Carol McGiffin brands Austria's unvaccinated lockdown as 'horrific'
'The most horrific thing is some people still think it's acceptable to segregate the unvaccinated people from the vaccinated.' Carol McGiffin speaks to Dan Wootton about targeted lockdown in Austria.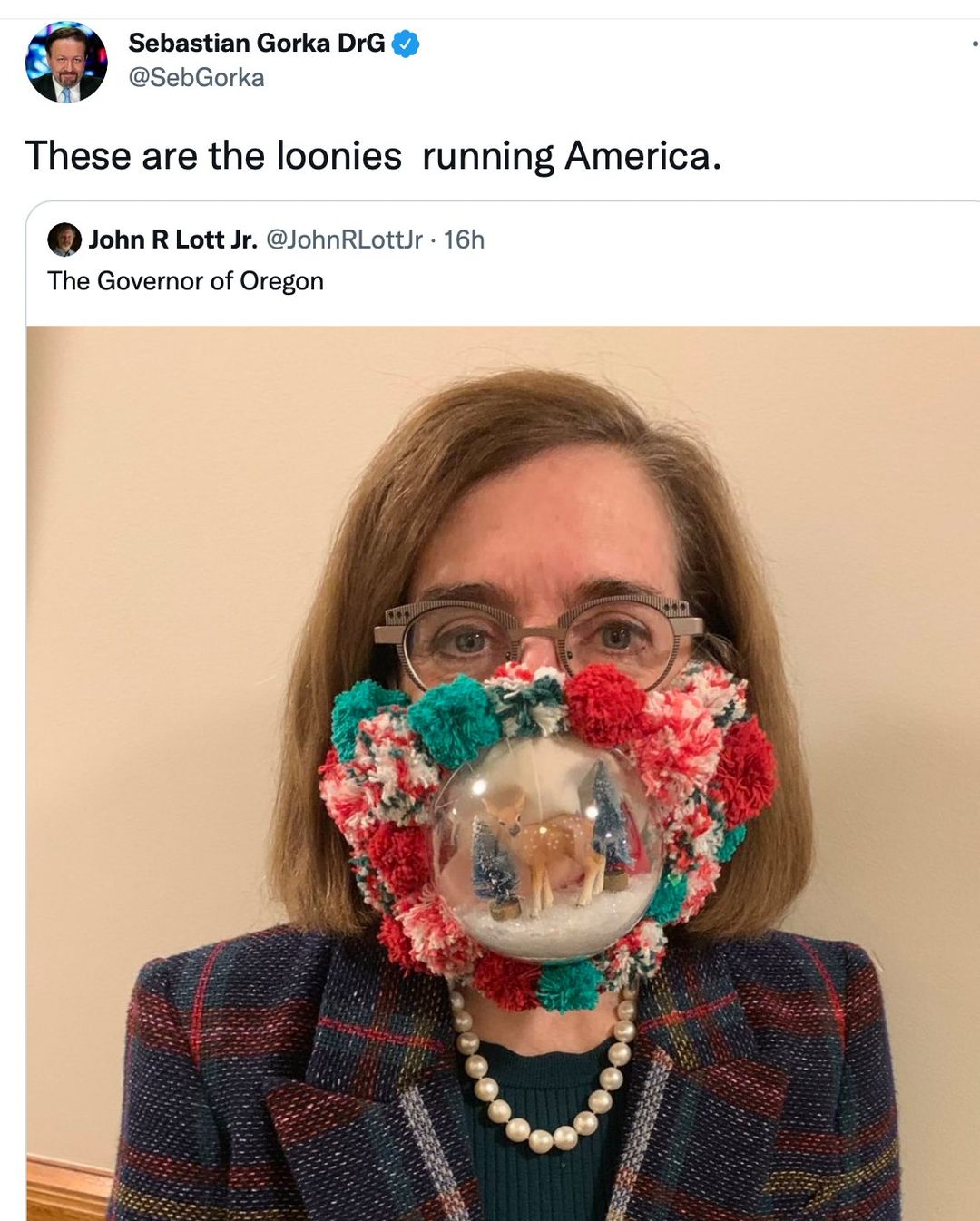 Gibraltar is 100% vaccinated. What does that tell you?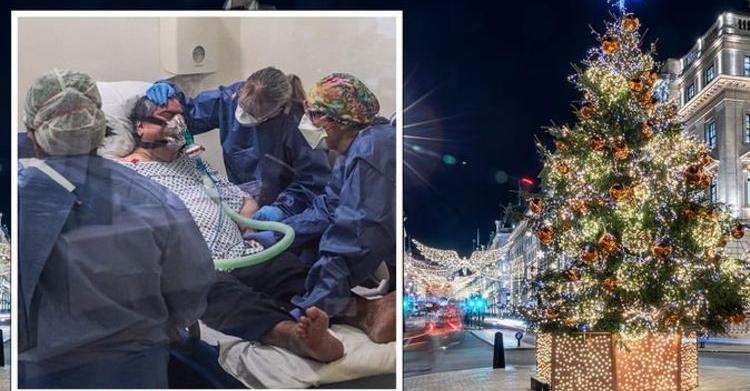 While the government has called upon the public to "exercise their own judgement", they have "strongly" advised against any social events for at least the next four weeks, discouraging people from holding private Christmas events. Gibraltar has seen a steady increase in active cases of COVID-19 throughout October and November, which has gained pace over the past few days.
Health Minister, the Hon Samantha Sacramento, described the increase in case numbers as "drastic", encouraging people to come forward to receive their booster vaccine.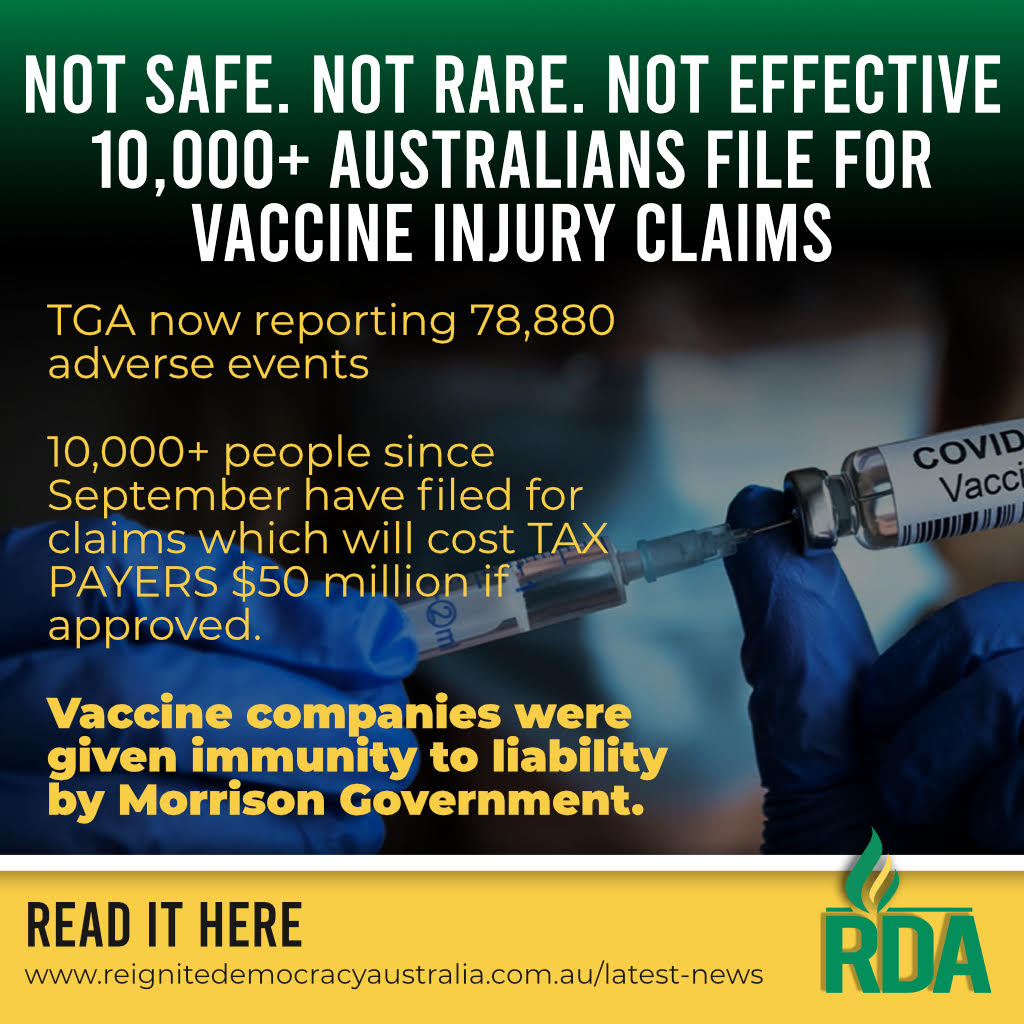 Not Safe, not rare, not effective – 10,000+ Australians file for vaccine injury claim – Scott Morrison passes manufacturers liability onto taxpayers 
How long before reality bites?
Myocarditis/Pericarditis cases reported in Australia:
May 2021: 9 cases
June 2021: 39 cases
July 2021: 121 cases
August 2021: 283 cases
September 2021: 519 cases
October 2021: 813 cases
November 1st: 45 cases (in a single day)