Buttrose is peeved, pulls a Greta: 'how dare you'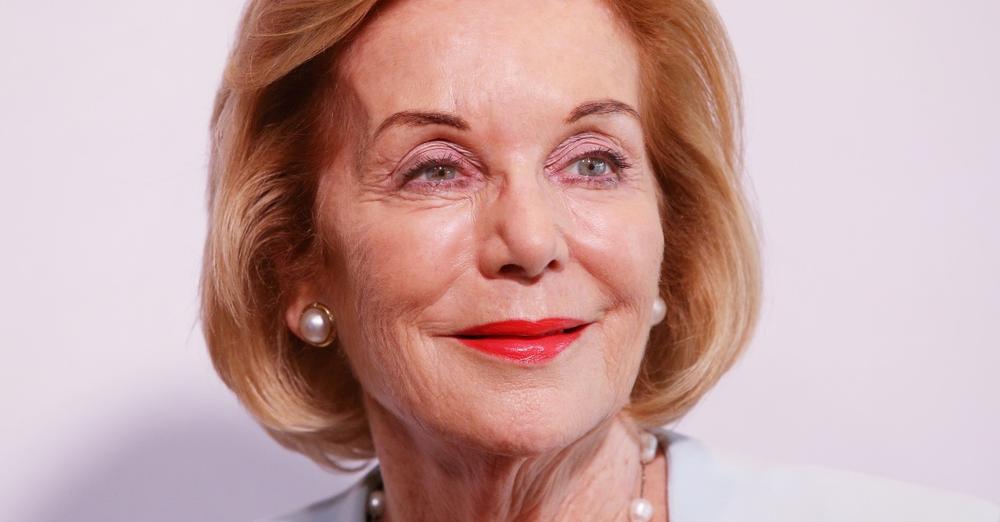 Ita Buttrose accuses government of 'political interference' with ABC
ABC Chair Ita Buttrose accuses federal government of 'political interference' with public broadcaster and calls for Senate inquiry to be abandoned
The ABC Chair Ita Buttrose has slammed Senator Andrew Bragg for calling a Senate inquiry into the ABC's complaint process saying it is a "blatant attempt to usurp the role of the ABC Board and undermine the operational independence of the ABC".
Buttrose is an insufferable hag chairing a billion dollar behemoth that has been hijacked by communist subversives who cannot, will not tolerate any opposing views to their alarmist warming agenda & 24/7 social justice hysteria. The ABC has to go. But the fact that no politician stands for defunding it, shows that they're all in on it.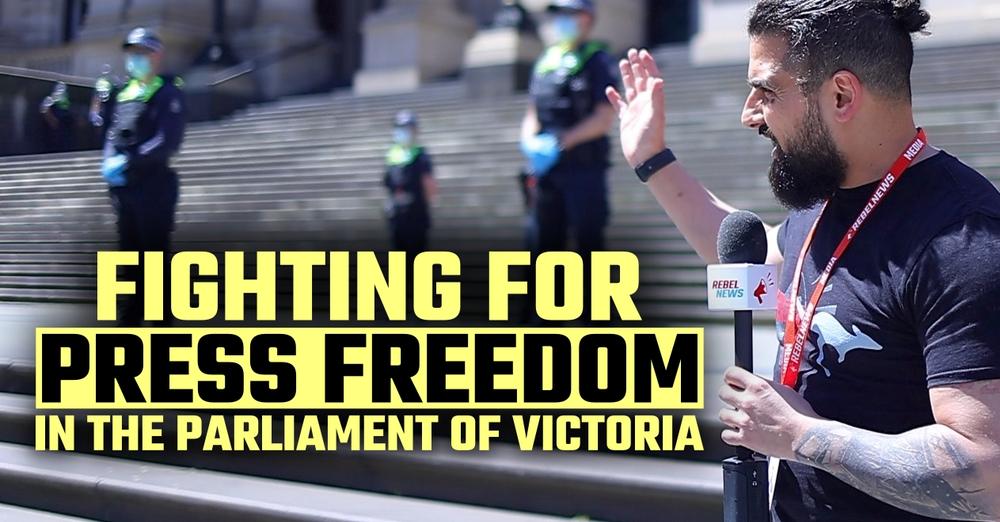 Australian Bureau Chief for Rebel News Avi Yemini is taking the Victorian Government to court after the Sergeant-at-Arms denied his application for a Parliament of Victoria media pass.
Earlier this year, Yemini was ejected from a public press conference by Victoria Police after a request was made by Daniel Andrews' personal staff member. At the time, Yemini had his Rebel News and official Australian government press credentials to verify his role as a journalist.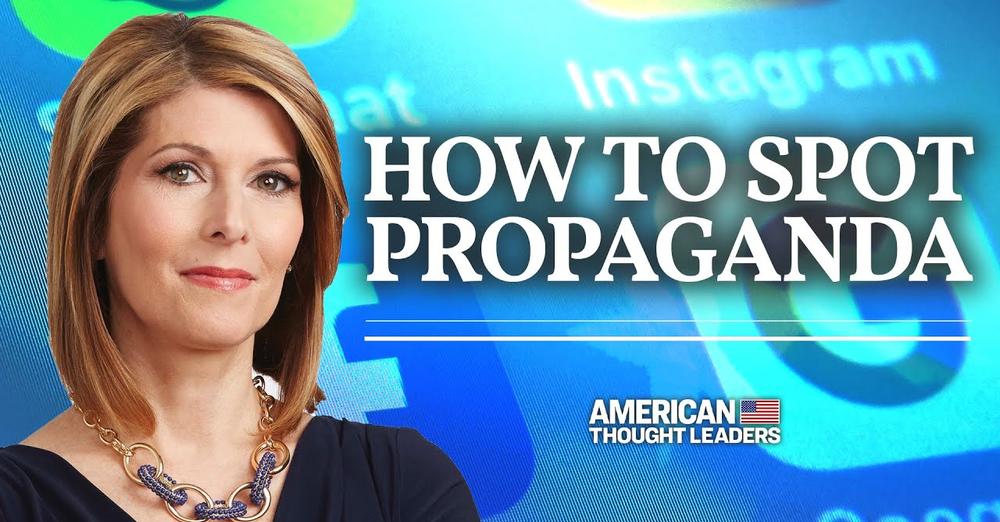 How to spot #Propaganda and the utter corruption of the "Fact Checkers":
Sharyl Attkisson: Dangers of Third-Party "Fact-Checkers"; How Propaganda Replaced Journalism