The idea that our children are being jabbed with an experimental drug that when tested on animals killed them all, is complete insanity.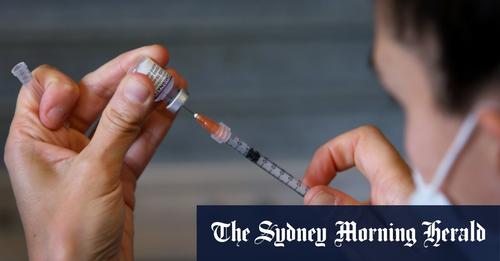 That'll be a hard one because all of them have signed their rights away.
Taxpayers are facing a hefty bill for rare but significant coronavirus vaccine injuries, with at least 10,000 people planning to claim under the federal government's no-fault indemnity scheme.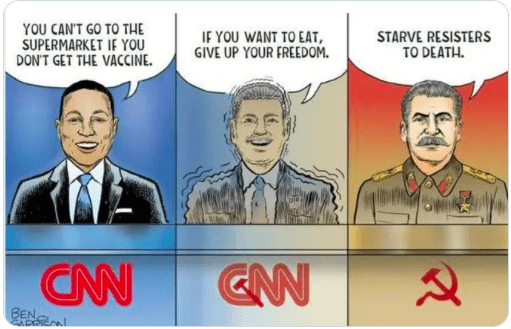 These people are monsters. They need to be tarred & feathered.
This is the Great Reset minister Greg Hunt with an ABC clown:
"Should families should be worried about unvaccinated kids hugging their grandparents at Christmas?"
Wow – talk about a loaded question – now the ABC is demonising unvaccinated children in order to convince parents to get them vaccinated.