Big Pharma is making BILLIONS off a drug that is injuring and killing people at alarming numbers and there's no end to it in sight.
LA county lifted their vaccine passport mandate for malls and shopping centres. Just in time for the holidays… Oh, but small businesses will get fined for not complying. It was never about the virus…
Dr. Fauci Admits Vaccines Did Not Work as Advertised and that Vaccinated Are in Great Danger Today (VIDEO)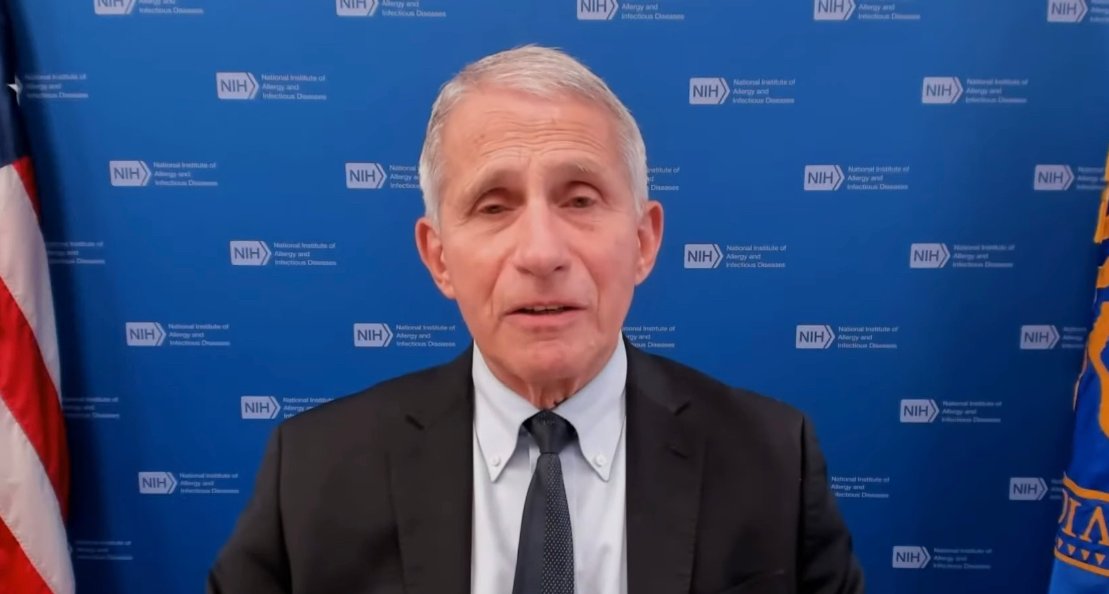 Whistleblowers Speak on COVID-19 Vaccine Injuries
Rumble — Whistleblowers speak on mRNA COVID-19 Vaccine Injuries and Gags by Regulators.
Collapses … media's euphemism for dies.

The reason is ALWAYS unknown pic.twitter.com/r8FVQ7pO6I

— 4Patrick (@4Patrick7) November 13, 2021
Blood clots and myocarditis from the jab. Covered up by the evil regime that mandates the jab for global control over the weakened population.
OMG! On this clip.

This doctor trained at the Mayo Clinic and runs the largest independent testing laboratory in Idaho.

Listen to what his lab testing is showing. pic.twitter.com/WmX7N3qKHK

— Jangled Nerves (@ToriaMart) November 14, 2021
Heading read – Vax site. People wait in line to get a shot, while an injected person is carried away by ambulance! pic.twitter.com/o8rPLvkAdN

— 🇨🇦1799🇨🇦🇺🇸🚓❤️ (@wa_kin_gup) November 12, 2021