But governments around the world are determined to double down and enforce mandates, travel restriction & exclusions to make life hell for everyone.
ITALY
Italy curbs the social life of the unvaccinated as Covid cases rise.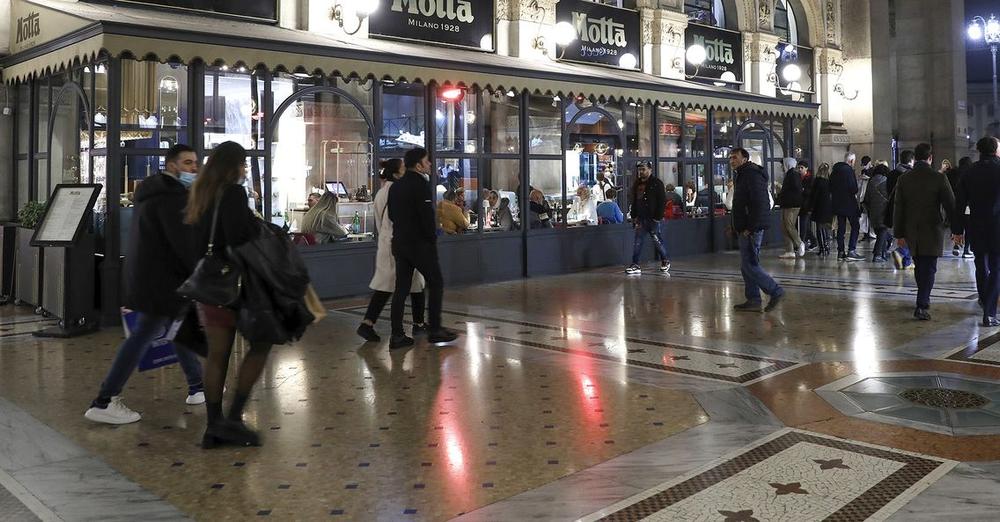 FRANCE 
The vaccinated will be considered unvaccinated and the Vaccine Passport will no longer be active without a booster from the 15th Dec for 65s and 15th Jan for under 65.
The vax didn't set you free. I did tell you so.
Vax Terror in Germany
Germany: Public transport passengers required to show COVID certificates
This is so perverse it makes my skin crawl.
All passengers using German public transport may be subject to random screening by security and safety personnel following the continuing increase in COVID cases as the fourth wave of the pandemic hits.
Britain
Unvaccinated Brits to be banned from travelling to the EU under new rules. Negative test option likely to be removed, despite fact that vaccinated can still spread the virus. People who can prove they definitely don't have the virus will still be banned. Makes perfect sense.
.
Official Public Health England Data Says COVID Infection Rates Higher in Vaxxed Than Unvaxxed
Demolishes case for vaccine passports.It points out that according to official data, vaccines only offer about 17 per cent protection for the over-fifties.
Another Football Player Suddenly Collapses
'How many more?'
Heart attacks in 5 to 11 year olds, the new normal?
'They aren't going to publish their findings, they are concerned about losing research money'

Dr Aseem Malhotra reveals a cardiology researcher found similar results to a new report showing an increase in risk of heart attack following the mRNA COVID vaccine. pic.twitter.com/63evorQwlJ

— GB News (@GBNEWS) November 25, 2021
Australian Senate Speech demanding compensation for the vaxx injured
The one line I don't like in his speech is where he says…"Valid reasons for not being able to get the shot". There is only ONE valid reason for not getting the shot. And that is you don't want it. Any other reason is submission to a narrative that is not your own, and they will, are and have found a work-around for it.
Otherwise, this speech is a step or two in the right direction.
There Are Now 365 Studies that Prove the Efficacy of Ivermectin and HCQ in Treating COVID-19 — Will Anyone Confront Fauci and The Medical Elites on Their Deception?
Marine to sue Wal-Mart for REFUSING to fill PRESCRIPTION for life-saving Ivermectin
"Lack of standing"
Have you heard "without standing" before? That's right, it's The Socialists way of NOT upholding your Constitutional rights.
A Norfolk doctor filed a lawsuit against Sentara Norfolk General Hospital on November 9  after they banned the use of Ivermectin and several other drugs as a treatment to COVID-19 patients.
"I think it's criminal. It's immoral, and it's illegal," says Paul Marik, MD, a founding member of the Front Line COVID-19 Critical Care.
The judge says in his opinion letter
"The Court finds that Marik has third-party standing to bring an informed consent claim on behalf of his patients but lacks standing to bring a claim under Virginia's Health Care Decisions Act."