Fraudci images should be used for target practice in every shooting range.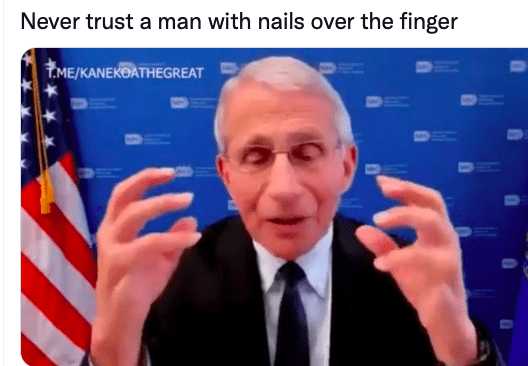 Fauci wants you to tell your family members who aren't vaccinated to not show up to Christmas.
How do you feel about that? 🤔https://t.co/nq7XFnPBQZ

— 🇺🇸DG🇺🇸 (@1Fire12) December 22, 2021
Fraudci demands sacking of Fox News host who called for 'kill shot' confrontation of US infectious diseases expert
Watters said people should ask a "kill shot" question about why the public did not trust Dr Fraudci.
Fox said Watters's words had been "twisted completely out of context".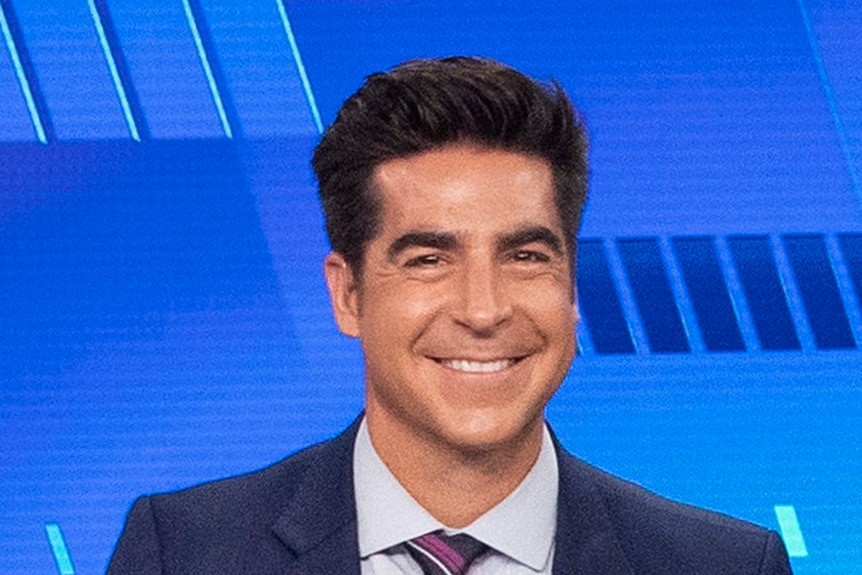 Fox News has defended host Jesse Watters in the wake of him using the term "kill shot" in a speech urging young conservatives to confront the United States' top infectious diseases expert, Anthony Fauci, in public.
This really is a must watch… https://t.co/Fc3EQcurQo

— Dave Rubin (@RubinReport) December 22, 2021
Press Conference: WHO Chief Dr. Tedros
"As we see, some countries are using to give boosters to children, to kill them. Which is not right" –
Substack @RWMaloneMD https://t.co/ZP9wWslDp1

— Robert W Malone, MD (@RWMaloneMD) December 22, 2021
So we're just going to pretend this doesn't exist anymore? pic.twitter.com/AdQzMRas7b

— EPSTEIN's SHEET 🧻 (@johnpecco1) December 22, 2021
Good idea: