A Day of Infamy in Victoria
The Victoria parliament is rotten.
#BREAKING: The Victorian Government's controversial pandemic bill is officially set to be passed into law. #9News pic.twitter.com/P19BDgbrf7

— 9News Melbourne (@9NewsMelb) December 2, 2021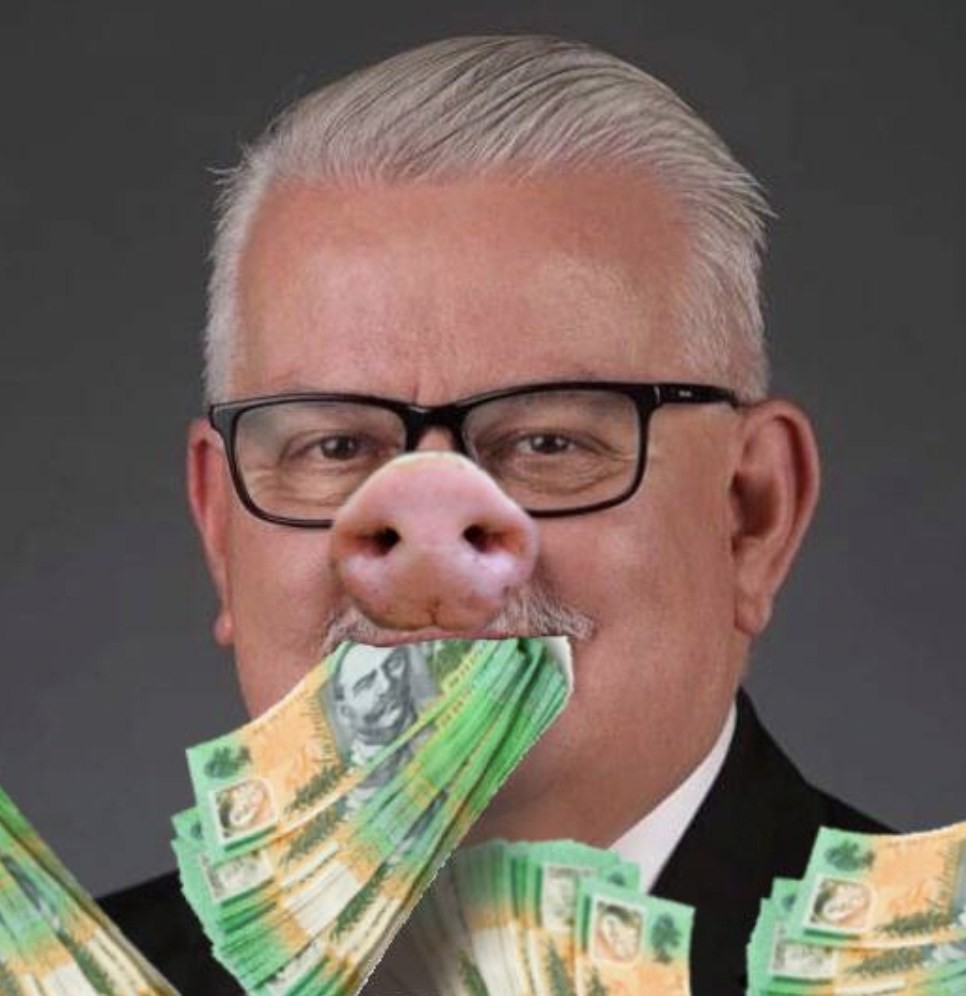 Things are getting ugly in Melbournistan
🚨Brutal police ATTACK on a minor caught on camera

Expect more of this now that the Pandemic Bill has passed.

FULL VIDEO: https://t.co/WAHlWG60cV

RT for the world to see what's happening in Melbourne in the name of health. pic.twitter.com/ioJd4yZlUQ

— Avi Yemini 🇦🇺🇮🇱 (@OzraeliAvi) December 2, 2021
ScoMo will not make the jab mandatory. If he were to mandate it, from that moment on the gov't is ultimately responsible for all those who are injured or die from the vax. So the dirty game of the gov't is to dangle the carrot, to keep up the terror and  coerce people to get their shot "voluntarily" before the shiite hits the fan. No gov't that plays this dirty game should be forgiven by the voters.
🆘BREAKING NEWS🆘 Representatives of the Aboriginal Community in Australia issue International Plea for help over tyrannical Australian coercion & control.

How much longer can the world just sit back and let this happen? pic.twitter.com/Arnd2teCLJ

— UNN (@UnityNewsNet) November 24, 2021
View this post on Instagram