Are the "variants" merely the reactions of the "vaccine"?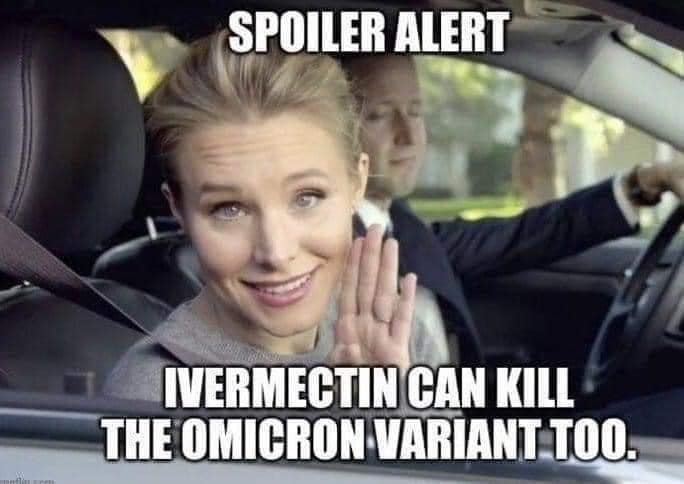 Watch this video:
Ivermectin: Indian Bar Association Serve Legal Notice on WHO's Chief Scientist
In the first edition of CATalyst, Shabnam Palesa Mohamed engages Advocate Dipali Ohja (IBA), Dr Pierre Kory (FLCCC), and Dr Tess Lawrie (EBMC) about the Indian Bar Association's decision to issue legal notice on WHO chief scientist, Dr Soumya Swaminathan. The 51 page notice, served 25th of May, claims as its legal basis alleged WHO's 'disinformation and censorship' on the Ivermectin issue.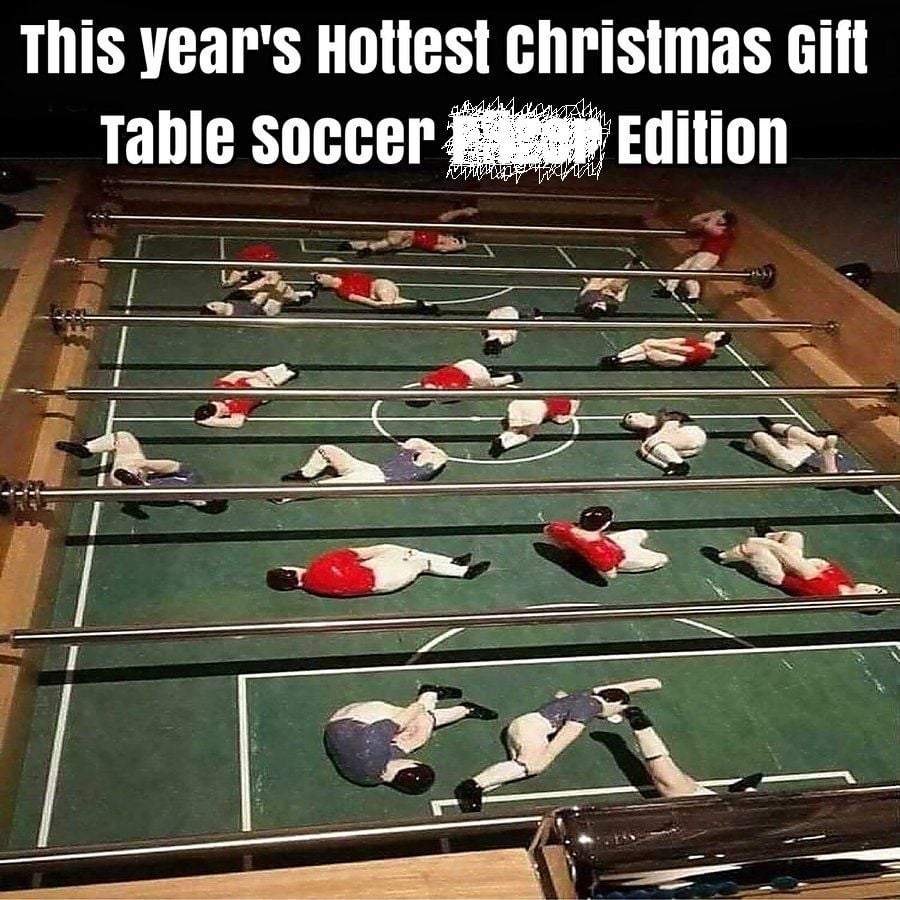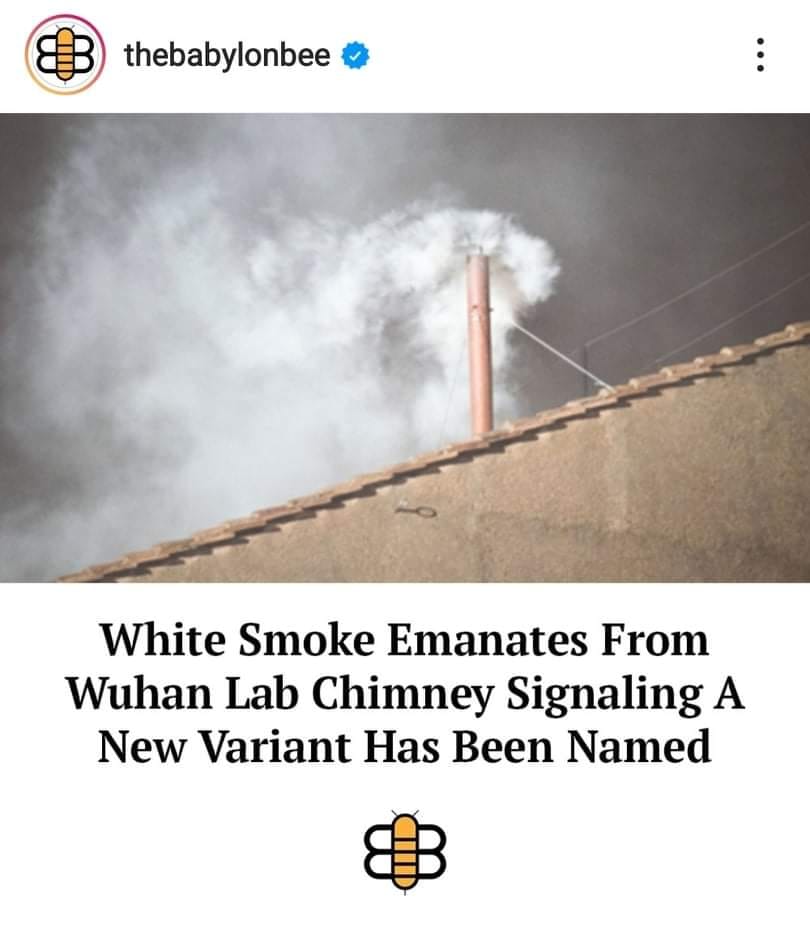 Pay attention. pic.twitter.com/t33fhMRq0s

— Mary (@MaryAbra4MAGA) December 2, 2021