"I don't think anyone has hurt science… more than Dr. Fauci."

Qualified doctors, virologists & immunologists with years of experience can't debate or fully share potentially life saving knowledge on Social Media because a 20 year old moderator with pink hair might not approve of their opinions and ban them.

This is the world we live in now.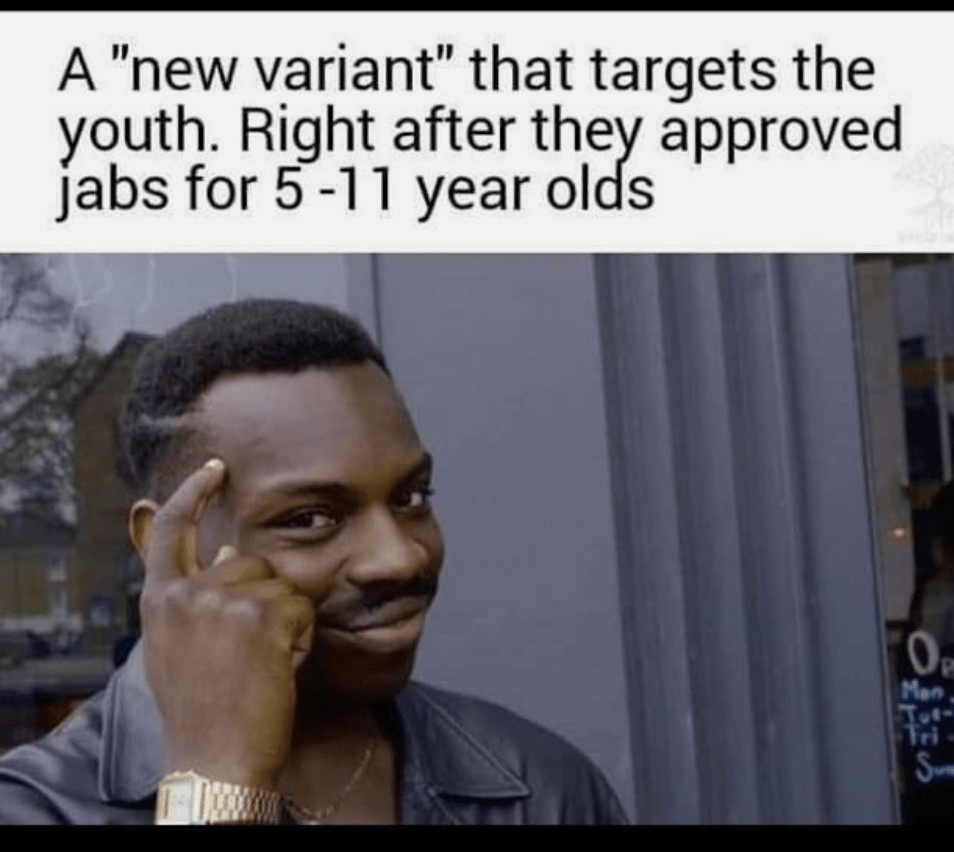 "Buy my protection, or else…"
Greece will FINE anyone aged over 60 and unvaxxed EUR100 a month.
'there have been no reports of hospitalisations or deaths as a result of anyone being diagnosed with Omicron.' Why can't Australia's taxpayer funded broadcaster carry this important news?
https://t.co/fVgsvxoKhI

— janet albrechtsen (@jkalbrechtsen) December 1, 2021
A truly stunning clip of clarity around the vaggzines – astonishing common sense: https://t.co/vObK9FCAAB

— Ivor Cummins (@FatEmperor) November 30, 2021
That's what we'd expect from our governments: clarity, objectivity, justice, respect for the individuals, clear information. But unfortunately what we have seen is authoritarian and arbitrary irrational decisions that harm us all.
Thousands currently gathered at parliament House in Perth, Australia
They protest against covid mandates. Many who have already lost their jobs because of it, place down their uniforms.