"This is the opposite of what you really want as far as someone leading your public health effort."
Rand Paul: Pro-Vaxxers 'Won't Be Happy Until They Get Your Newborn'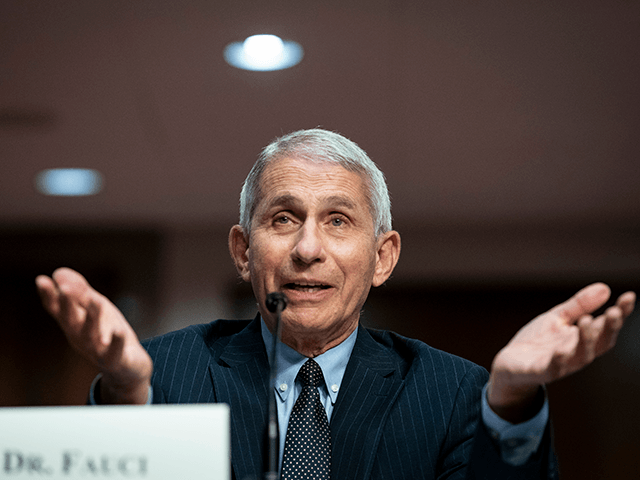 Lawmaker says legislation was "divisive."
You bet it was. Why did we ever allow it to get that far?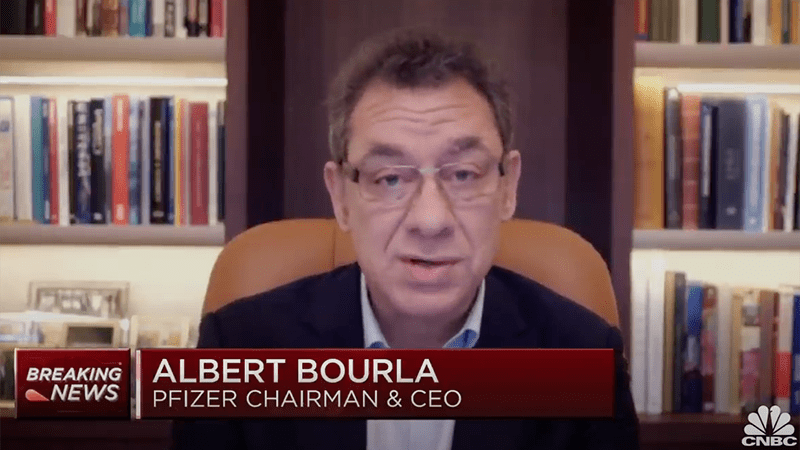 Last month, Bourla declared that people who spread "misinformation" about COVID-19 vaccines, meaning anything running counter to what he and the CDC says about them, should be treated as "criminals." 
Even though he admits there is "very little information" to go on
Meanwhile, the Biden administration is moving to alter the definition of "fully vaccinated."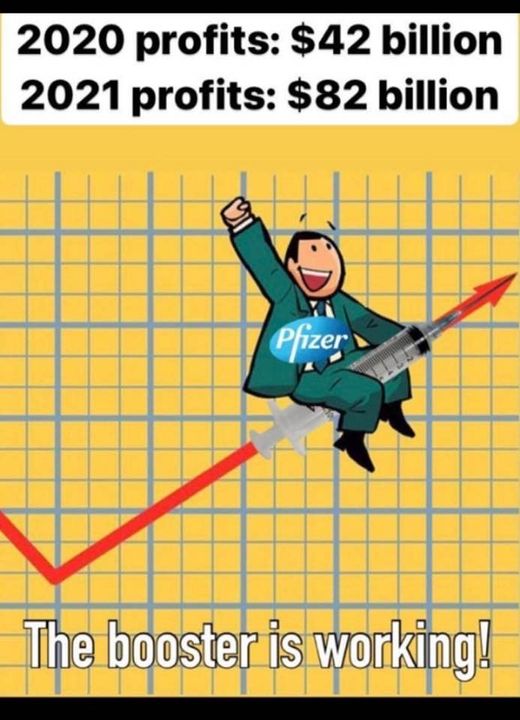 This is not a leader. This is a headless palace chook:
Anna 'Einstein' says: "The fact that countries have closed their borders indicates to me it is far more serious than Delta."

She reaches her moronic conclusion based on what other moronic leaders around the world are doing. pic.twitter.com/m6RssYsj5h

— John Ruddick 🌸 (@JohnRuddick2) November 30, 2021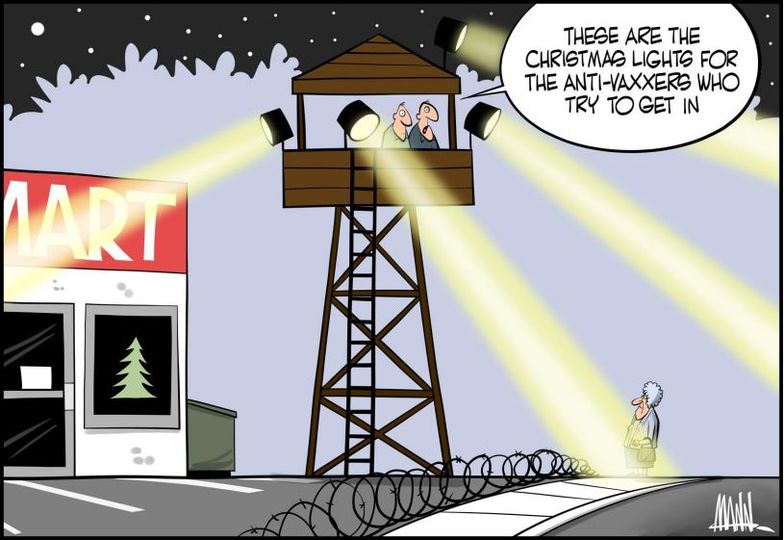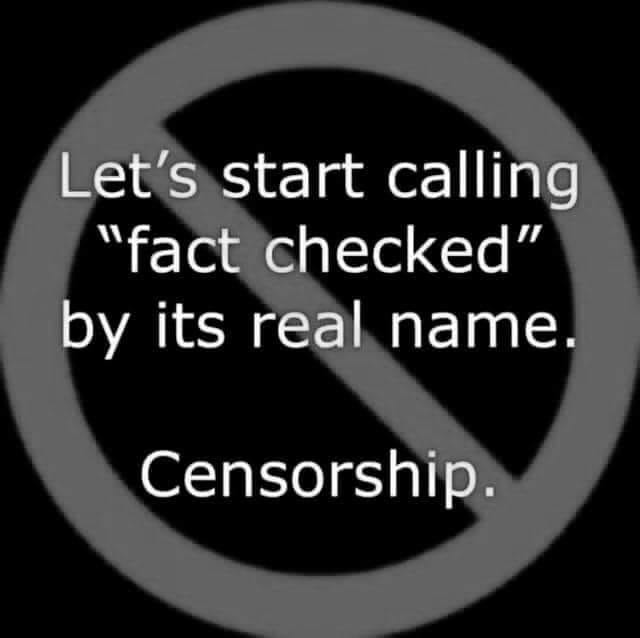 Court Case: Facebook Admits 'Fact Checks' Are Only Opinion!
Facebook just blew their "fact check" claims right out of the water in court.
In its response to John Stossel's defamation claim, Facebook responds on Page 2, Line 8 in the court document (download it below) that Facebook cannot be sued for defamation (which is making a false and harmful assertion) because its 'fact checks' are mere statements of opinion rather than factual assertions.
Opinions are not subject to defamation claims, while false assertions of fact can be subject to defamation. The quote in Facebook's complaint is,
"The labels themselves are neither false nor defamatory; to the contrary, they constitute protected opinion."