That's "two weeks to flatten the curve" for you.
A Lady who tested positive just said on the news " It's Omicron, I can feel it".
Yowza!
Pfizer announced today that it expects the pandemic to last until 2024.
I submit that the pandemic only stops if we stop it. Now.


It's now 4 months to the day since I was fully vaxxed. However…. I still can't travel freely overseas. I still can't travel freely interstate. I'm being tracked by QR codes and forced to show "my papers"
This is not freedom, this is oppression.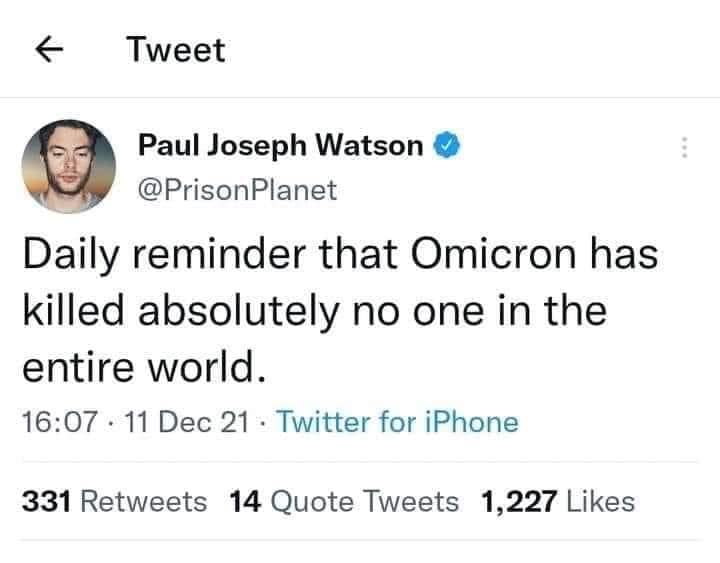 F*kc off, ScoMo!
No self awareness, not in touch with reality.

2 years we have had the government breathing down our necks, imposing their will on us.

GO AWAY! pic.twitter.com/4VY69GOtxD

— ValGlass2.0🌸 (@AussieVal10) December 17, 2021
The pharmaceutical giant said it would now trial a three-dose regimen for children under five after early studies suggested that two doses wasn't enough.
Not enough to kill them?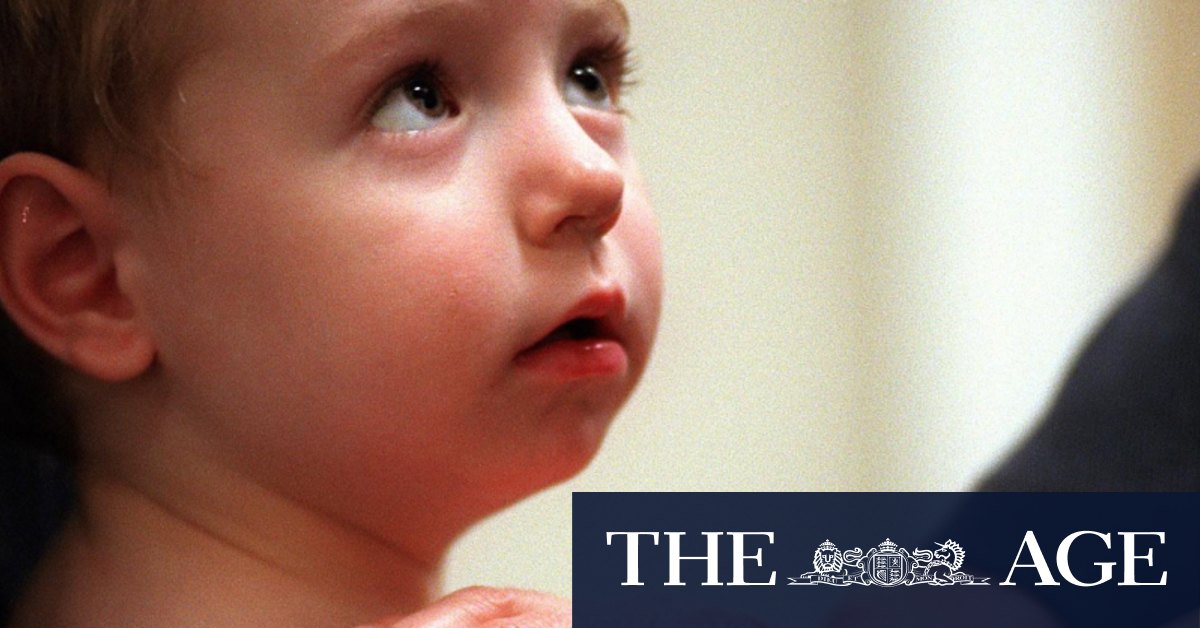 Washington: Pfizer is changing plans and testing three doses of its COVID-19 vaccine in babies and preschoolers after the usual two shots regimen didn't appear strong enough to provide immunity for some of the children.
Footballers are collapsing from global warming!
Why are so many footballers collapsing? There has been a worrying spike in cardiac arrests and stars retiring with heart-related issues. Prior to 2021, there were 3 heart episodes in 18 years, now barely a week goes without a cardiac incident.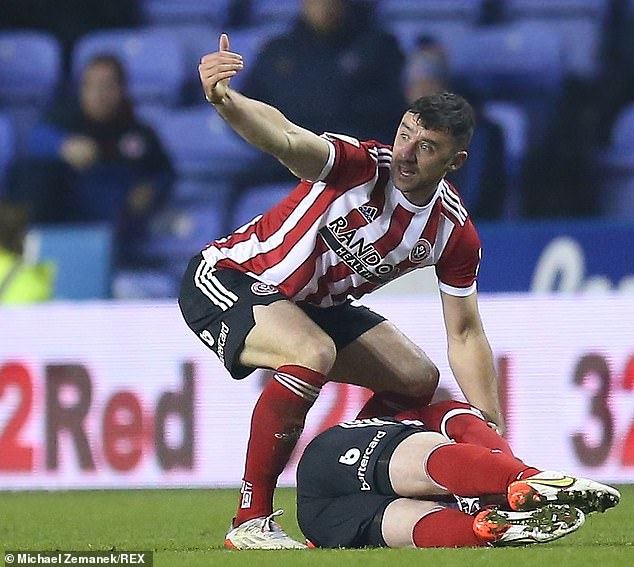 Sergio Aguero was forced to retire from football on Wednesday due to ill health
Aguero is the latest footballer who has had heart-related issues this year
Denmark playmaker Christian Eriksen had a cardiac arrest during Euro 2020
Charlie Wyke went into cardiac arrest during a Wigan training session last month