Did they say that ?

Aussie "experts" say Omicron peak has passed & will soon present as much risk as "a bad flu"

BUT

🤡🤡 still want to control us

🤡🤡 still want to look after Big Pharma mates

Time for🤡🤡 to GO

Time to END mandates

Time to move onhttps://t.co/ePxa7pL29c

— Craig Kelly MP (@CraigKellyMP) January 25, 2022
You're WRONG Albo

Morrison govt is not "slack"

Morrison govt is a FAILURE

Failed to provide leadership

Failed to protect human rights by trashing informed consent

Failed to deliver #FederalICAC

What do your expect from nasty🤡#ScottytheFailurehttps://t.co/6wktwSeW5R

— Craig Kelly MP (@CraigKellyMP) January 27, 2022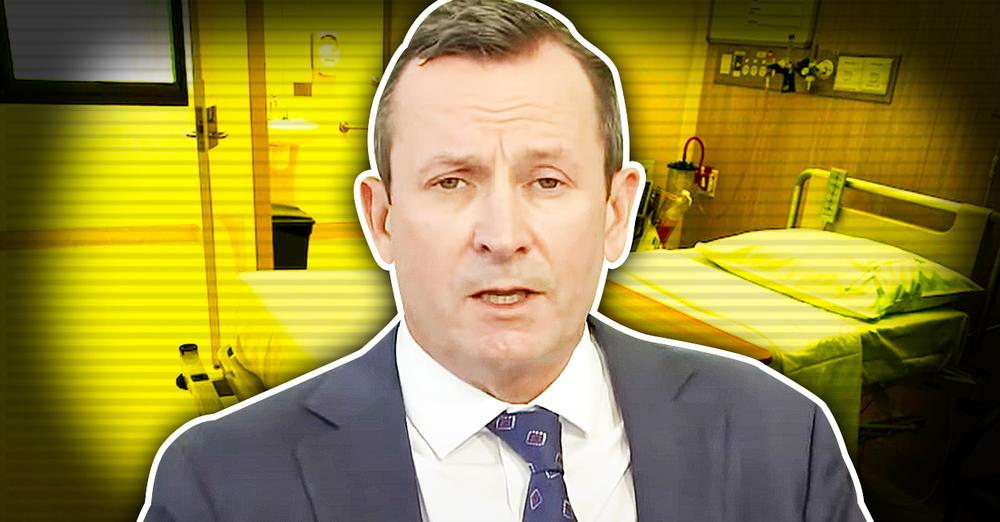 Shocking bodycam footage that Victoria police tried to bury by threatening Avi Yemini with jail time has now been seen by ANOTHER 500k+ people in less than 24 hours.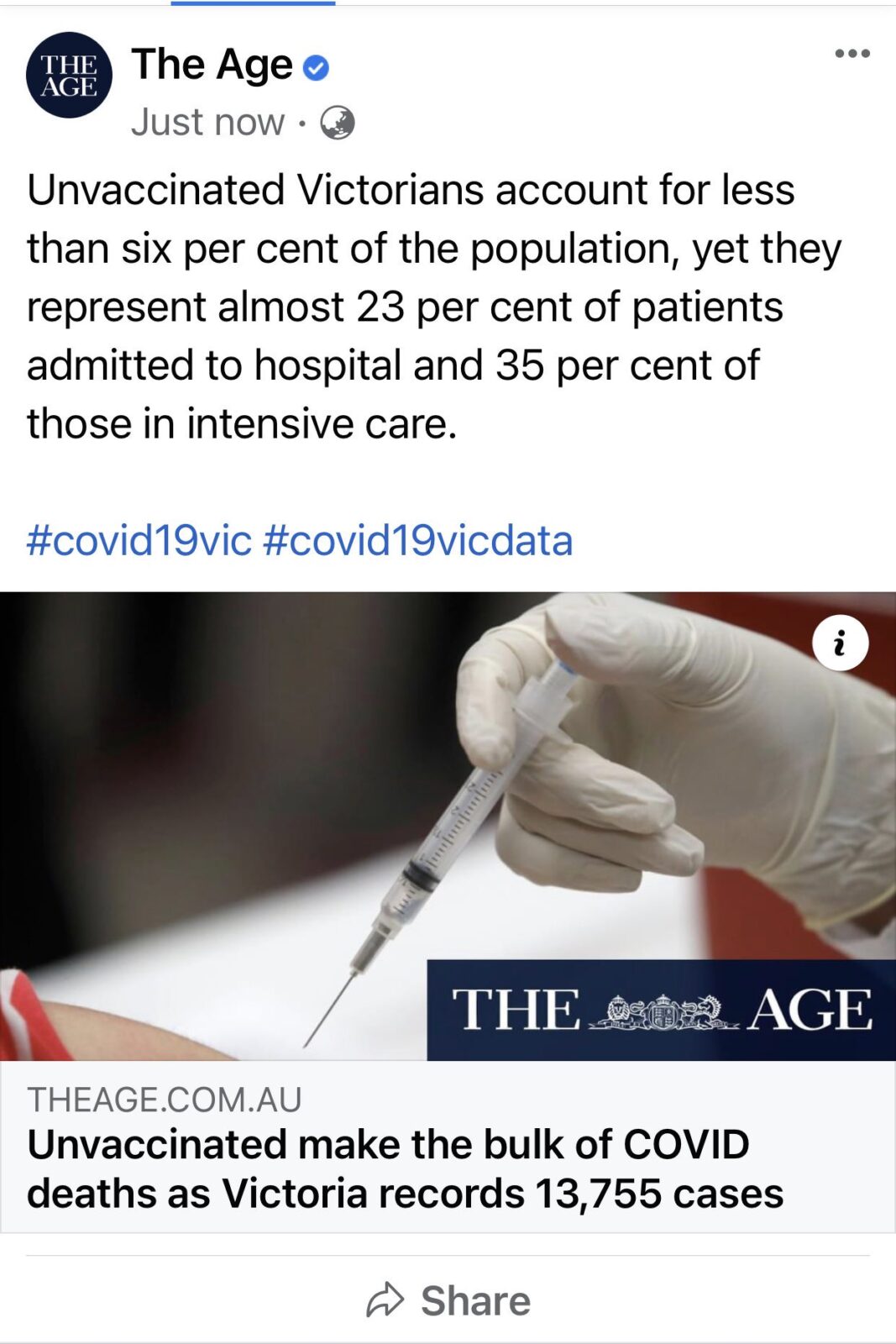 That is fake news.
A vigorous and investigative media is critical to the wellbeing of any free, liberal democracy like Australia.
Unfortunately, the legacy media seems intent upon fear-mongering and the stifling of dissenting opinions.
Take my advice, switch them off.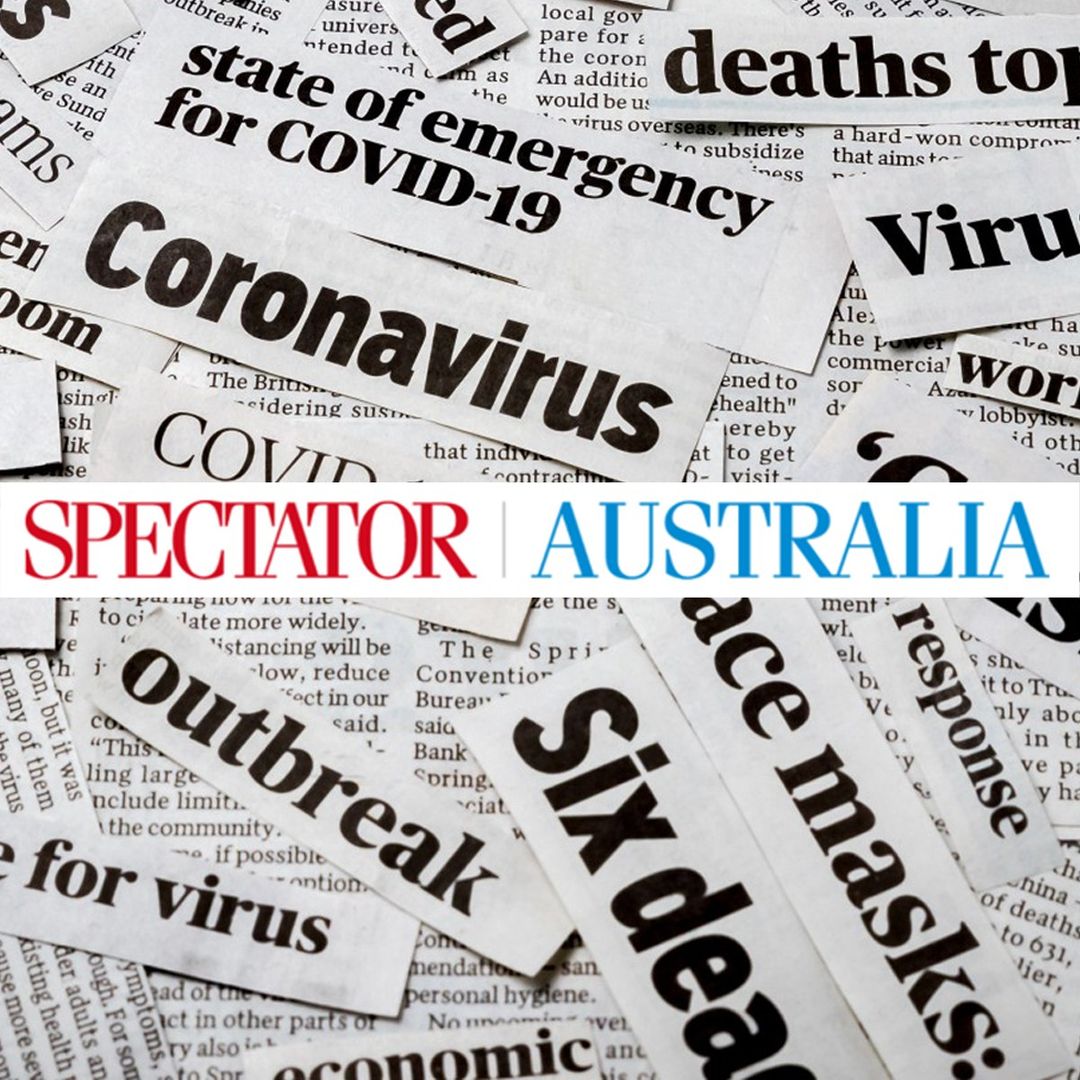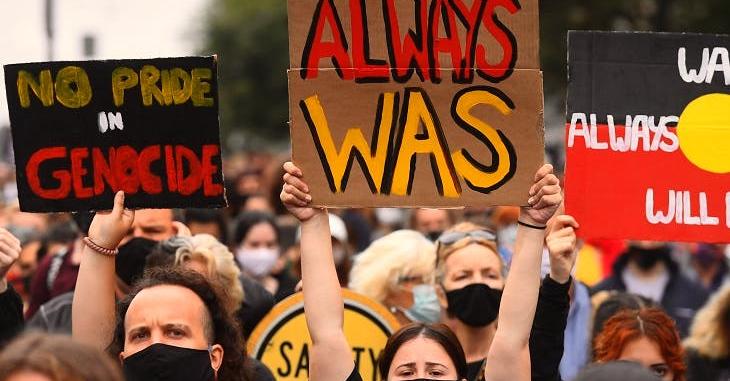 "Any good-faith analysis of the anti-
#AustraliaDay
movement has no choice but to conclude there is nothing that can be done to appease the movement to the point it 'stops' short of a complete demolition of the entire country…"