"Scientists are stunned"- '"climate denialism"-"
And who is the CNN go-to "expert?" 
Climate scientist Michael E. Mann, a fraud & a notorious climate shyster who doesn't pay his legal bills.
Me and Joe @joerogan "scientists" "absurd and dangerous" And all you viewers and listeners are stupid and fringe. And CNN is reliable and truthful. And on and on it goes. And where it stops nobody knows https://t.co/wP2MgEd3TG

— Dr Jordan B Peterson (@jordanbpeterson) January 27, 2022
It boils down to this:
"If science were a matter of belief, it would be called religion. Instead, it's about always questioning, doubting and verifying that there's not a lot of money behind a hypothetical cause. ". Karl Raimund Popper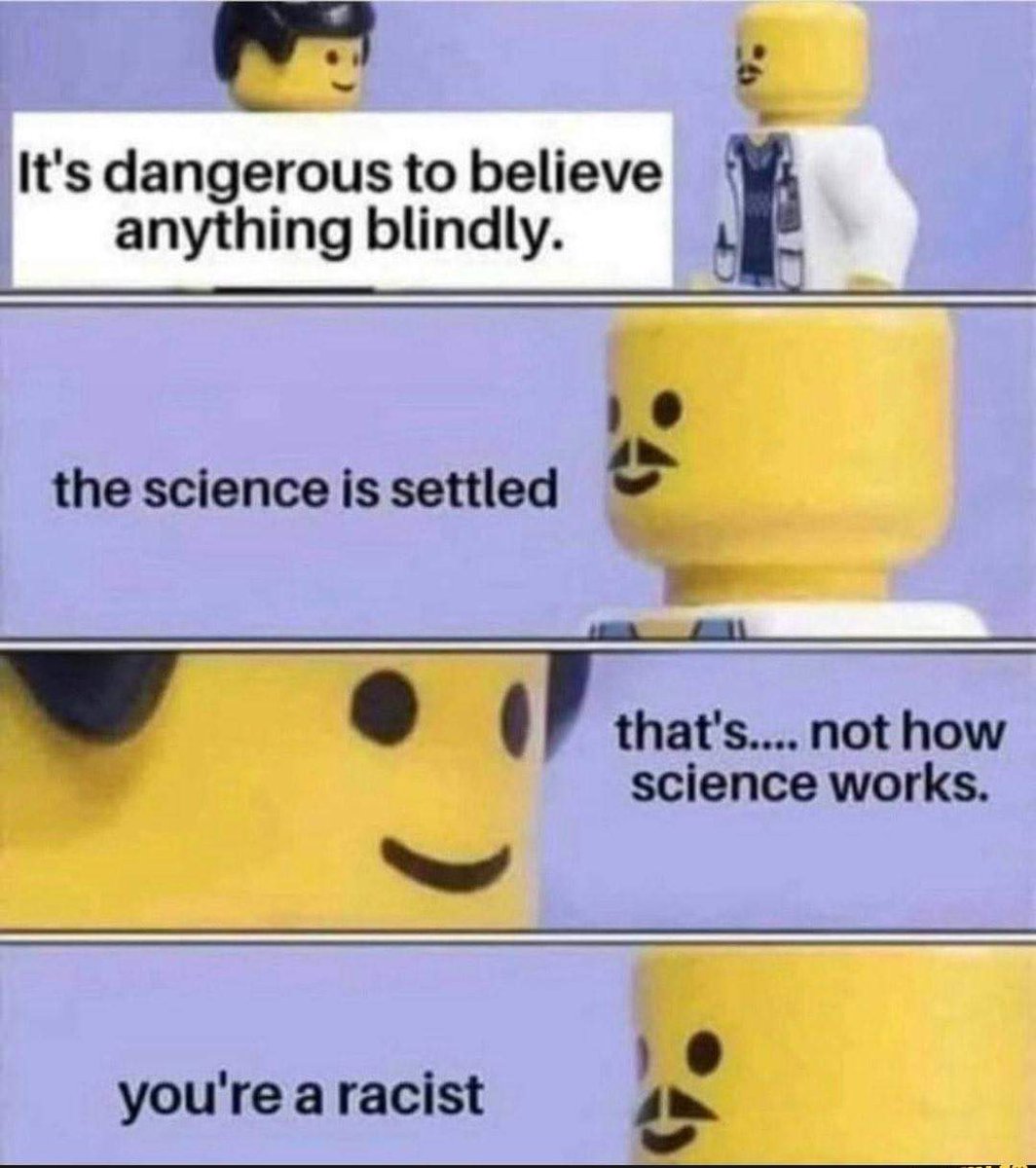 Guys, for the love of everything holy, please, please, have somebody on who knows what the heck a climate model is!!! @joerogan https://t.co/VQ8GmH4vvE

— Gavin Schmidt (@ClimateOfGavin) January 26, 2022
.
"For what it's worth, we have been projecting future warming since the first climate models in the late 1960s/early 1970s. We can look back to see how well they have performed. It turns out our models generally did a good job," he wrote.
.
.
This story has been updated with comments from climate scientist Michael E. Mann.