Almost 50 Million people listened/watched Joe Rogan interview Dr.McCollough on Spotify.
The largest Podcast Ever.
People ARE waking up.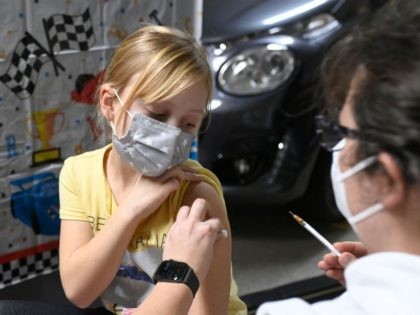 Qatar: Another Young Soccer Star Collapses on Field, Suffers Heart Attack (VIDEO)
Triple Vaccinated Swiss Olympic Athlete Fabienne Schlumpf Diagnosed with Myocarditis – May Never be Able to Compete Again
Australian Regime Kidnaps Second Professional Tennis Player This Month
Double Vaccinated 23-Year-Old Powerlifter Champion with No Underlying Health Condition Dies from COVID-19 in Australia
'We'll Piss You Off!' – Massive Protest in France Against Macron Following His Dehumanizing Comments on Unvaxxed (VIDEO)
The Netherlands have been enforcing harsh lockdowns on its people since Dec 19 with no data to support the draconian measures.

"The state admits to the fact that there's no evidence — they say they're locking us up in our houses for an 'anticipated risk'"
— Eva Vlaardingerbroek pic.twitter.com/H8NuevKeaO

— The Vigilant Fox (@VigilantFox) January 8, 2022
"Every Shot, I Can't Breathe" – Fully Vaccinated Tennis Star Nikoloz Basilashivili Drops Out of Sydney Cup Due to Breathing Difficulties (MUST-SEE VIDEO)
Canada isn't the only country to softly succumb to tyranny under the thinning pretext of Covid. Australia shows how it became the world's preeminent biosecurity police state with its appalling treatment of tennis star Novak Djokovic, whose medical exemption from the jab was arbitrarily revoked so that the world's greatest tennis player could be made an example of:
The rot that produces moonbattery leads from there to tyranny. Authoritarianism is the next inevitable step in a process of decay. This grim degeneration can be reversed, but not without effort.