PAUL TO FAUCI'S FACE: "More people have died now under President Biden than did under President Trump… You are the one responsible, you are the lead architect for the response for the Government and now 800,000 people have died."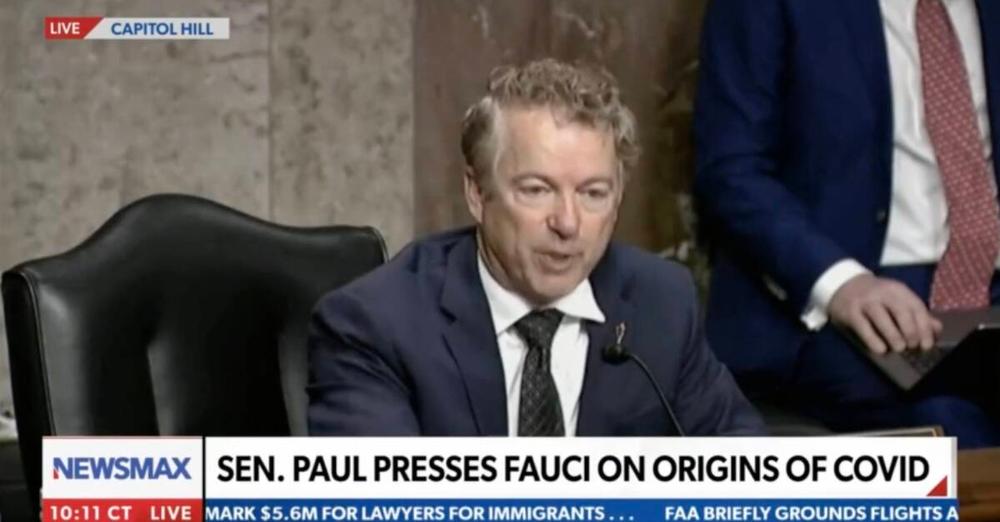 Lord Fauci is always the victim folks, no one else!
Not your dead relatives, not your kids or their education, not your destroyed businesses/livelihoods, not Freedom as we knew it. It always has been and always will be about him. You're just lab rats in his experiment!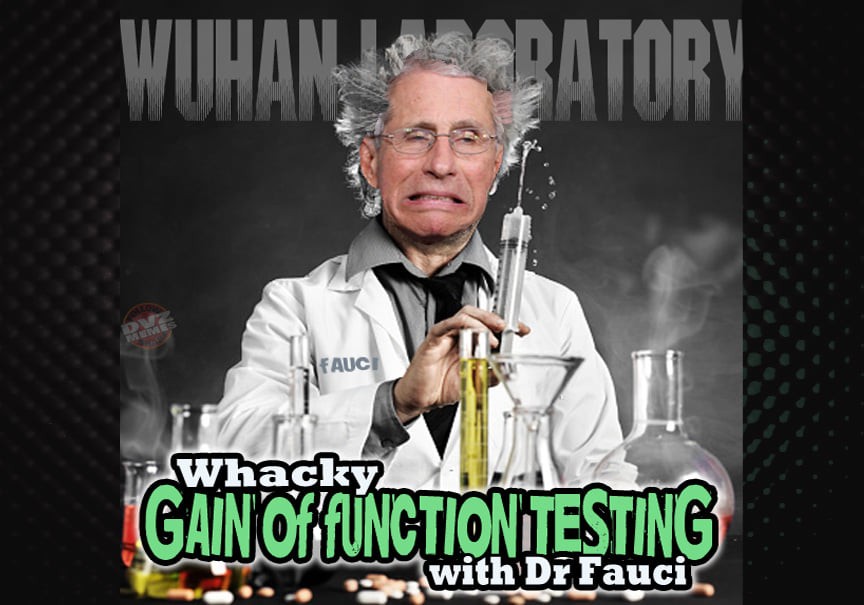 Early in the pandemic, multiple scientists urged Anthony Fauci and NIH Director Francis Collins to seriously consider the theory that Covid escaped from a Chinese laboratory, arguing that the lab-leak theory was more plausible than the natural origin explanation.
Fauci and Collins Dismissed Prominent Scientists Who Endorsed Lab-Leak Theory, Emails Show
🤡🌎 Pfizer CEO: "Two doses of the vaccine offers very limited protection, if any. 3 doses with a booster offer reasonable protection against hospitalization and deaths. Less protection against infection."

Is he a conspiracy theorist? pic.twitter.com/L9fEZNmVx5

— Clown World Today 🤡🌎 (@cwt_news) January 11, 2022
Even tho CNN is now questioning the legitimacy of the Plandemic…. they were part of the coverup from the beginning. They knew exactly what they were doing.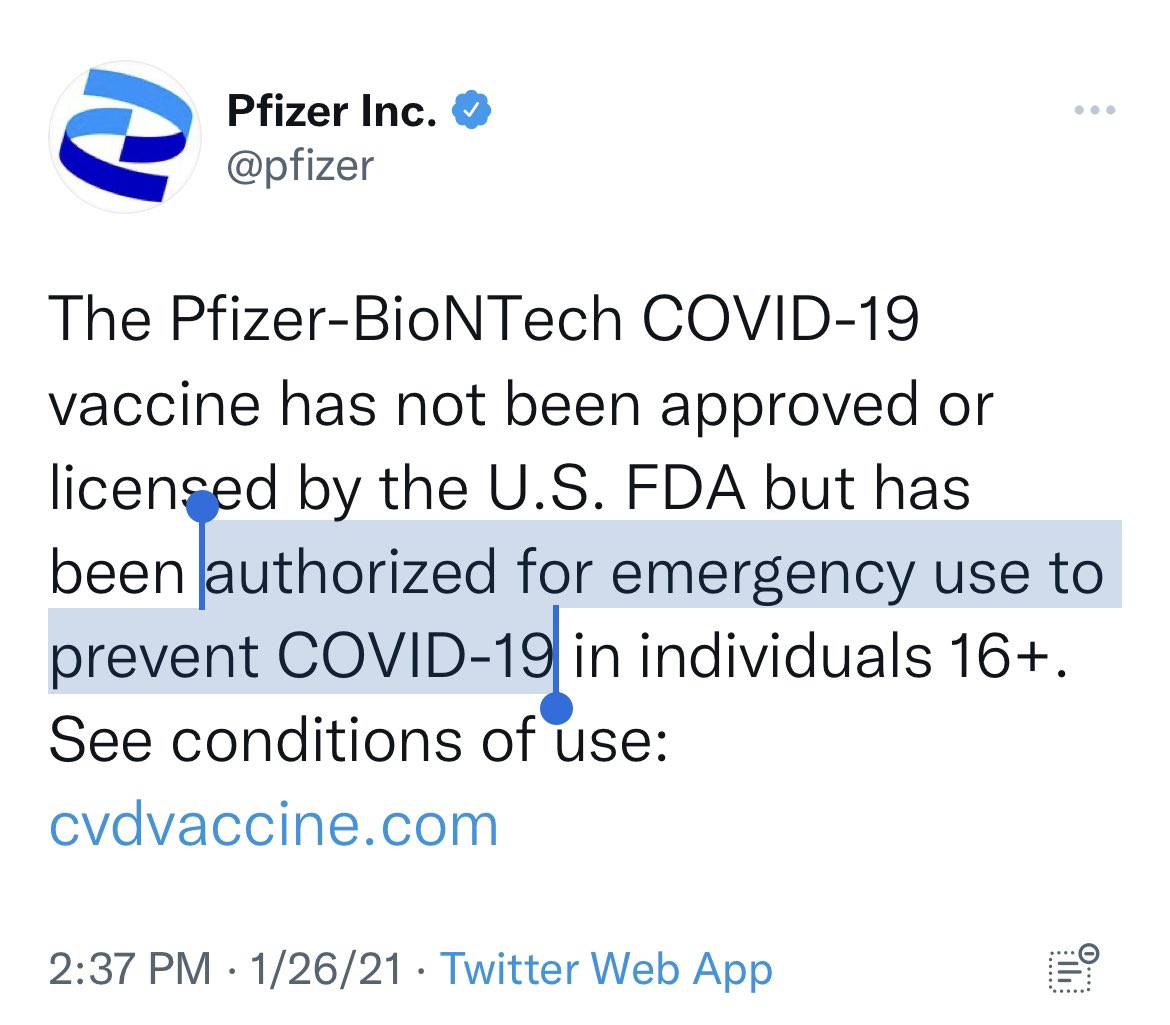 This frightbat is spreading frightbattery to her offspring.