Pfizer boss says two doses provide 'limited protection, if any' against Omicron
Pfizer's chief executive has revealed that two doses of the current Covid-19 vaccine offer "very limited protection, if any" against Omicron.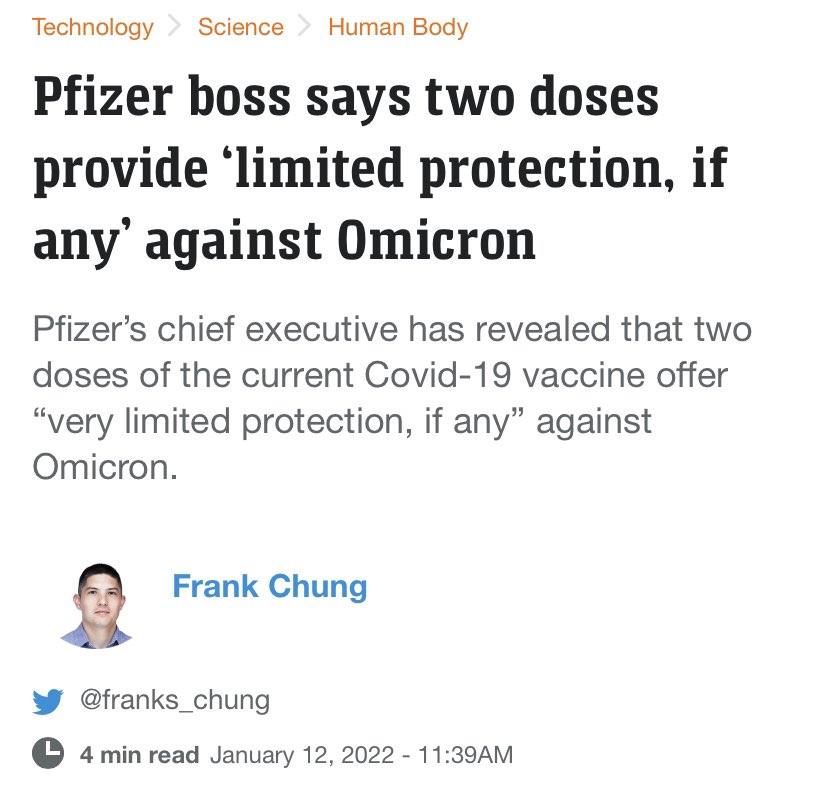 Pfizer made a copyright claim to have video footage removed from social media which captured Pfizer CEO Albert Bourla saying: "Two doses of the vaccine offers very limited protection, if any. Three doses with a booster offer reasonable protection."
Mysteriously, it reappeared before it disappeared again & again.
.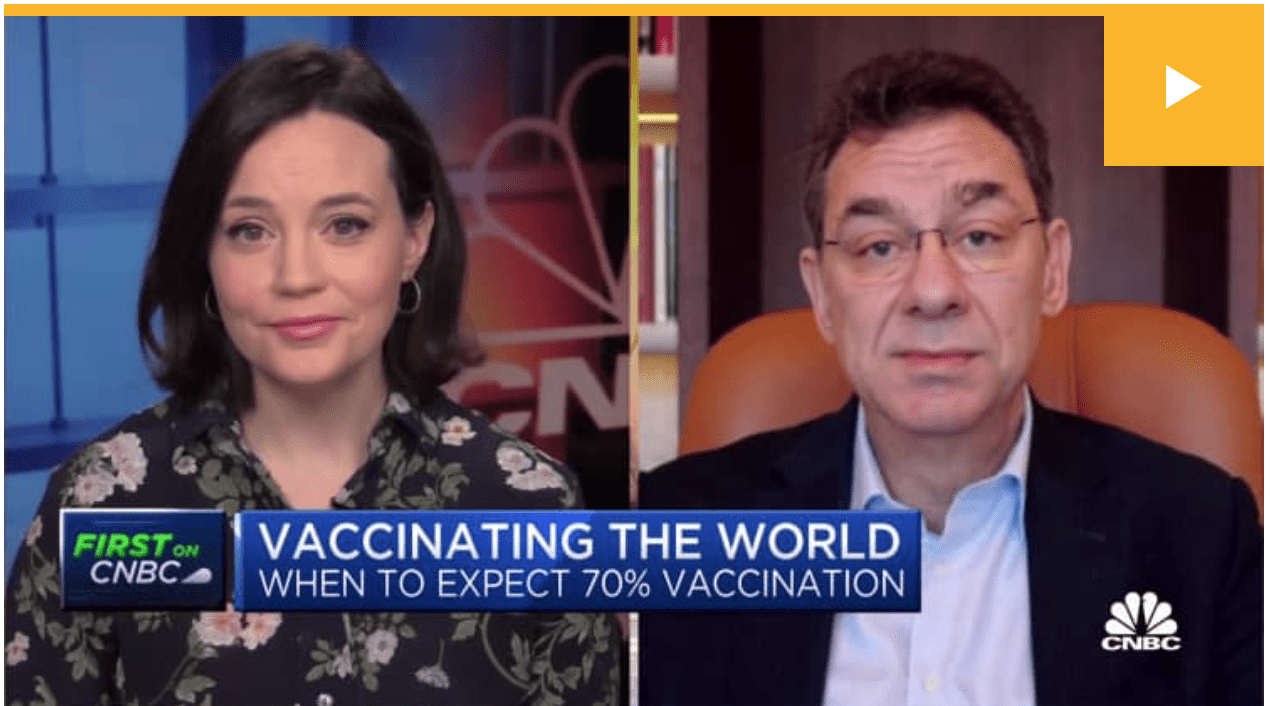 Clown world 🤡🌎 pic.twitter.com/jQl6IzQxw6

— Peter Wallace (@PeterWallaceAU) January 11, 2022
WTF did I just watch?
There was no Covid in the Territory until they let the vaxxed in. Now there are heaps.
The Canadian province of Quebec will charge a health tax to residents who are not vaccinated against Covid-19.
Quebec, which has seen the highest number of Covid-related deaths in Canada, is currently struggling with a surge in cases.
How do these dipshitz get these ideas?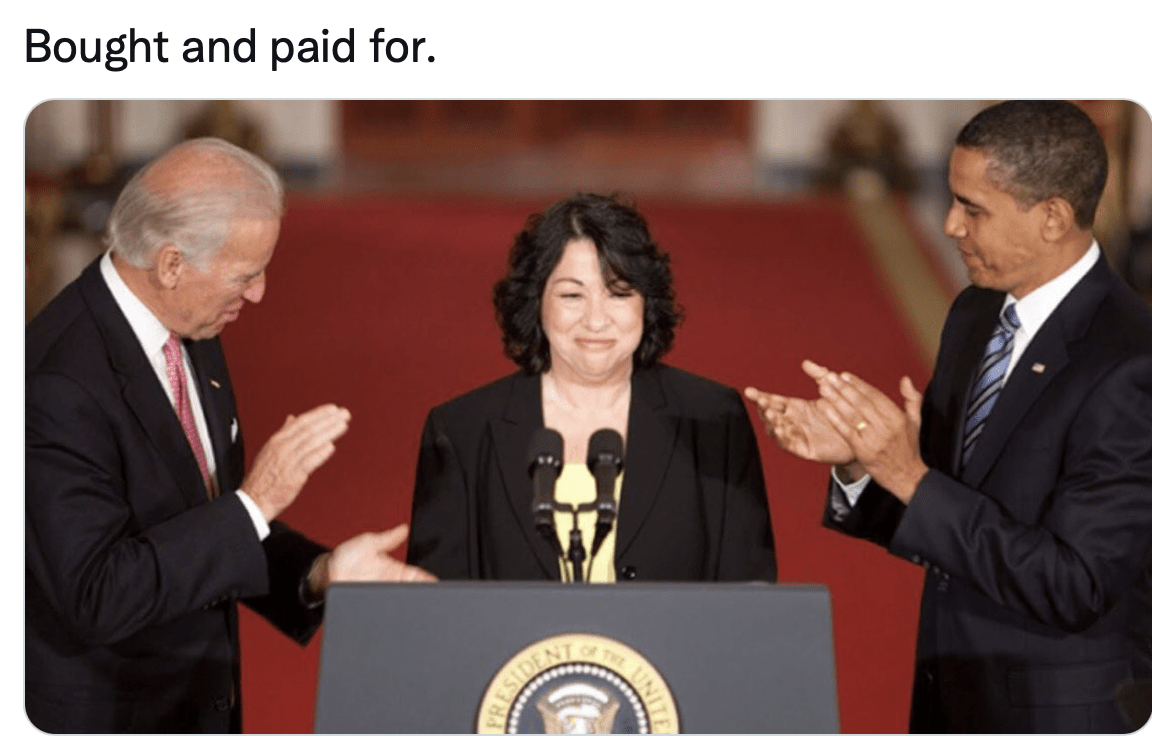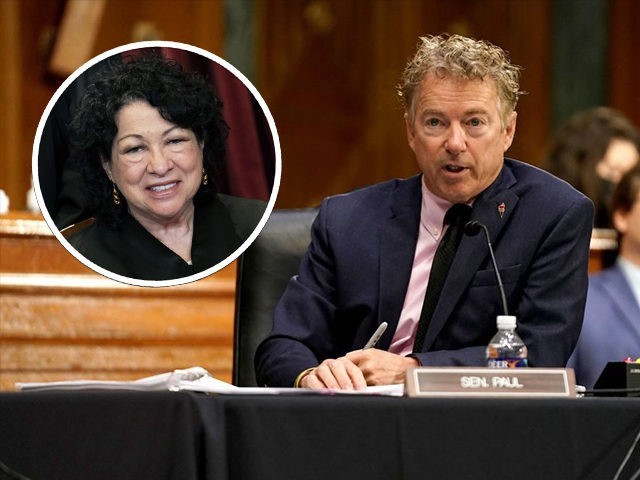 Paul calls Fraudci a 'Political Animal' — Actions Are to 'Further His Political Agenda, Not the Science'