No visa charges, but they will still be taxed. And they are expected to do all the jobs that the Aussies won't do. Like looking after patients who are dying from the vax experiment in our hospitals.
Prime Minister Scott Morrison has issued a call for international students and working holiday makers to "come on down" to Australia as the nation grapples with workforce shortages.
The current visa application fee charge applied against international students is $630 and against working holiday makers is $495.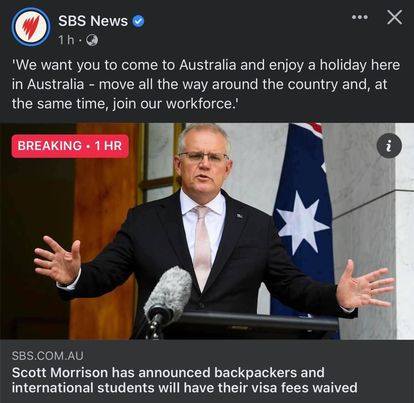 Who is the real threat to Australia ?
Who has abused your human rights ?
Who coerces you to do what THEY want you to do ?
Who locks you up for months ?
Who destroys small businesses ?
Who destroys your job ?
Who destroys the economy ?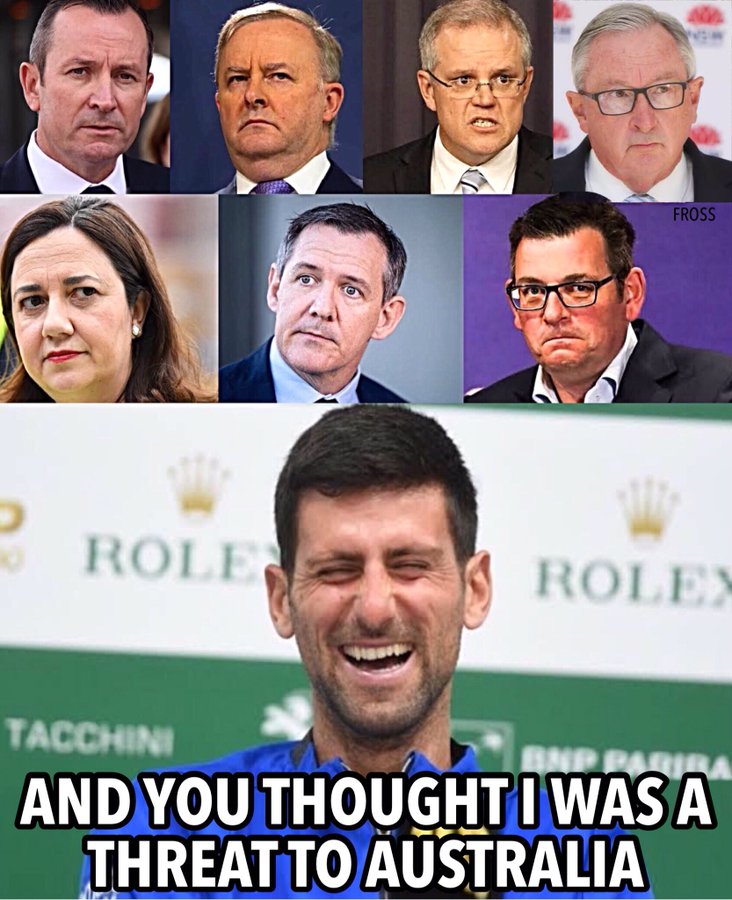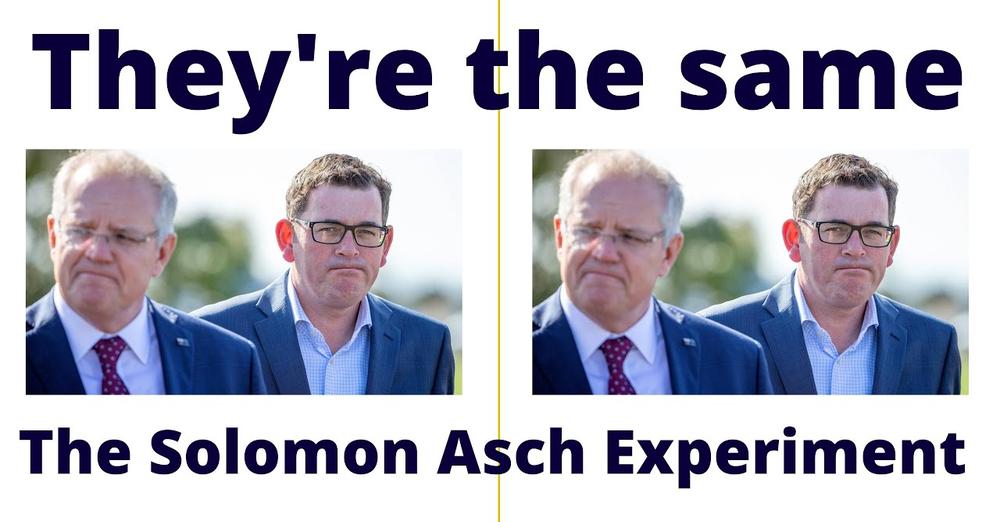 A strongly worded letter to nowhere. It makes good reading, but if it isn't supported by strong action it is meaningless.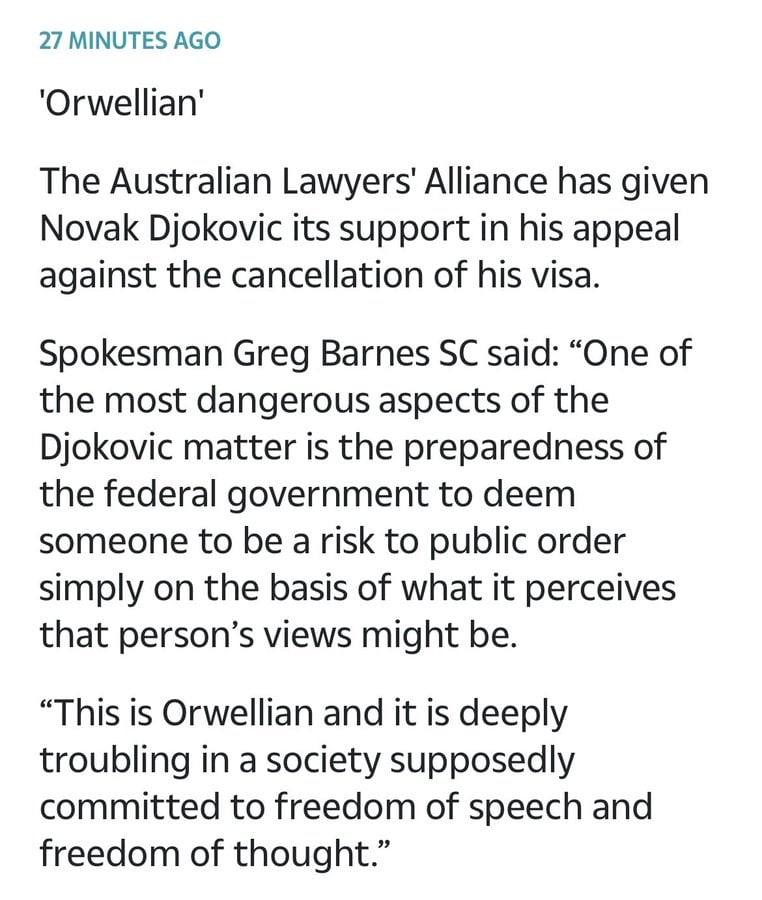 "Fear sells" in the time of COVID-19, according to Luxury Escapes co-founder Adam Schwab.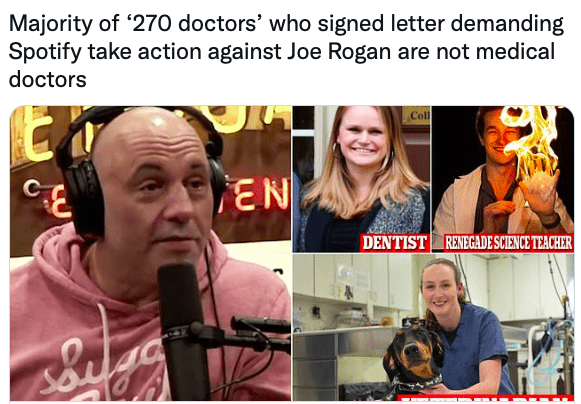 270 people signed the letter, published January 10, that called on the streaming giant to adopt a misinformation policy 
Only 87 of the signatories are medical doctors 
Some of the other medical professions represented include a veterinarian, a dentist, a social worker, and several psychologists
Some of the other members of the medical academic field featured include physicians' assistants, a biochemist and nearly 100 Ph.Ds and Ph.D candidates 
Spotify has yet to publicly address the letter or the controversial episode of Rogan's hit podcast 
During a three-hour and six-minute interview on the now-viral episode #1757 of The Joe Rogan Experience, Dr Robert Malone compared the US to Nazi Germany