They thought they could control the antivax movement.
They failed.
Australian Government Support Crashes amid Djokovic Fiasco https://t.co/gZWnOMeFwD via @BreitbartNews

— Aussie convict (@bbwxsv9wth) January 20, 2022
The United States is advising its citizens to avoid Australia.
For the first time since the pandemic began, the US has slapped a "do not travel" warning on Australia.
Fauci Trashes US on World Stage at Klaus Schwab's WEF Summit: 'We Have Disinformation That is Destructive to a Comprehensive Public Health Endeavor'
Fraudci FearPorn: Pandemic Still Stage One, Plenty More to Come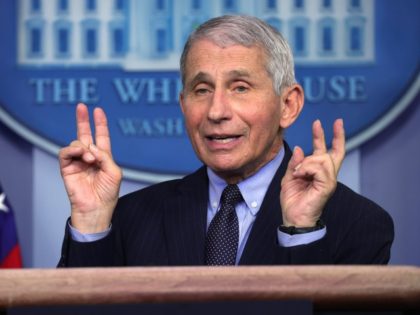 Dr. Anthony Fauci, the flip-flopping medical adviser to President Biden, said this week that we are still in the first of five stages of the pandemic, and he cautioned against thinking we are further along than we actually are.
 Democrats Support Fauci, Quarantine Camps, Fines And Prison Terms For Unvaccinated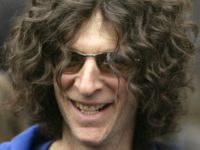 Stern is a hateful lefturd. A POS just like Sasha Baron Cohen. If you haven't pulled the plug on these A$$hats yet, do it now.
Not too long ago this would have made left-wing civil libertarians irate. They'd ignore the politics of the victim and publicly and passionately denounce.

If you don't speak up and side with @andrewbogut at this moment, you are the problem. https://t.co/rkJEYOwqBu

— John Ruddick 🌸 (@JohnRuddick2) January 20, 2022
Update:
WIPEOUT: With the deportation of World No.1 tennis ace Novak Djokovic last week, eleven-time world champion Kelly Slater has been banned from competing in Australia under a 'rules are rules' direction.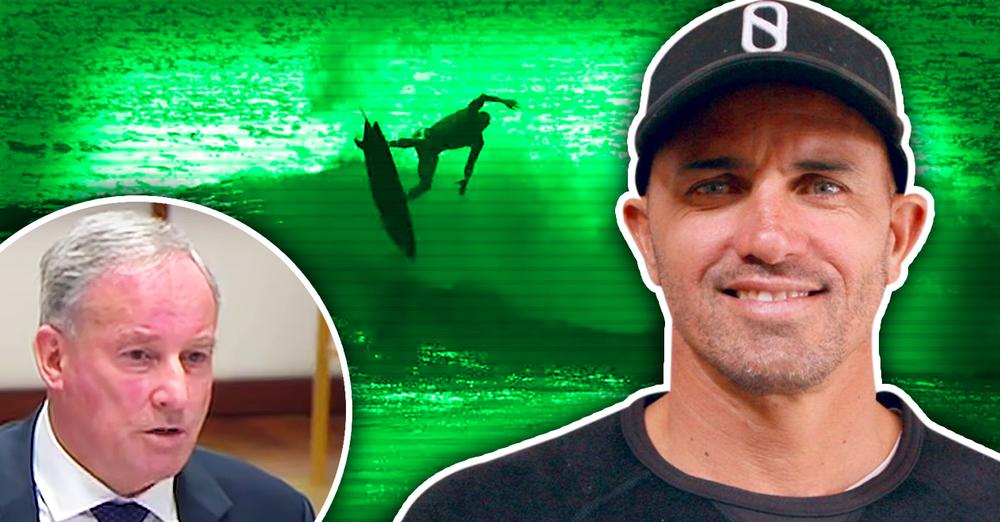 Sporting great unlikely to compete in Australia unless he submits to jab
This is highly disturbing. The fanatical frenzy by which the ruling class is forcing people to submit to a medical experiment is appalling.