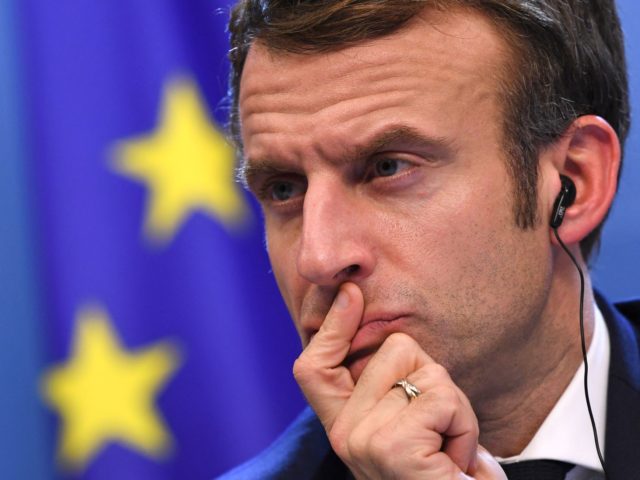 Following Macron, Trudeau blames lockdowns and missed surgeries on the unvaccinated: "When people see that we're in lockdowns or serious public health restrictions right now because of the risk posed to all of us by unvaccinated people, people get angry."pic.twitter.com/W0H1cAqKeh

— Michael P Senger (@MichaelPSenger) January 5, 2022
Fraudci should let Joe Rogan interview him. Ya know just to clear up the misinformation.
Does that mean more vax, more mandates and more lockdowns? I daresay it does.