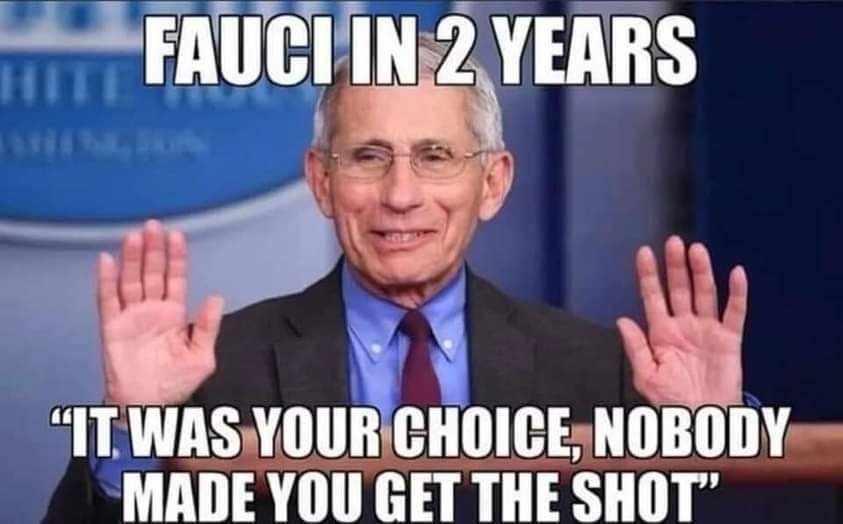 In summing up, Novak fell foul of Section 1 of the ThoughtCrime Act.
"Thou shall not have thoughts unaligned with regime decrees"
.
Three others at Australian Open have Djokovic exemption – source
"Tournament director Craig Tiley, who is also the TA chief executive, defended the medical exemption granted to Djokovic prior to his detention." ……
.
Srdjan Djokovic, the detained deported player's father, has claimed more than 20 exemptions were handed out to tennis participants prior to the Australian Border Force's intervention.
.
MELBOURNE, Jan 7 (Reuters) – At least three other participants in the Australian Open with the same medical exemption as Novak Djokovic are already in the country with more potentially arriving over the next week,
a source told Reuters on Friday.…See more
In a tyranny, compliance is everything.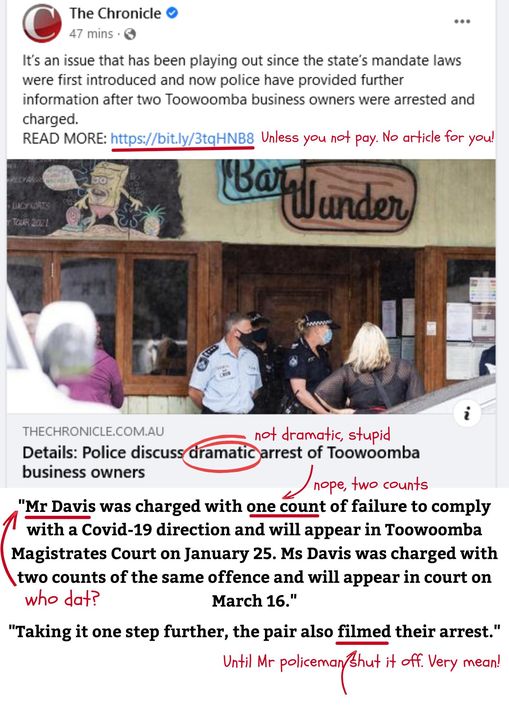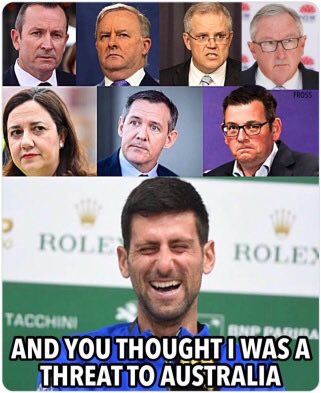 Djokovic's fate was sealed when a judge rejected his last-minute challenge to Australian immigration minister Alex Hawke's decision to strip him of his visa. Hawke did so using powers in the Migration Act, after another judge had ruled in Djokovic's favour, allowing him to briefly leave the immigration hotel he was being confined in. Hawke cited Djokovic's opposition to Covid vaccinations, arguing that his presence risked boosting anti-vax sentiment.
The rule of law in Australia is whatever ScoMo tells the judiciary wants it to be.
If Novak Djokovic did indeed have Covid last month, then he's as safe as any vaccinated person in Australia. In fact, the Lancet medical journal now says the evidence shows that people like him should be as free as anyone to travel.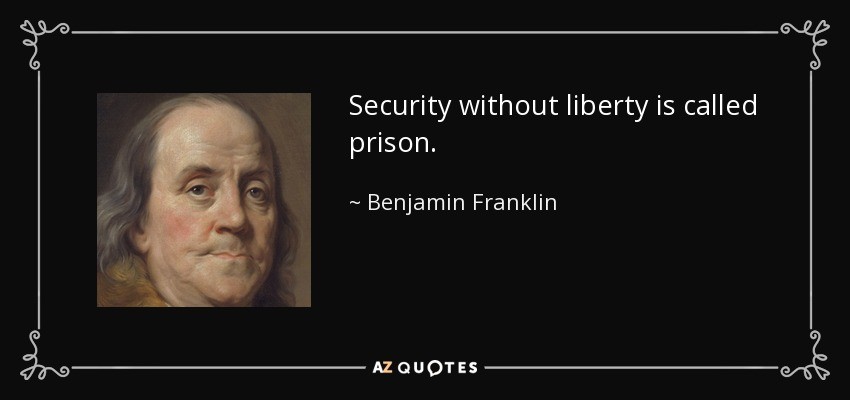 The sheeple in Australia have been completely brainwashed to believe anyone who rejects Covid vaccination (which is completely ineffective and can have severe adverse effects) is an enemy of the nation and a serious health threat to others.
When Djokovic first appealed against the cancellation of his visa, a week ago, the courts sided with him. But on Sunday, they refused to overturn the minister's decision.
It seems there is no escape from tyranny. The tyrants must pay the price for their crimes. They must not get away with this.
Victorians who copped fines for Covid breaches may have them withdrawn due to a bureaucratic bungle.
https://t.co/NdC4p9VESE

— Herald Sun (@theheraldsun) January 18, 2022
There is a true disconnect in this world when a large percentage of the population doesn't understand how evil it is to coerce people into taking a shot that could kill them. It's not right versus left. It's right versus wrong.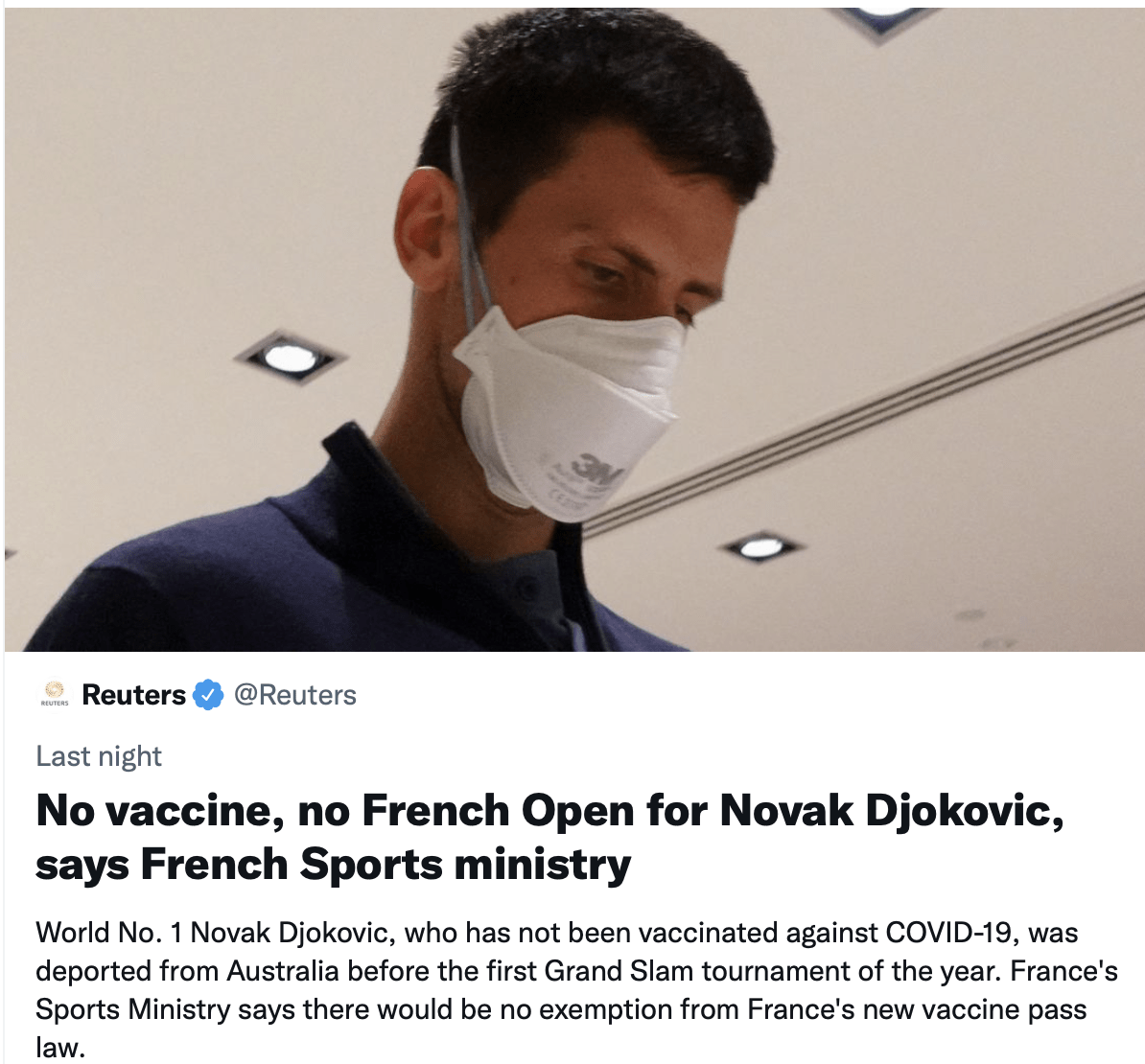 Crimes Against Humanity In International Courts
The tide is turning and there is a huge price to pay tor this fraud: