Justice Sotomayor was spreading "disinformation" on Covid-19, so could she be barred from Twitter? As you might expect the answer is no, but that is precisely the problem with the corporate censorship embraced by many today.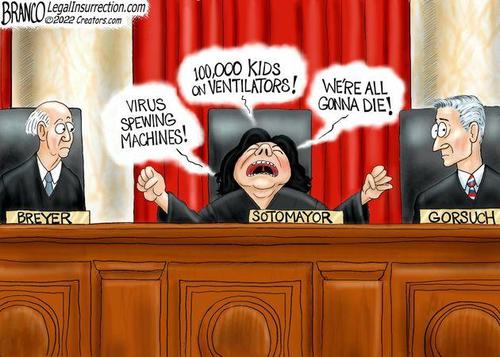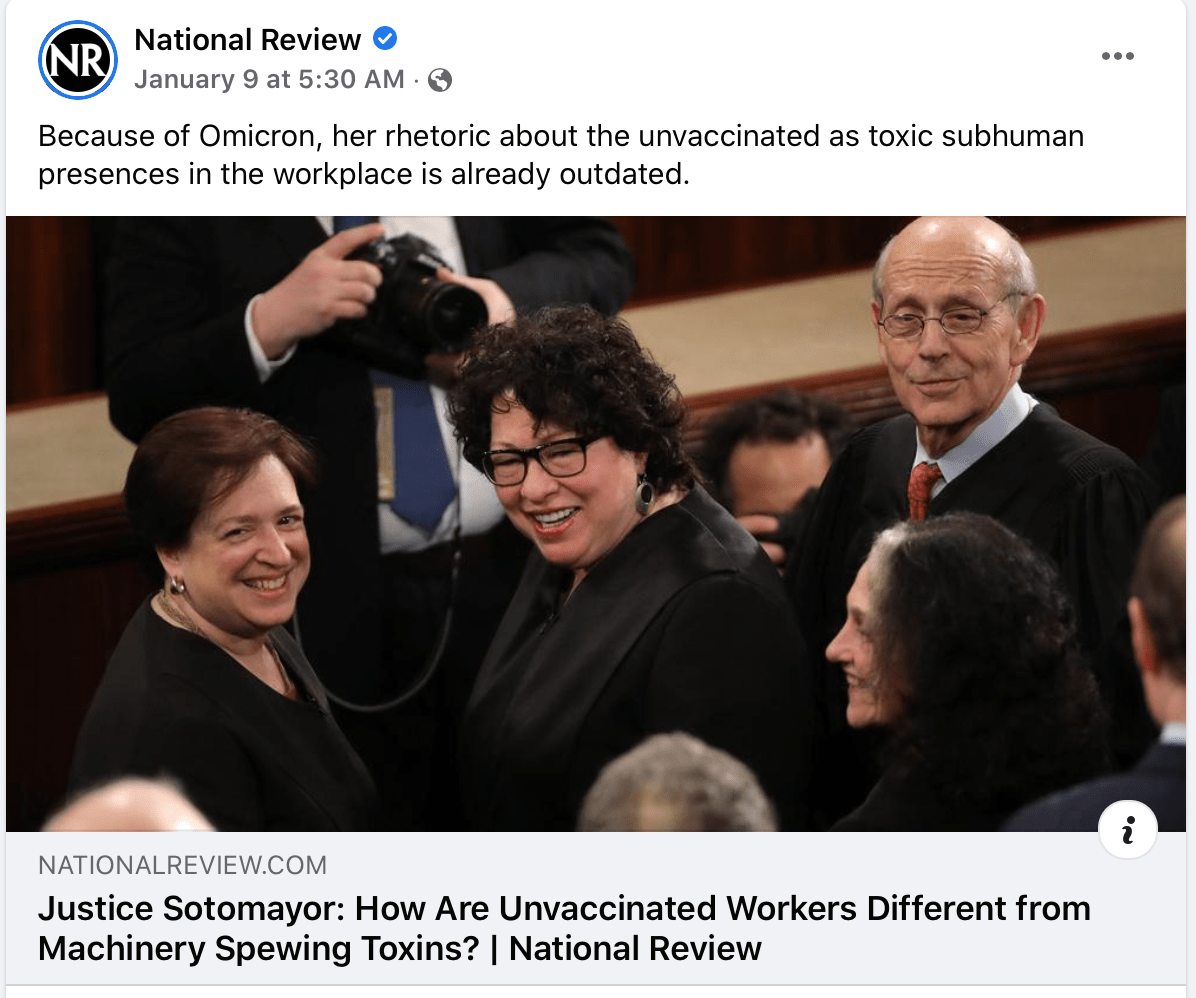 The controversial statement of Justice Sotomayor could not have come at a worse time. She and her two liberal colleagues were arguing against substantial judicial review of the mandate orders in favor of extreme deference for the agencies. They argued that there was no time to waste in light of the dire crisis facing the country.
However, all three justices made claims that were challenged in terms of their accuracy. Justice Stephen Breyer, for example, declared there were "750 million new cases yesterday, or close to that." He added that "is a lot. I don't mean to be facetious." It was not facetious, it was false. (Justice Neil Gorsuch was also criticized for his claim on the death rate for flu).
Sotomayor's claims were the most alarming: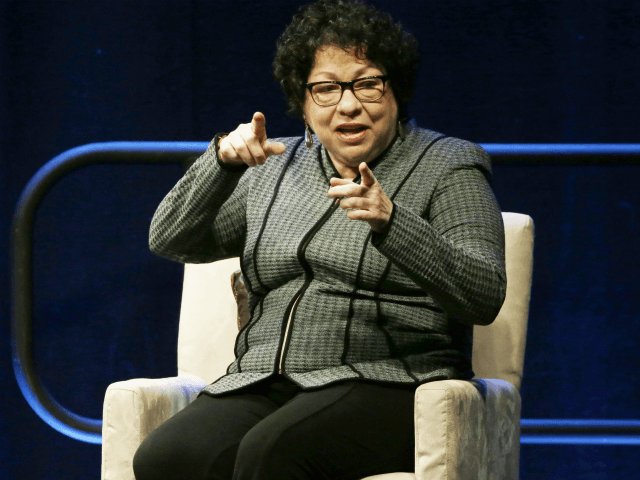 Wise Latina Sonia Sotomayor Is 'Emblematic' of 'Pandemic of Misinformation Coming from the Coronavirus Hysterics'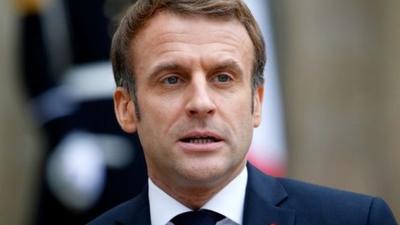 But even if that is true, can we really say they're putting the vaccinated at risk?