No one takes a bone  away from a big dog like Joe. #LetsGoBrandon!
President Joe Biden announced Thursday he would send more troops to Germany after Russian President Vladimir Putin attacked Ukraine.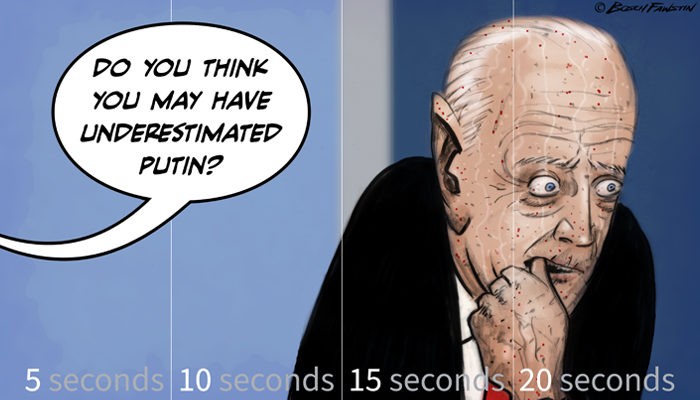 "As I made crystal clear, the United States will defend every inch of NATO territory with the full force of American power," the president said during a speech at the White House reacting to Putin's decision to attack Ukraine.
PENTAGON ORDERS 7,000 MORE TROOPS TO EUROPE
I'm old enough to remember when Democrats said Trump was going to get us into wars with Russia and North Korea.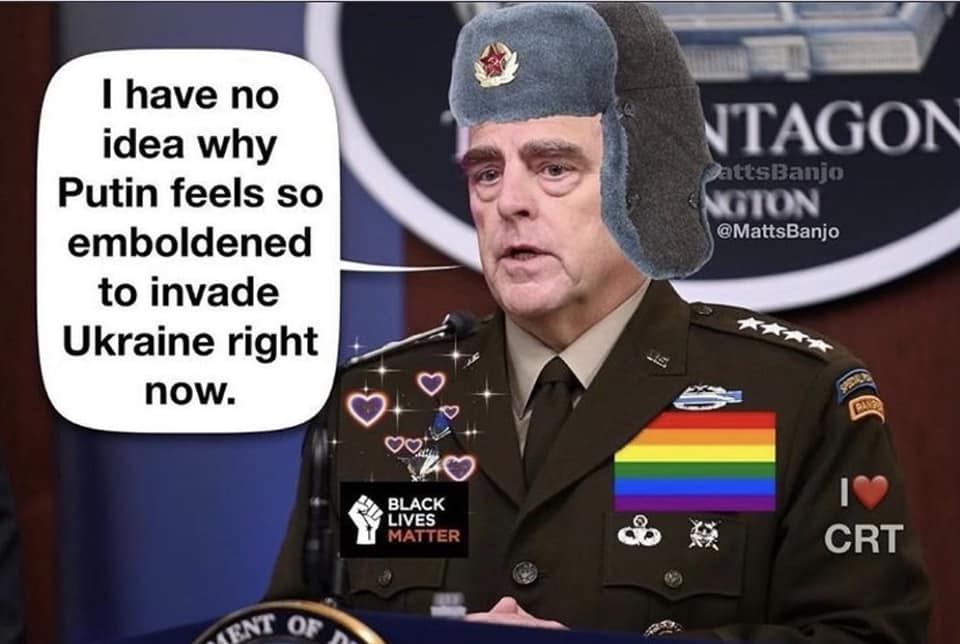 Some of you CHOOSE to be obtuse. You refuse to pursue information outside of CNN. "Russia wants to recreate the Soviet Union and its just like, totally a coincidence that Joe Biden's family has business interests in Ukraine" is peak foreign policy ignorance.
Stop choosing stupid.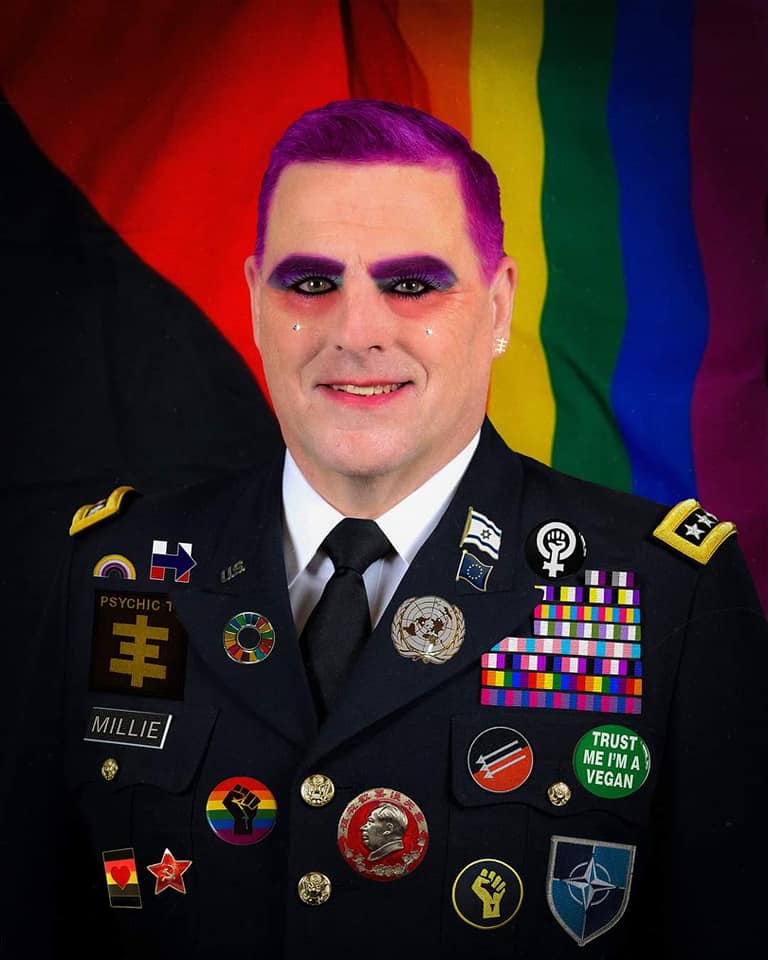 This is just AMAZING. Every stop and watch.

If you're concerned about the fact your gas, food, and living prices are about to go up so that Biden's family can continue their criminal business in Ukraine— you're a traitor. LOL.
That's the absurd messaging from the Left. https://t.co/1UyNdttieb

— Candace Owens (@RealCandaceO) February 24, 2022
Russian opposition leaders and human rights activists took to the streets on Thursday to protest President Vladimir Putin's attack on Ukraine, but were swiftly met by a crushing police response.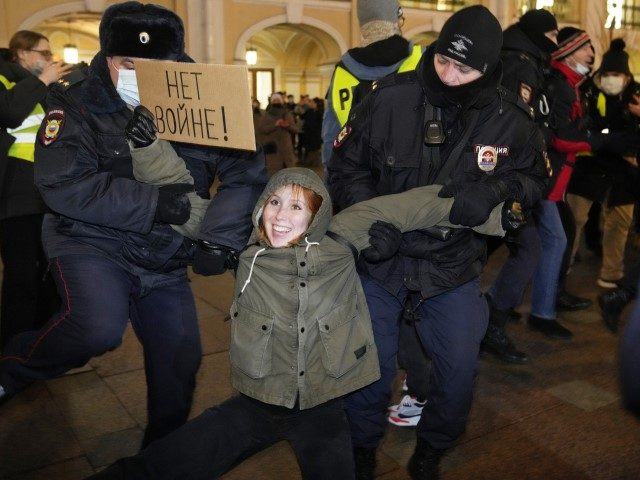 In Putin's home town of St. Petersburg, a crowd of two hundred gathered to chant "No to war!" – only to be confronted by police shouting through bullhorns that public gatherings were forbidden under coronavirus restrictions. Several dozen protesters were reportedly arrested.
Russia's interior ministry tells TV viewers to "refrain from unsanctioned protests" & or they'll be "arrested & brought to responsibility."
That's because there are "coronavirus restrictions, including on public events."
Not because of calls to protest the war or anything pic.twitter.com/fuKDsso2eQ

— Alec Luhn (@ASLuhn) February 24, 2022
Russia's stock market has lost nearly 40% of its value today — and at one point was down nearly 45%. It's one of the biggest single-day meltdowns in modern market history.