The #GoFundMe mob had no problems funding the violent BLM communists. The enemies of freedom are taking the free world to the abyss.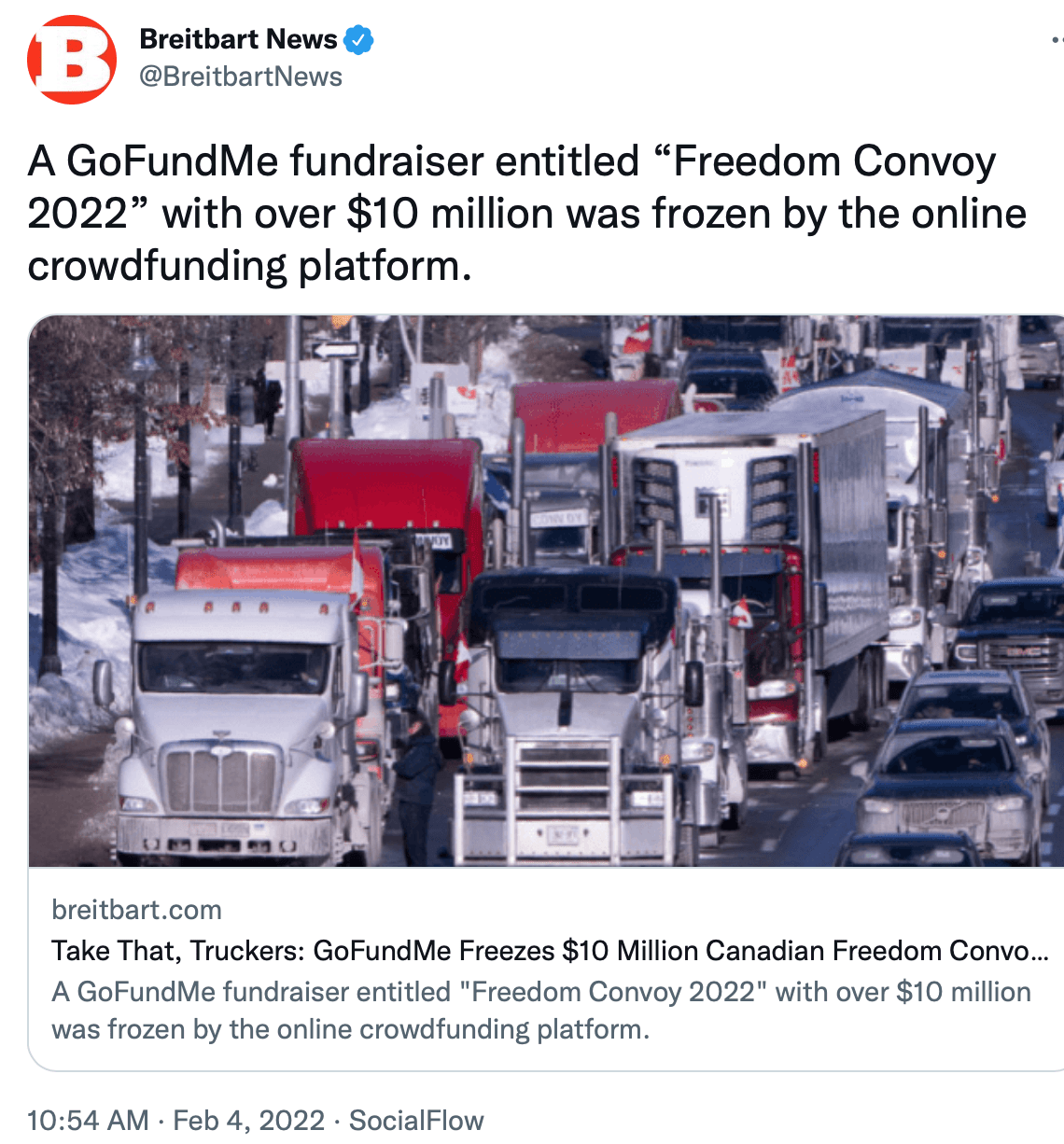 Airbnb Blacklists Michelle Malkin – and Her Husband
"Airbnb's community policies prohibit people who are members of or actively associate with known hate groups,"- these f*kcers are insane.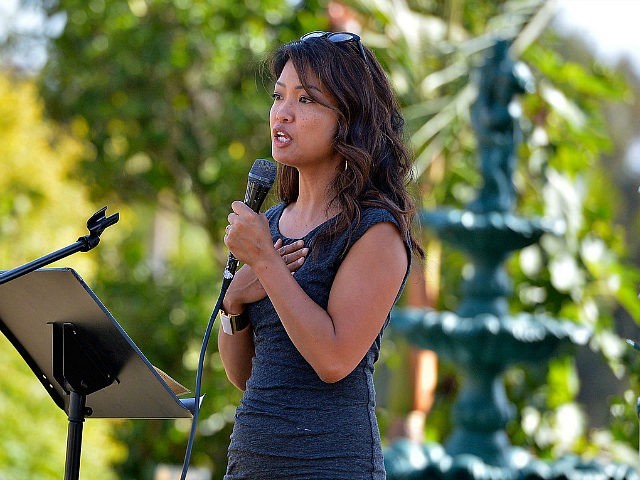 Conservative author and journalist Michelle Malkin and her husband were banned by Airbnb as "retaliation" for her engaging in free speech at a conference last November. Malkin says: "The speech delved into the K-20 metastasis of anti-white curriculum, the corporate media's whitewashing of black-on-Asian attacks, and the long campaign to censor nationalist dissidents who put America first," adding that "San Francisco-based Airbnb notified me that I was banned from using its services ever again and imperiously deleted my account."
On Wednesday, Malkin shared a screenshot of an email she received from Airbnb, which began, "It has come to our attention that you were a keynote speaker for the 2021 American Renaissance Conference earlier this month in Tennessee."
I've been #bannedbyairbnb (along with my husband!) as retaliation for my free speech and #AmericaFirst journalism. It's insane & un-American – and I could use your help fighting back. Stay tuned. https://t.co/JjZvLzRzSl #michellefightsairbnb @Airbnb pic.twitter.com/Ko6DH7IIaL

— Michelle Malkin (@michellemalkin) February 2, 2022
The UK has gone off the deep end a long time ago. State sponsored terror against dissidents has become the norm. Paki "Grooming gangs"have become untouchable. People who speak out about the disaster are being vilified and jailed on spurious grounds. Pamela Geller & Robert Spencer are banned from setting foot on English soil.