Trudeau puts down baseball bat after beating democracy to within an inch of its life. "We don't need this while you're doing what you're told" he tells Canadians
Canada is not safe while Trudeau's in office.
Nobody is safe as long as any WEF operative is in government.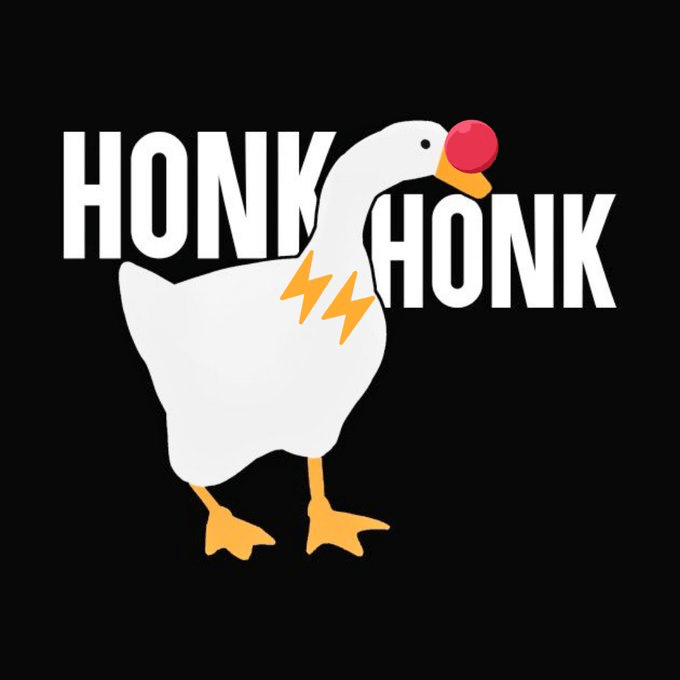 Fully Vaccinated account for 7 in every 10 Covid-19 Deaths across Canada according to Government of Canada data – The Expose https://t.co/IRINm32zjp

— Dr. Agenda 30 transhumanism (@hightea101) February 23, 2022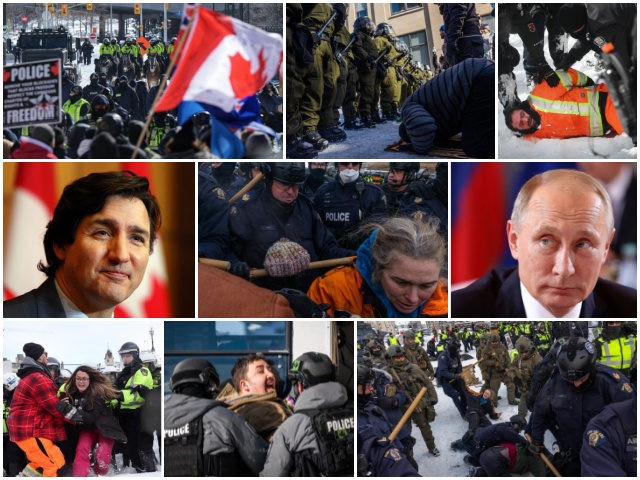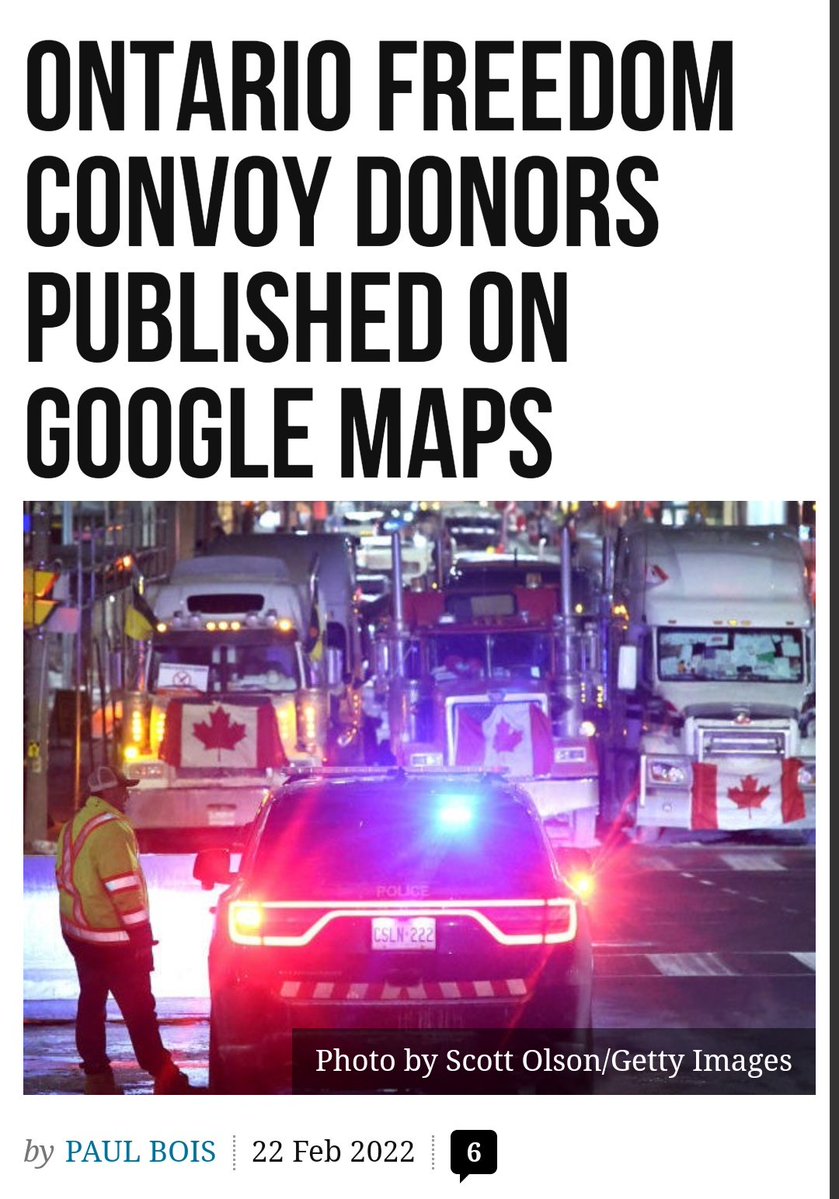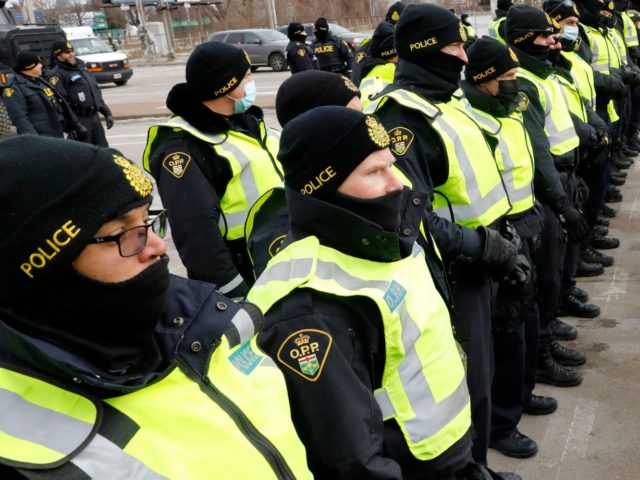 The Ontario Provincial Police (OPP) announced on Wednesday that it has started an internal investigation over allegations that some OPP officers may have donated to the fundraiser for the anti-Wuhan coronavirus restriction Freedom Convoy protests.
The officers were allegedly identified as part of a leak of hacked fundraiser data from the crowdfunding website GiveSendGo by the left-leaning Toronto Star newspaper published this week.