When this all comes out, people are going to lose their minds.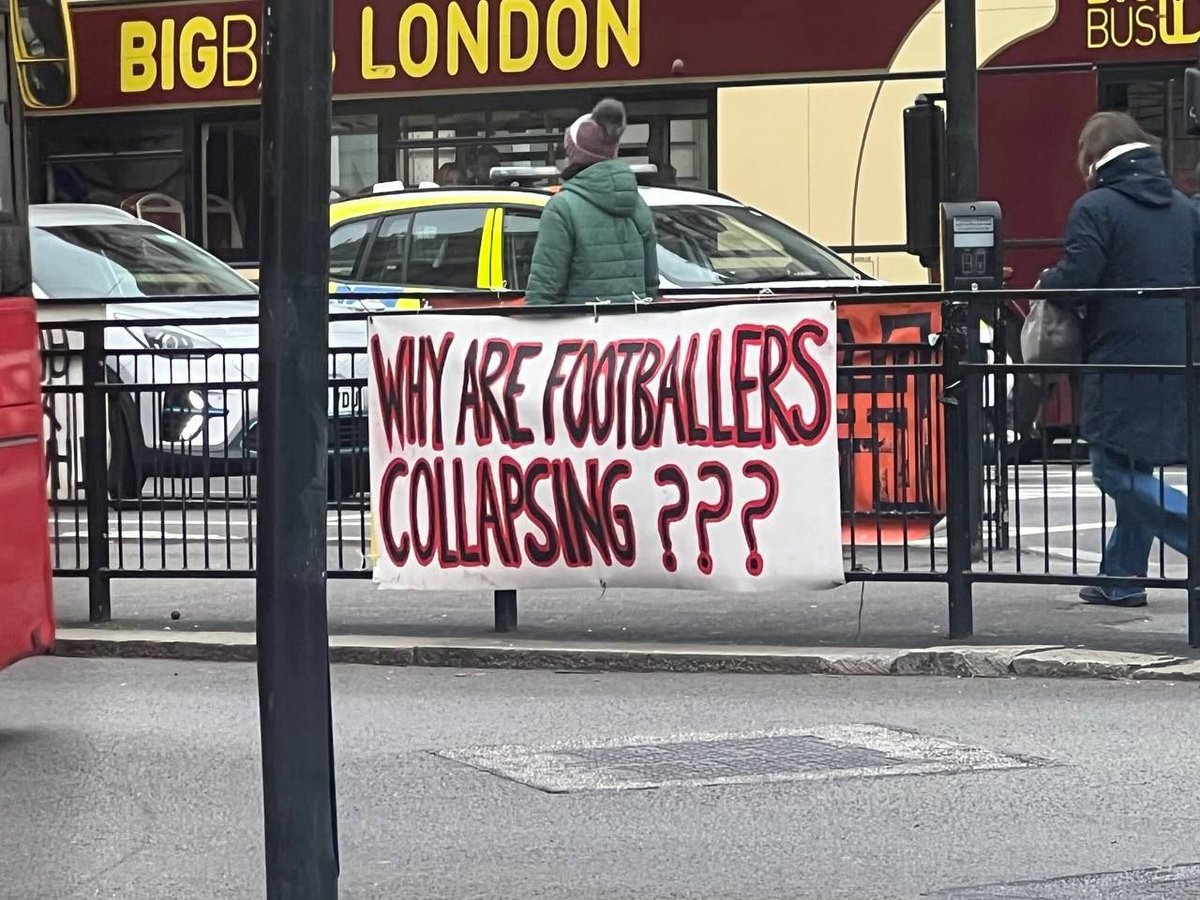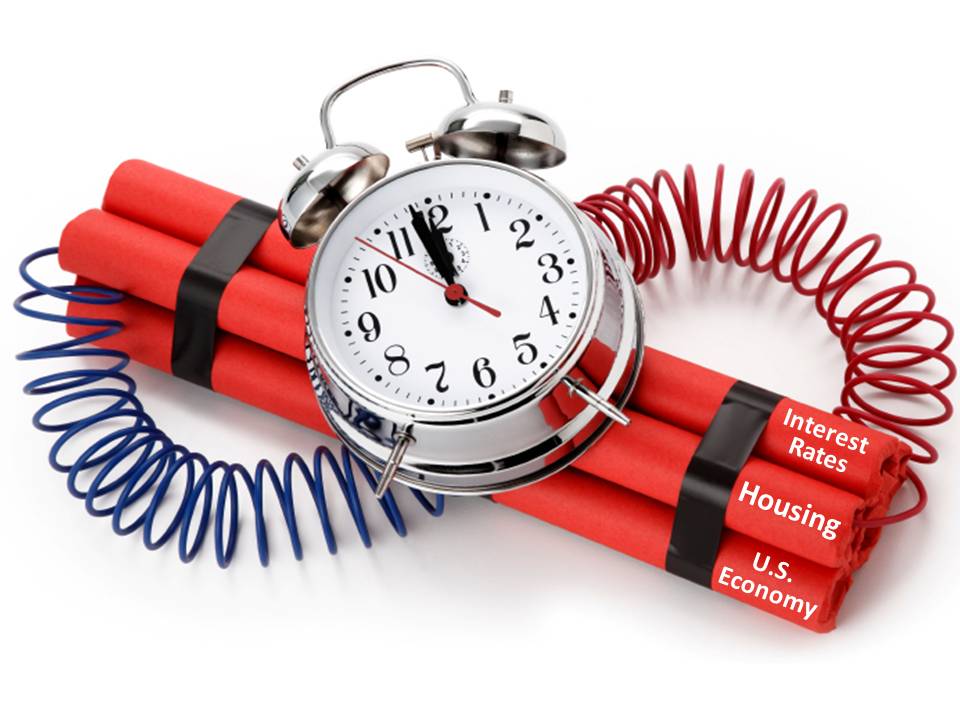 Can the media stop pretending any of this is normal??? pic.twitter.com/dHadHUuveN

— Citizen Se7en 7.6 🌵🇺🇸🏴󠁧󠁢󠁳󠁣󠁴󠁿🇩🇪 (@_Citizen_Se7en) February 23, 2022
"The total number of side effects is therefore many times higher than those reported by the Paul Ehrlich Institute (PEI). In a video call with WELT, Schöfbeck said on Wednesday: "The numbers determined are significant and urgently need to be checked for plausibility."
An estimated 3 Million people had to get medical treatment after the vaccine among the 60 Million Germans who were jabbed.
French Tennis Star Gael Monfils Blames Booster Shot For His Health Problem Resulting in Withdrawal from Tournament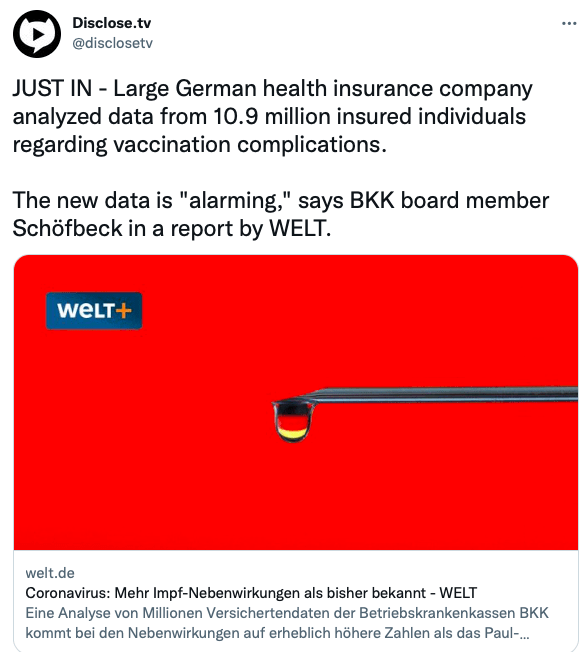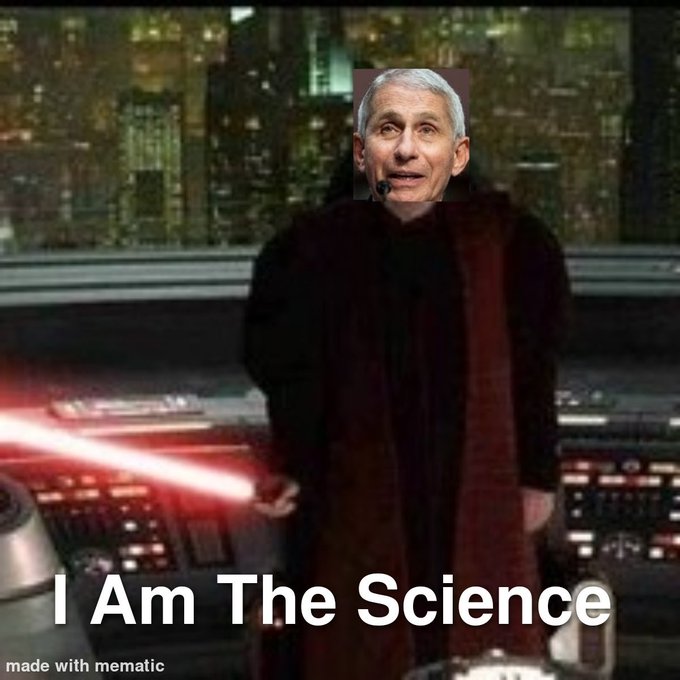 PFIZER ADVERSE EVENT SNAPSHOT

Reported on 10/2/22 1 Day only

13 x PERICARDITIS

2 x MYOCARDITIS

4 x TACHYCARDIA

1 x ATRIAL ENLARGEMENT

4 x CARDIAC FLUTTER

2 x DEEP VEIN THROMBOSIS

1 x MYOCARDIAL INFARCATION

1 x CEREBRAL HAEMORRHAGE

2 x CEREBROVASCULAR ACCIDENT

1 x DEATH pic.twitter.com/ukCiNW4kvb

— Dr Damage (@thiehz) February 24, 2022