Is the #Corona over? Can I come out now?
The U.S. is (still) spending $53 million a DAY buying oil from Russia.
Let that sink in.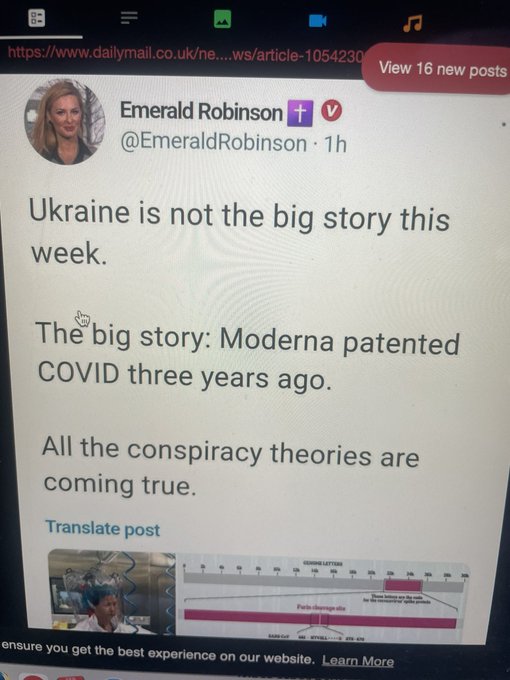 Putin is threatening nuclear war and Joe Biden took the weekend off.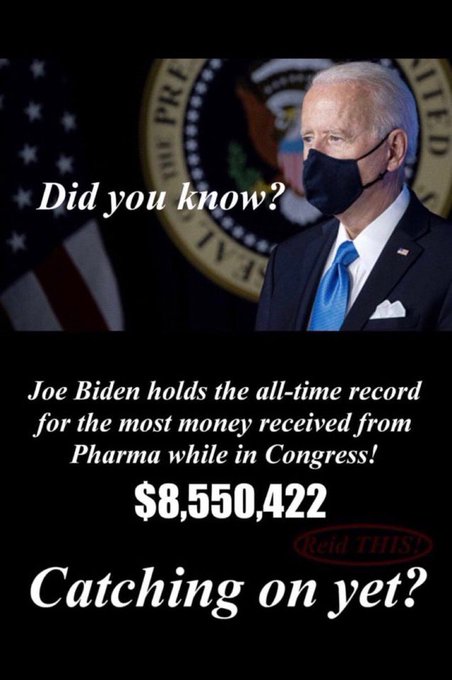 Unvaccinated #Woolies employees start losing their jobs TODAY.
Why hasn't anyone in mainstream media sat Greg Hunt down and asked him what the hell he was doing working as Director of Strategy for The World Economic Forum? Not only is it a conflict of interest (with him giving government projects to WEF partners), it's foreign interference.
.
I can't help but notice that global conflict is going to allow all of our governments to escape prosecution and civil outrage for their
#covid19
health orders.
.
The biggest problem for Western leaders is consistency. All of them, including
acted like tyrants for two years – banning human and civil rights for the unvaccinated. Some are still doing it. When they say they stand against tyranny, no one believes them.
'Pick up a politician – give them a little shake – and a few Chinese billionaires will probably fall out of their pockets…' My latest in the @SpectatorOzhttps://t.co/RLs3wZDZK0

— Alexandra Marshall (@ellymelly) February 28, 2022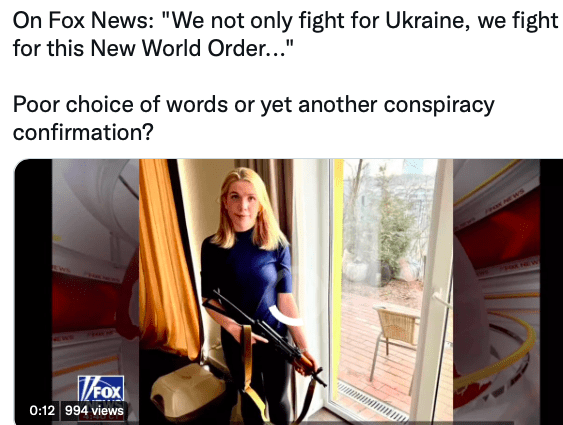 I'm in love with the truth bombs she is dropping pic.twitter.com/PU525nmnfK

— ValGlass2.0 (@AussieVal10) February 28, 2022
Pathologist Dr. Ryan Cole gives an impassioned testimony against Tony Fauci and the rest of the health authorities who refuse to do science.

"I have a post-vaccine nine-year-old on my desk. Dead. I don't want to see one more child post-vaccine, ever, on my desk." pic.twitter.com/NjvnhXs6ev

— The Vigilant Fox 🦊 (@VigilantFox) February 26, 2022