Half of Western Civilisation now kneels before a vaccine, rather than the Cross.
This just shows that the communist Dictators are going to control everyone even visiting international travelers. We were warned 12 months ago. Guess now some of you will wakeup to what the real agenda is. Certainly not about health.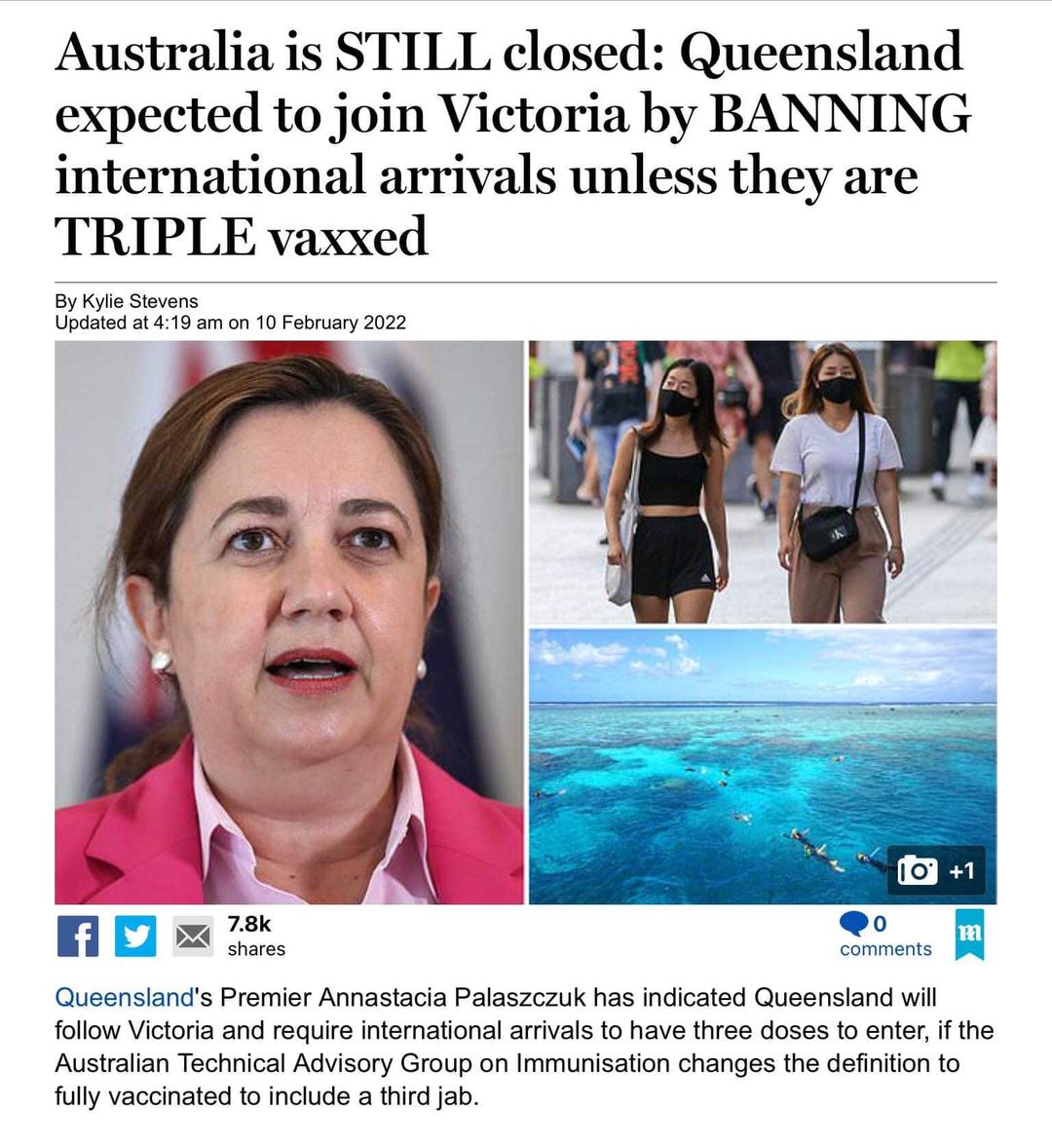 First it was Stairman Dan, now it's Piloshit. Don't be surprised when MaoGowan follows suit as the Labor premiers all move in lockstep.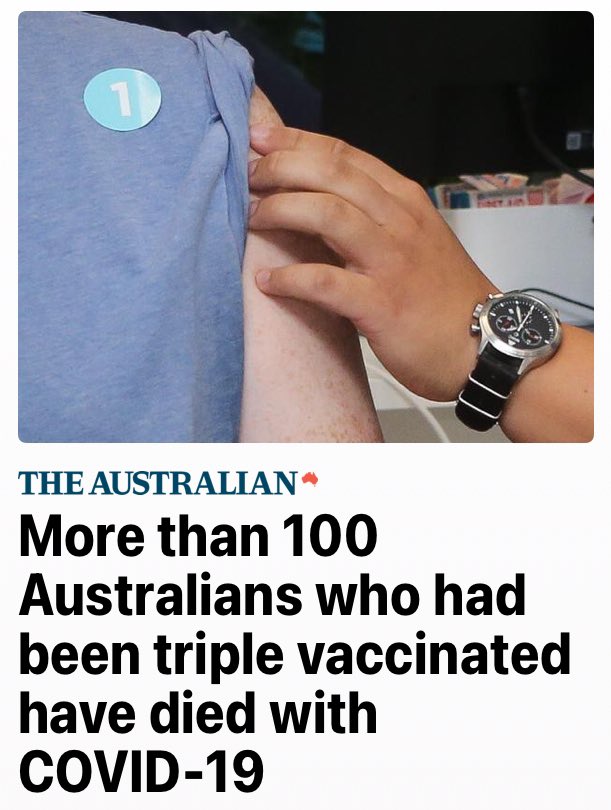 Beyond words, beyond belief!
NZ Police lock peaceful protesters behind the iron bars of NZ's parliament grounds to trespass, arrest and evict them as they peacefully exercise their human rights to speak up, out, and to stand up and out against tyranny.
I'm a dual citizen — New Zealand-born, Canada-raised.

Over the past few years, I could not have been more ashamed of both nations' governments.

Over the past few days, I could not be more proud of both nations' people.

Your liberty is worth standing for. https://t.co/TBy2du2xnR

— Dakota Christensen (@dax_christensen) February 10, 2022
The ultimate woke tard:
Sexy fish & mental acrobatics that irk Moonbats:
I have been saying for years that eating meat is an act of patriarchal white supremacy.

This womxn is a genius…pic.twitter.com/yXWEzUBhd1

— Titania McGrath (@TitaniaMcGrath) February 11, 2022