How many "jabs" & "boosters" does it take for you to wake up?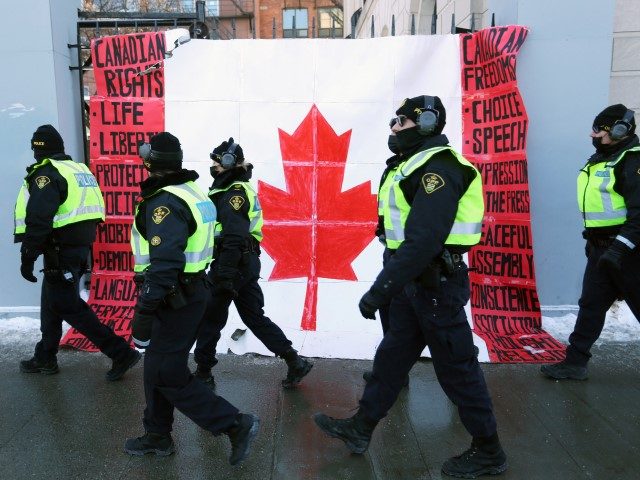 The arrest took place amid attempts to crack down on a trucker-led protest in Canada's capital dubbed the "Freedom Convoy" demanding an end to civil rights abuses by the Canadian government in the name of stopping the spread of Chinese coronavirus, including vaccine and mask mandates and business shutdowns.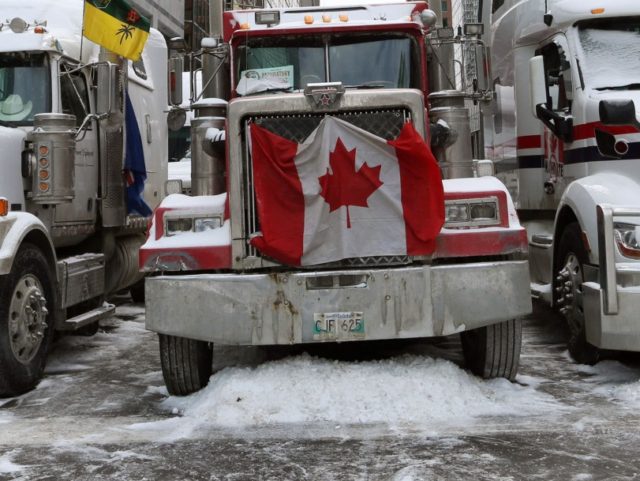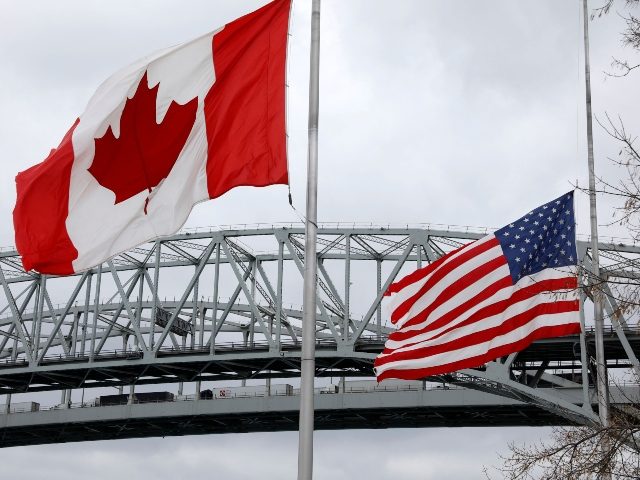 Creepy Joe reportedly urged Prime Minister Justin Trudeau to use federal powers to quell the truck blockade.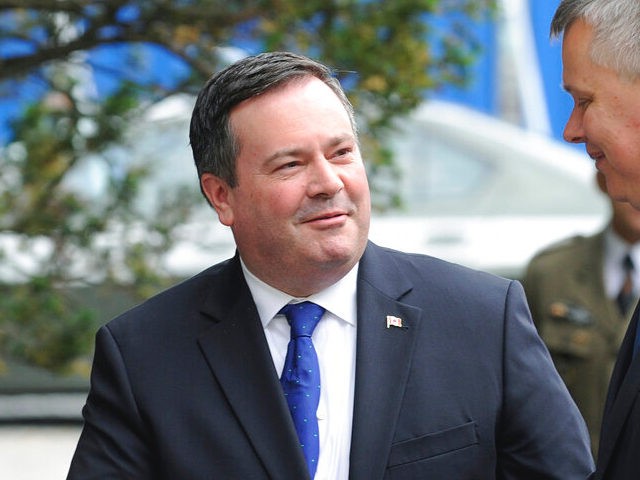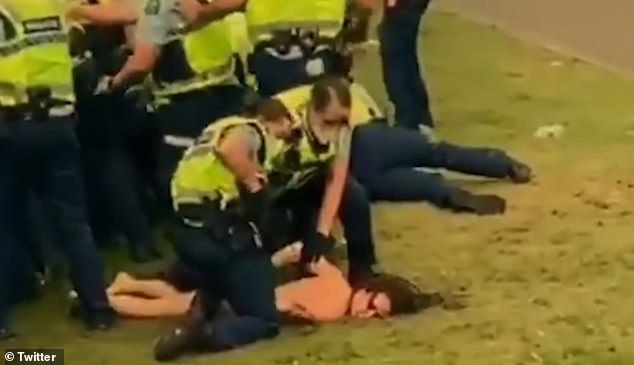 The woman was dragged away by her hair before being detained (pictured) as protests against Prime Minister Jacinda Ardern's hard-line Covid policies turned ugly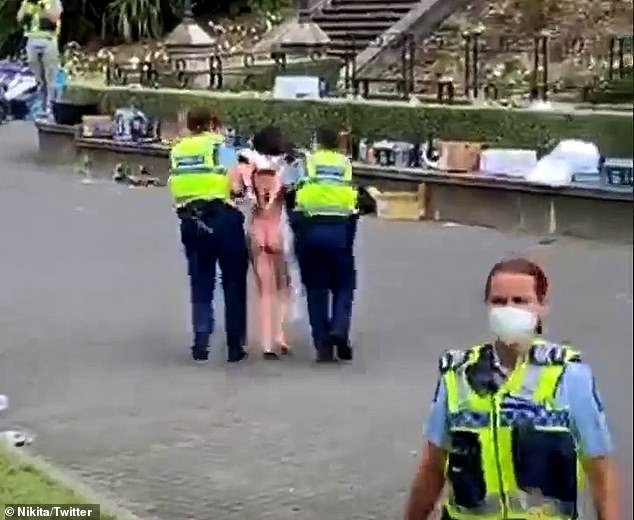 A naked woman attempted to jump through a police barricade during ugly protests in Wellington on Thursday before she was arrested and led away by officers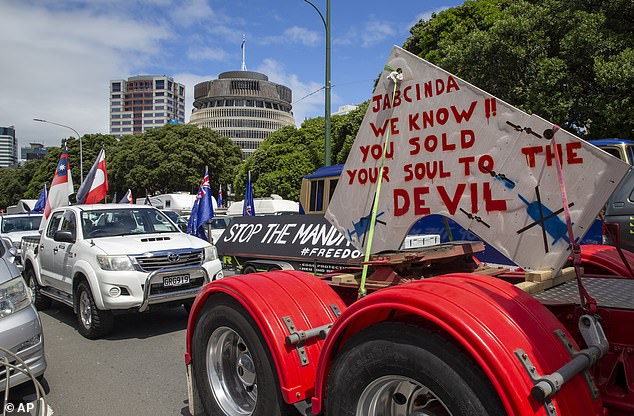 Virus came from wet market – Debunked Masks are effective – Debunked Tests are accurate – Debunked People dying by vs with Covid – Debunked Vaccines prevent infection – Debunked Vaccines prevent transmission – Debunked Vaccines are safe – Debunked Narrative – Debunked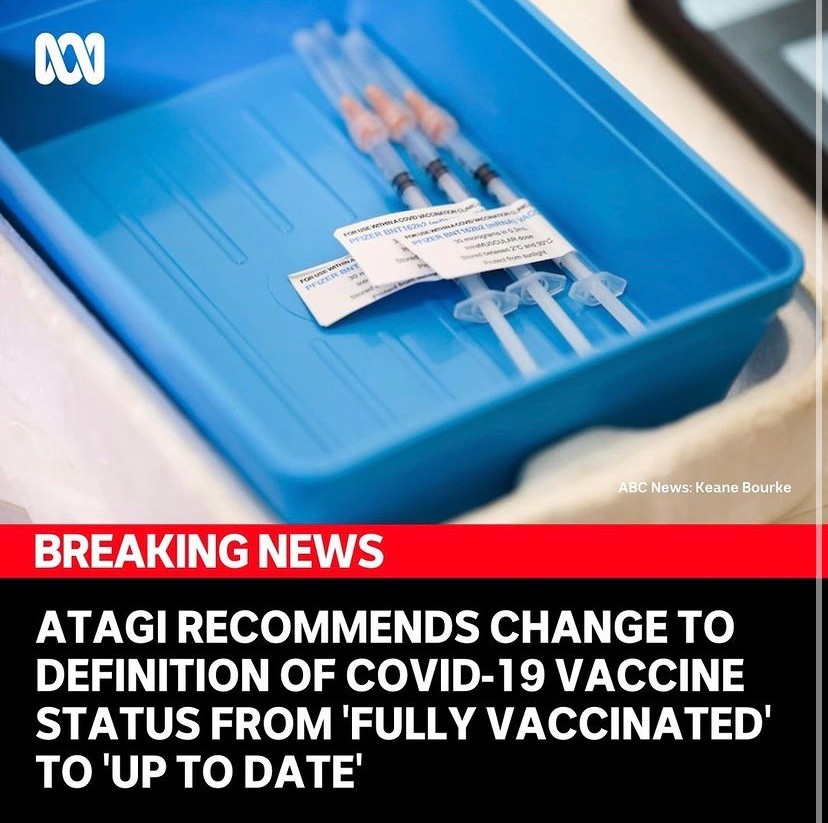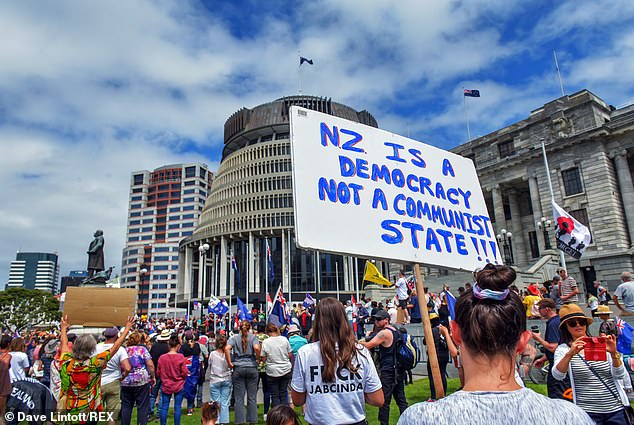 Protesters gather around New Zealand's main parliament building, where several have now pitched tents and declared they are in the city for the 'long haul'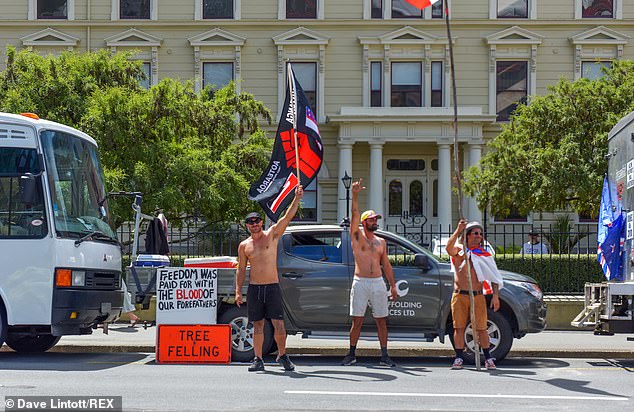 Flag-waving demonstrators pose for cameras in Wellington, the capital of New Zealand, as they take part in protests against continued Covid restrictions affecting the country