Avi reports from the front: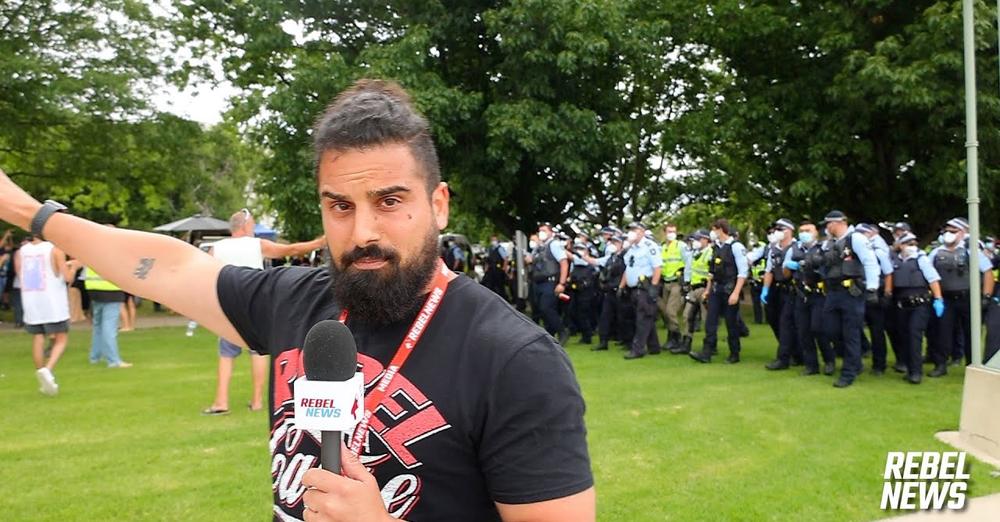 What was a peaceful camp for freedom quickly turned violent when police came to issue infringement tickets for "illegally parked" vehicles. SHARE my full @Rebel News report: https://rebelne.ws/3HB1iLi WATCH MORE from the trucker convoys: http://ConvoyReports.com
Today in Canberra, police aggression as usual. They can't resist.
What are the chances of a disarmed population against the governments goon squads?