If Trudeau can freeze your bank account without a court order, you have no rights at all.
Sky News calls out the Blackface 😂 pic.twitter.com/FjHwNBFDv3

— Denise Sosa (@DeniseS0718) February 16, 2022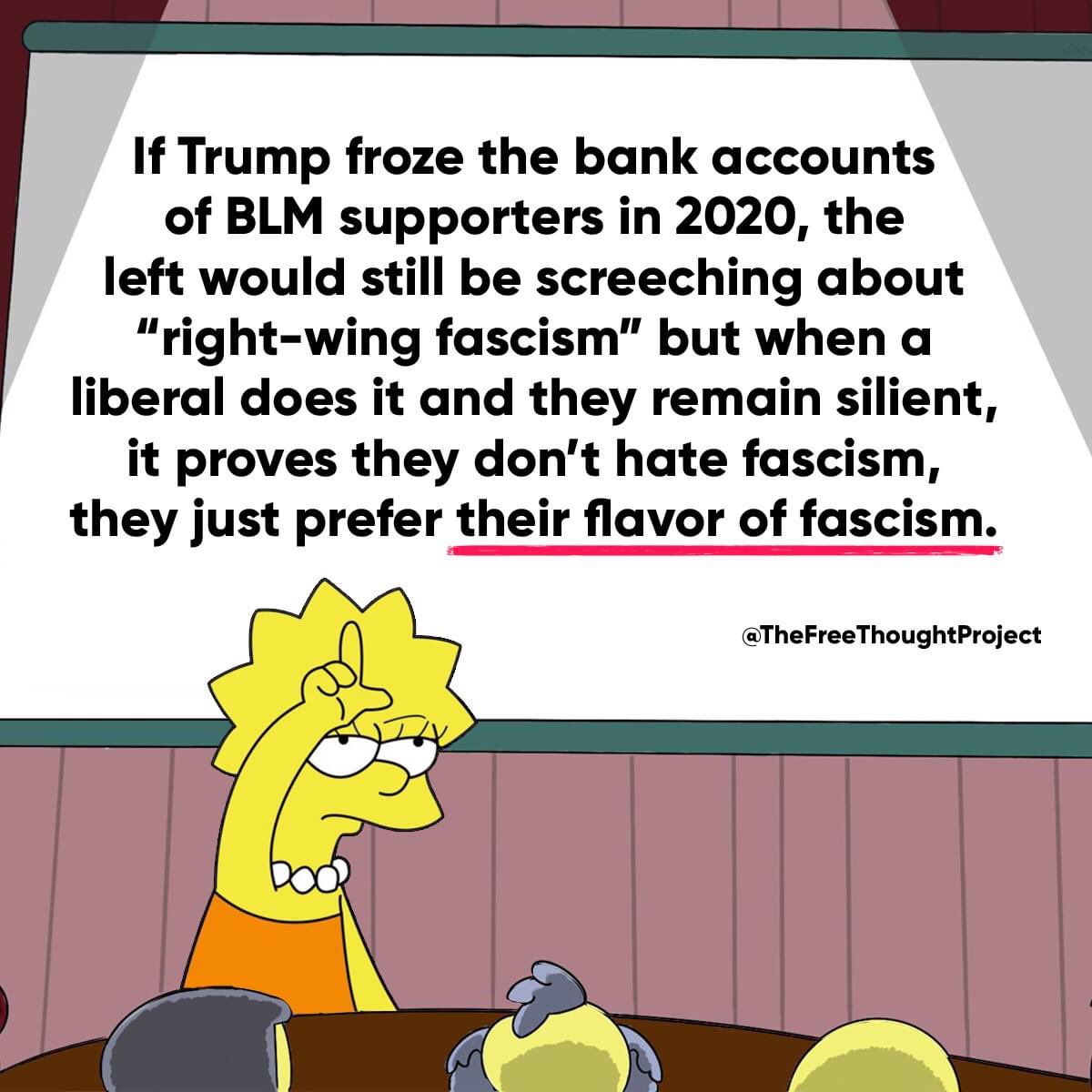 What a dog!
Trudeau's Justice Minister on convoy supporters: "If you are a member of a pro-Trump movement who's donating… you ought to be worried" about your bank account being frozen.

MORE: https://t.co/DEN7zzSz9G pic.twitter.com/Od2CrorjnO

— Rebel News (@RebelNewsOnline) February 17, 2022
Do you speak WEF?
Jacinda sounding exactly like Trudeau and even using the same scripted words at times pic.twitter.com/Hi7jJUjvZ2

— Based 🏴󠁧󠁢󠁥󠁮󠁧󠁿 (@Based_ENG) February 17, 2022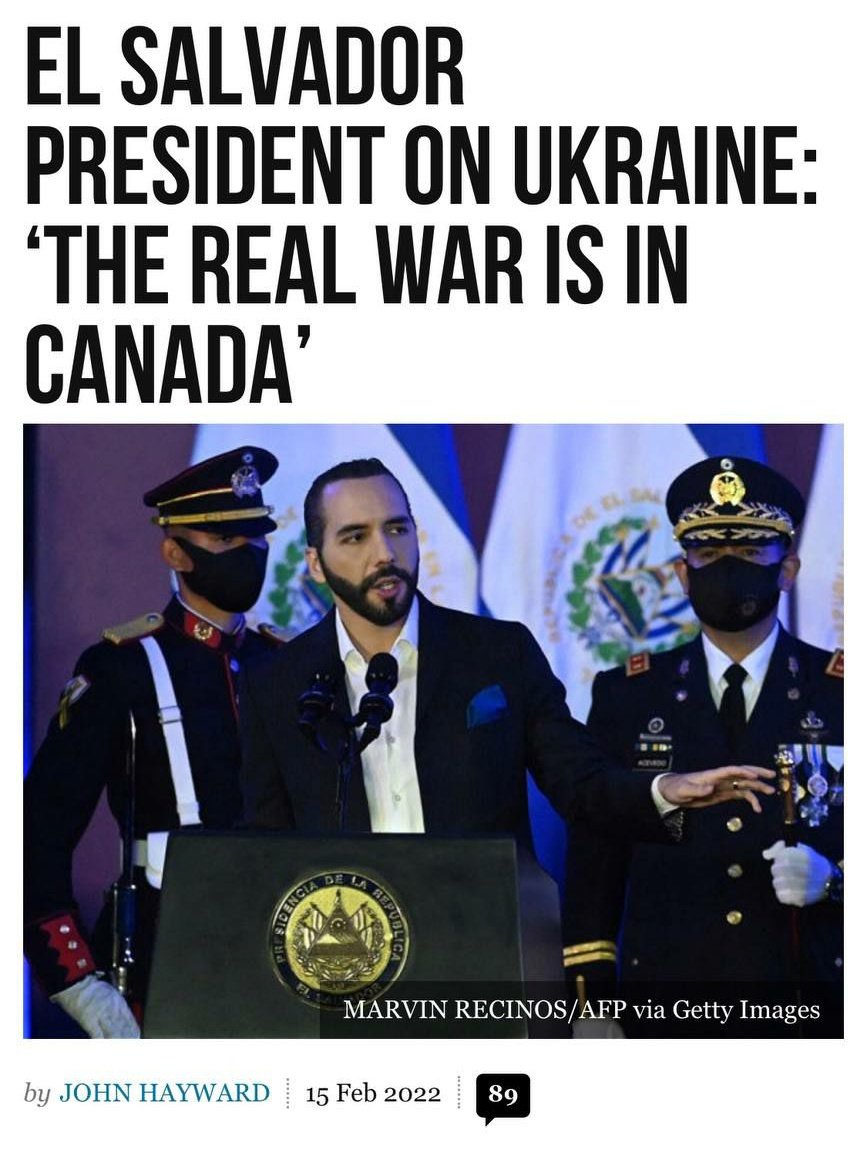 No shit.

This "new data" is old news to us.

Now that the truth is rolling in, all mandates, vax passports and restrictions etc that got us here based on this scam, should be removed immediately. pic.twitter.com/n7JGUvIbHl

— Antonio Montana (@dnforca) February 17, 2022