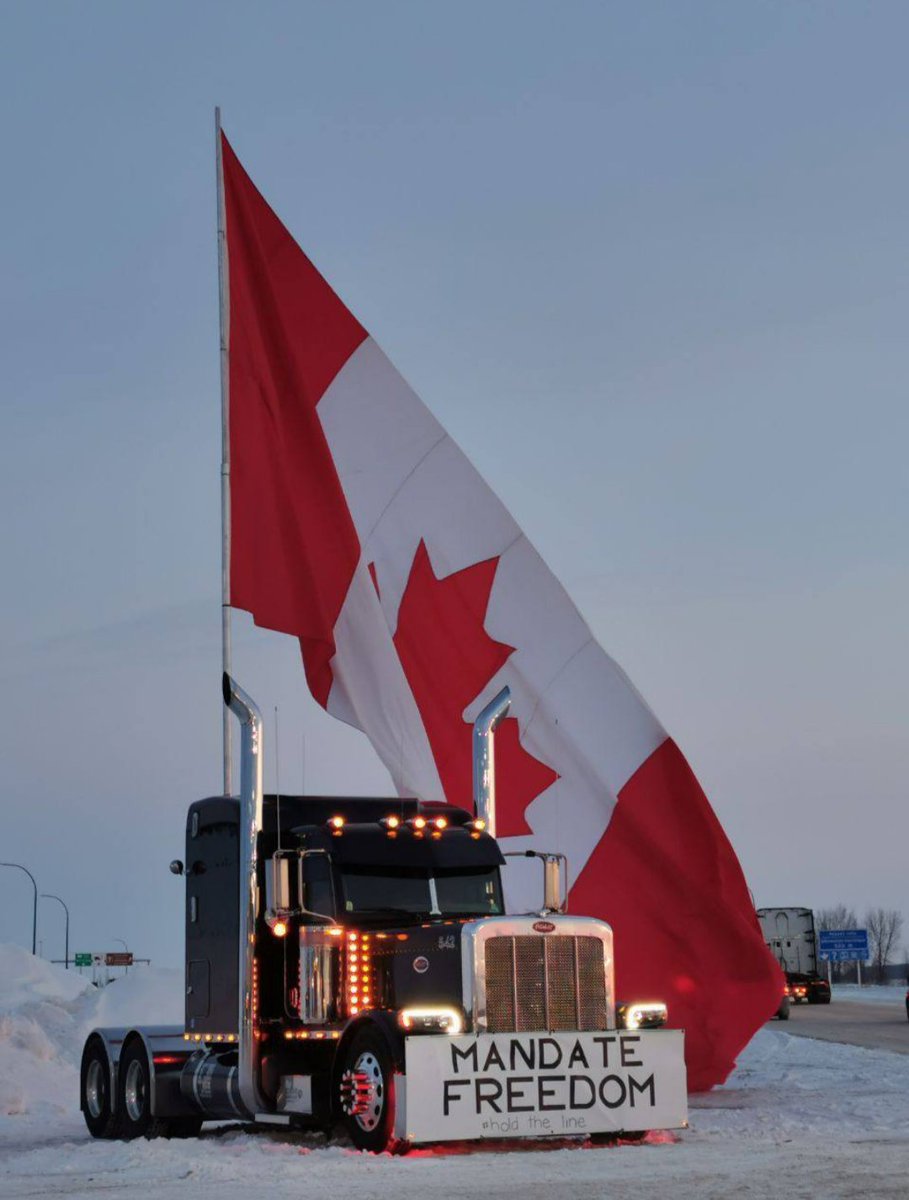 Prime Minister-in-hiding Justin Trudeau has denied that he intends to send Canada's troops to clear protestors from Ottawa. Capital Police Chief Peter Sloly admitted many protestors left the area throughout the week, but at least 250 remain. Numbers are expected to swell again this weekend.
And while Trudeau has toyed with the idea, there has been no formal request for a military intervention. Sloly said "there may not be a policing situation to resolve the impasse," between the truckers.
What a dirty little weasel this Trudeau is!
Finally a politician had the wherewithal to ask Trudeau why he was spying on 33 million Canadians via their phones illegally. (Vlad)
(There is no way it was "de-identified". Remember the bank info request Trudeau made in 2018?)