Is Putin trying to turn this into a jihad?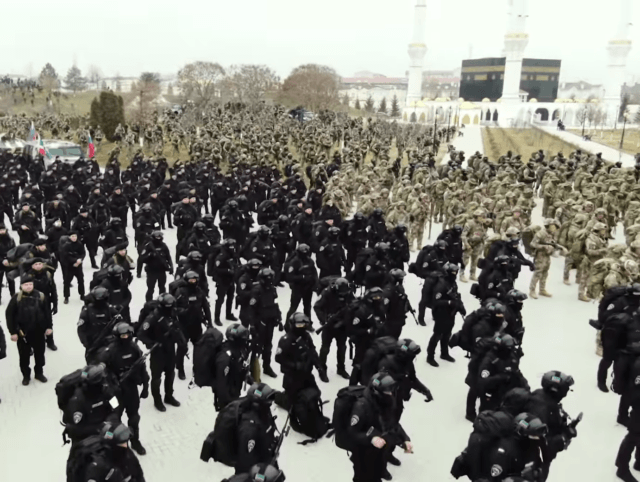 The Taliban issued a statement encouraging Russia and Ukraine to seek peace through dialogue.
Yes, this is real.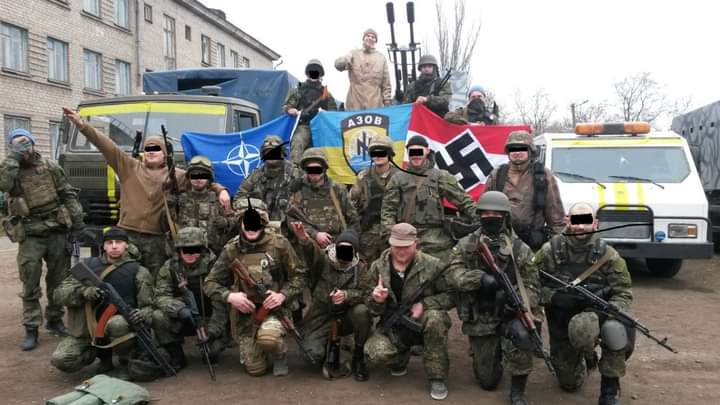 Who are these guys?
The #Azov Battalion of #Ukraine supported by #NATO & the #US since 2014
Is this real or is it fake?
Julian Assange: "Nearly every war that has started in the past 50 years, has been the result of media lies".
Russian troops advance
Putin puts nuke force on alert
KYIV, Ukraine (AP) — President Vladimir Putin has ordered Russian nuclear deterrent forces put on high alert amid tensions with the West over his invasion of Ukraine.
Please read this essay at Gates of Vienna. He does an excellent job of detailing how both sides are using lies and deception in the current war, but how our side is much more heavy handed and clumsy at it.
There are no good guys in this war:
The anti-Russian invective being generated by Western media and politicians is vile, but anyone who takes the antipodal point of view and regards Vladimir Putin as a righteous defender of Russians and freedom is making a big mistake.
Did Putin hit Kolo's bio labs? That's the big question. The "Bosporus Backchannel" was a very poorly kept secret. pic.twitter.com/uahhnLPLDC

— George Webb – Investigative Journalist (@RealGeorgeWebb1) February 24, 2022
"This is not a place like Iraq or Afghanistan… this is a civilized …European city" 🥴pic.twitter.com/WsFbvDuASO

— Carl Zha (@CarlZha) February 27, 2022
This guy is a lunatic:
"NATO threatens international peace and security"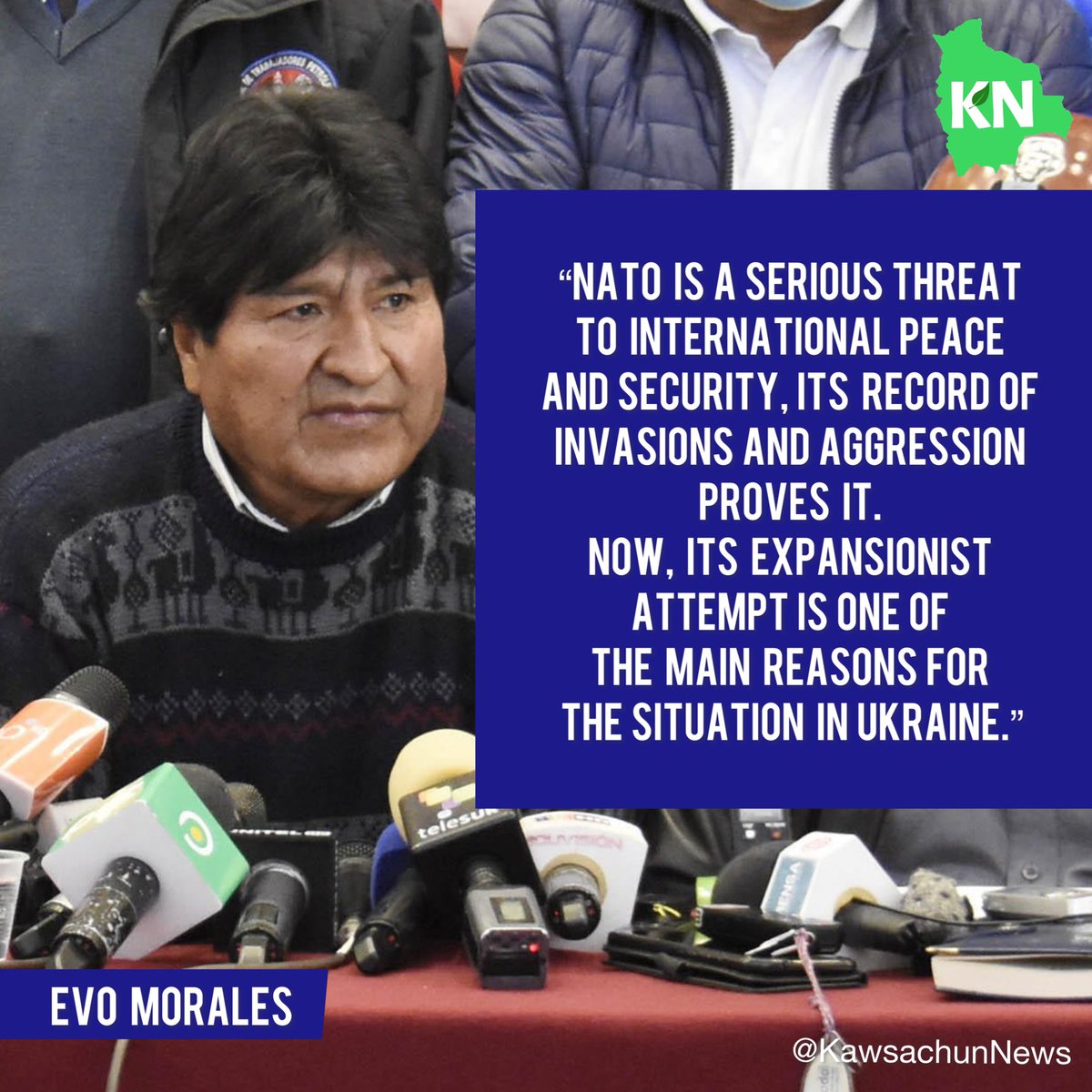 Why are leftoids so dumb, for Marx' sake….
Through their "unhinged obsession" with climate change, the West have handed Putin his greatest weapon against them, according to Sky News host Rowan Dean.
Watch the full episode at www.skynews.com.au/flash