Gympie's Mary River has peaked at almost 23 metres. It's expected to rise again after last night's downpour, but it will take about 24 hours, and this event has already smashed records. https://t.co/ZCZNsLBfKj @AnnaMcGraw_7 #qldweather #7NEWS pic.twitter.com/86l7rltL5G

— 7NEWS Brisbane (@7NewsBrisbane) February 27, 2022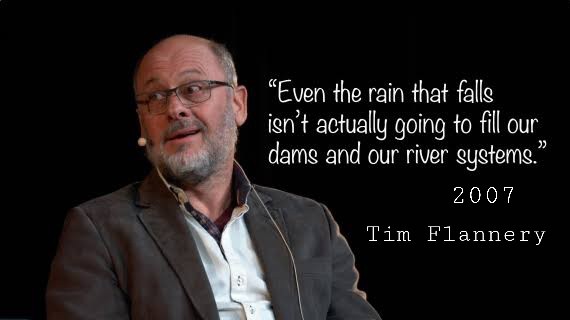 Floods impact Queensland residents as severe warnings continue
Queensland's Bureau of Meteorology has issued multiple severe weather warnings stating that "rainfall is likely to lead to dangerous and life-threatening flash flooding." Queensland Fire and Emergency Services Commissioner Greg Leach has urged residents to avoid unnecessary travel over the weekend as flood warnings are in place for multiple rivers across the state.
Video via

@sunriseon7
Wake up to Woke…you're being conned.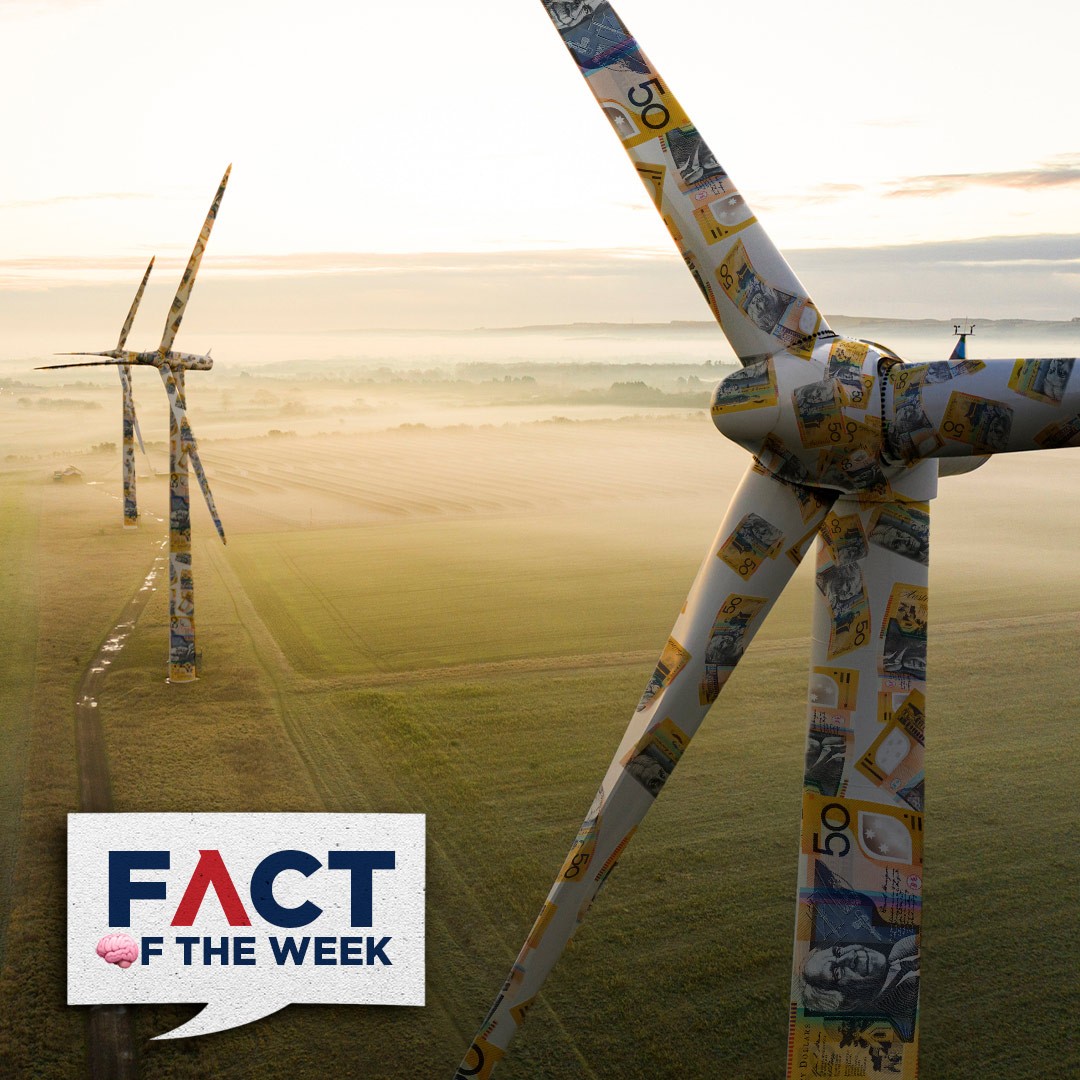 Want to know why all the big banks and super funds are backing bird-chomping wind farms?
.
Well take a look at Victoria's Hepburn wind farm's financials for 2021.
According to the company's 2021 annual report, it made a total revenue of $1,595,706, with only $293,815 (18 per cent of revenue) coming from actual electricity sales.
.
Unsurprisingly, the rest came from the sale of renewable energy certificates that are now called "LGCs" ($241,739), a large government grant ($1,010,264) and "other revenue" of $49,888.
.
Overall, the company made a tidy $354,546 profit after tax even though it only produced $293,815 in electricity.
.
Good money if you can get it!
.
As ADVANCE keeps saying, the "green energy" revolution isn't about saving the planet or reducing energy prices. It's about woke capitalists taking money from the taxpayer and distracting the public from their greed with "the sky is falling" doomsday prophecies…