Commie propaganda & Trudeau worship: Canada is Moonbat Central. These people are deranged: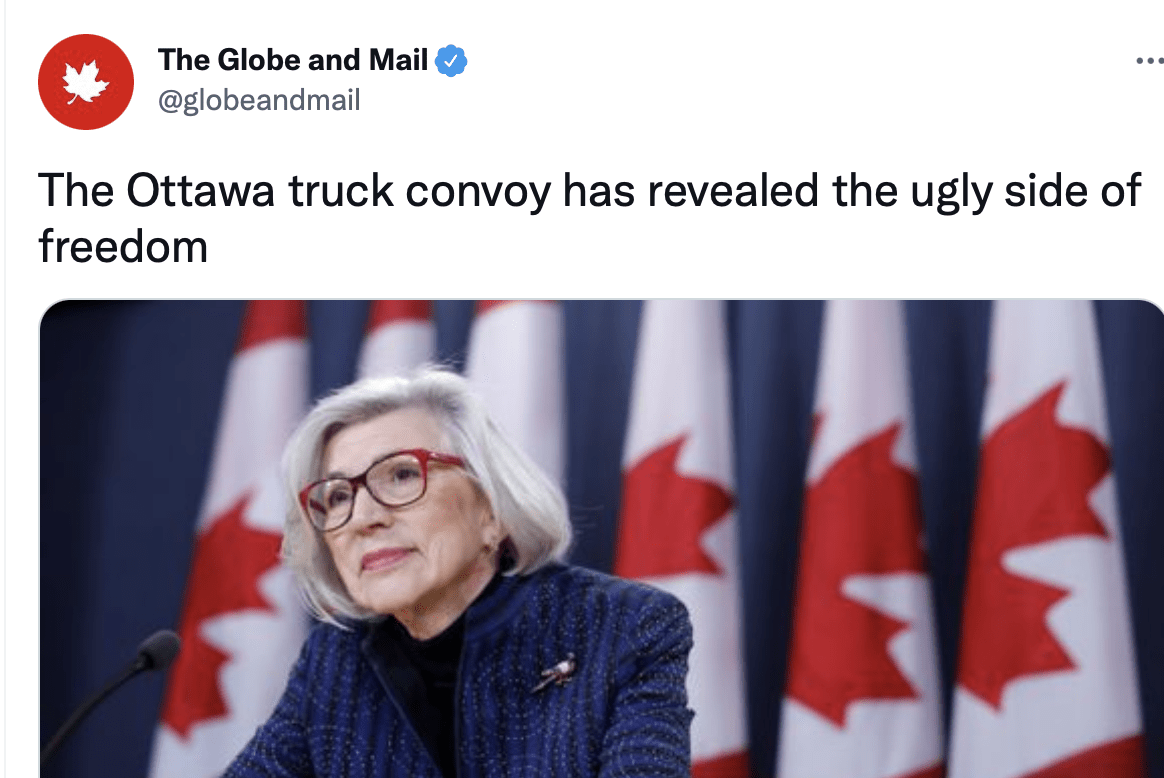 Beverley McLachlin is a former justice of the Supreme Court of Canada and served as Chief Justice from 2000 to 2017.
During the truck convoy protests, we have watched banners demanding "freedom" waving over big rigs parked in front of Parliament. But what does this vaunted "freedom" mean?
What does it mean when working people protest against a communist insurgency from the top down?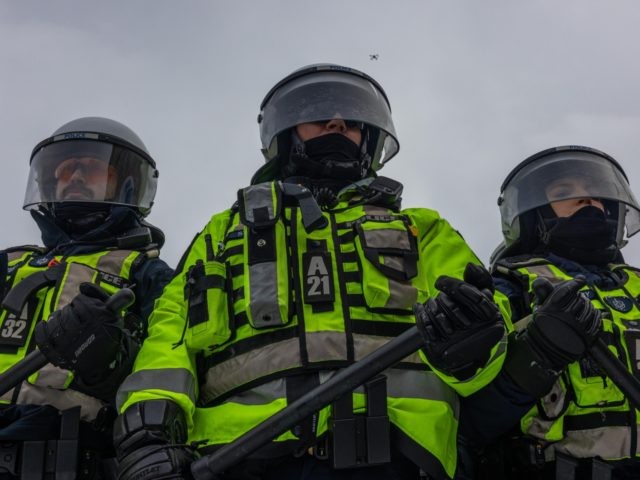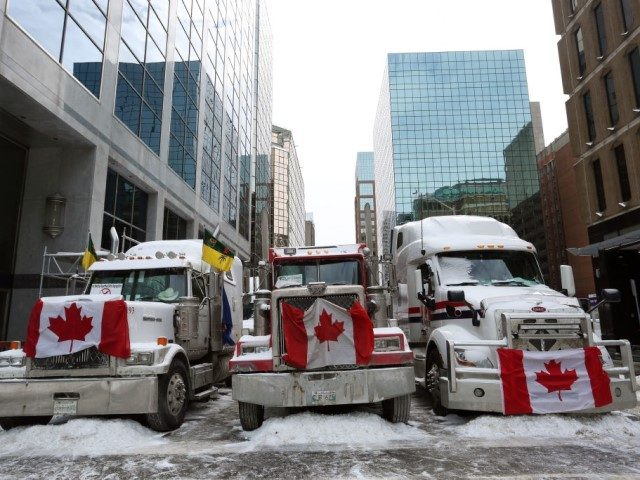 Lauren Southern
I was on the ground covering the freedom convoy in BC this weekend and it's an entirely different movement from how the legacy media have portrayed it. In some cases MSM have just straight up lied about events.