Why was communication shutdown from the rally?
Was it simply overloading the communication capacity?
Was it as one knowledge source said: "They've jammed Facebook down there. I think the site and Donal has been geoblocked."
Get this straight: if you die from the vaccine, it's your own fault.  ScoMo said "we are all responsible for our own health" when cornered by a reporter why there are so many dead and injured from that dodgy vax.
Now Klaus Schwabs SoyBoy Greg Hunt comes out saying that "people are responsible for their own bodies".
Watch them squirm & hide behind the "experts", the premiers of the states, the WHO and G-d-knows-who when they get some real heat when the whole scam collapses.
So let me get this straight. Auzzie force vaxxed people and are now saying that if you die from the vaccine, it's your own fault. They're also saying that "people are responsible for their own bodies" pic.twitter.com/N2FvIltCmW

— Unacceptable HonkHonk Chicken Gate 🇨🇦 (@ChickenGate) February 13, 2022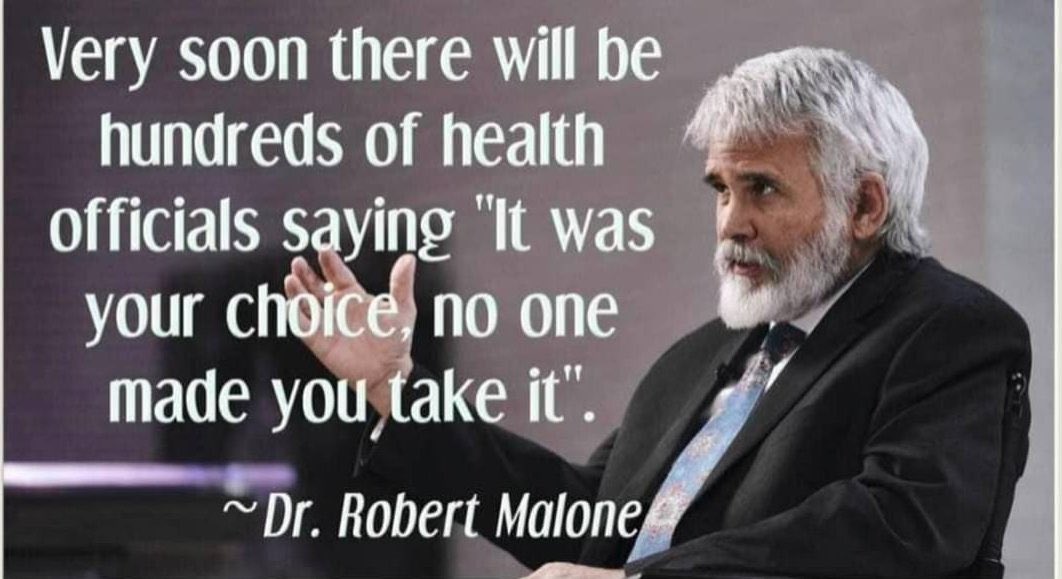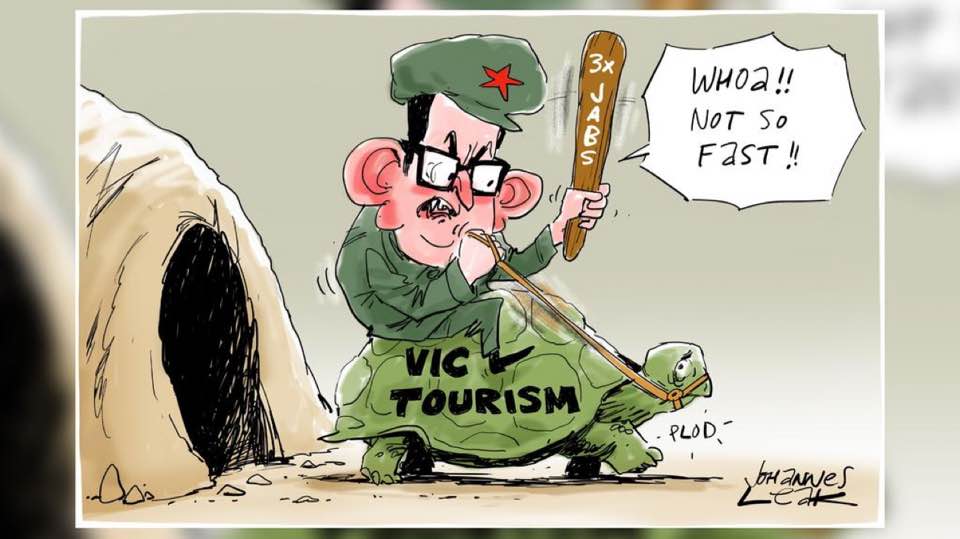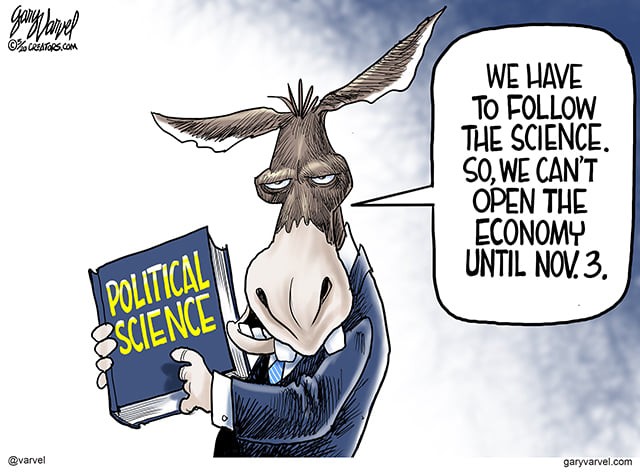 Adverse effects, what adverse effects ?

"A father was given dose in April 2021. Within days, he started to have excruciating back pain. Then came the tingles on the side of his face-and then, paralysis"

"Safe & effective" they say

"Rare" they say

— Craig Kelly MP (@CraigKellyMP) February 12, 2022
More and more brave doctors are speaking out. A reckoning is coming and I can't wait for it. pic.twitter.com/x8RkBYZoGl

— thirdEYEcyclops 👑 (@wytewzrdz) February 13, 2022