Chinese third graders are learning multi-variable calculus. Our third graders are being taught that "men can have babies." This will not end well.
Keep your children far away from Disney.
More than say it straight on your face what else do you need? https://t.co/dGQKlEeIcW

— KlausBlofeldSchwab (@BlofeldSchwab) March 30, 2022
March 30, 2022
We need a new vax for a virus that hasn't been released yet:
BIDEN: "If we need a different vaccine for the future to combat a new variant, we are not going to have enough money to purchase it." pic.twitter.com/MMxYvrpwHw

— Breaking911 (@Breaking911) March 30, 2022
Its not normal for 3-11 yo girls to have a fatal Cardiac arrest #Pfizer
22/03/22 pic.twitter.com/8vq6GEJrf4

— Vaccine Reports (@vaxreports1) March 30, 2022
Guaranteed 90% of the dudes wearing masks voluntarily also sit down to pee.
What exactly are these "research materials," and putting aside the Russian conflict for a moment, shouldnt that concern us, you know, after millions just died from a similar escapade? Who is the REAL global threat here? https://t.co/c3feJf03eA

— Daniel Horowitz (@RMConservative) March 8, 2022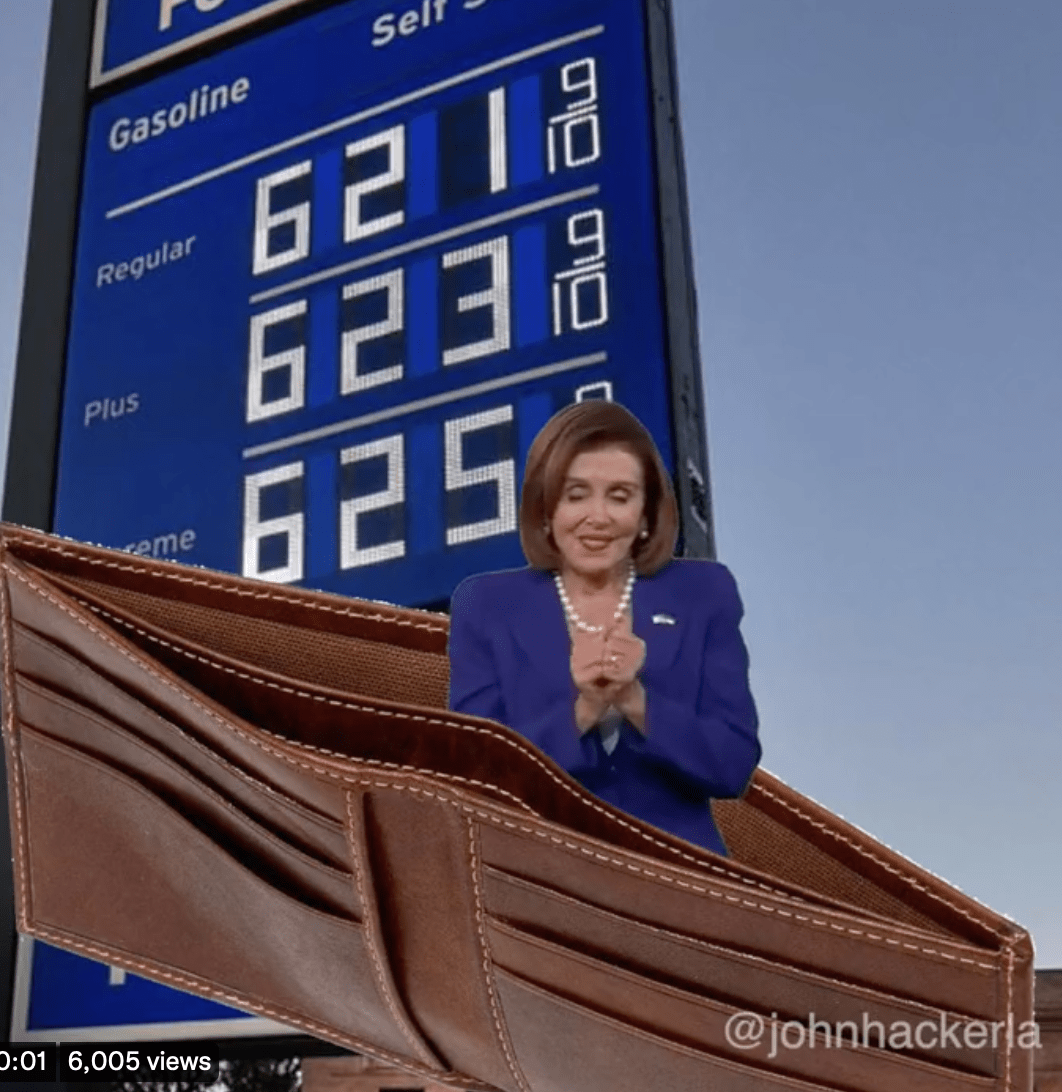 Looking at the Corona patented virus/vaxx/spike protein and some of its most dangerous aspects
March 8, 2022
Trump went to the UN and called out countries for relying on Russian oil

The German delegation was caught on camera laughing at him for saying it pic.twitter.com/WDbwfOKvFN

— Jewish Patriot 🇺🇸 (@MAGAJew2) March 6, 2022