"Putin has the tanks, but he will never gain the trust of the IRANIAN people" – Biden at the SOTU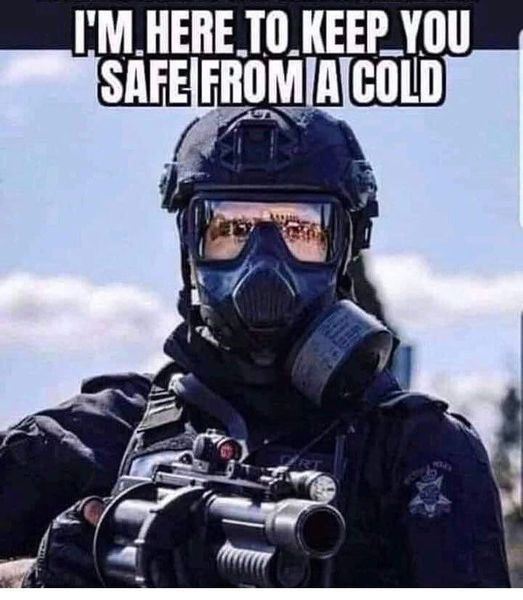 As we fight for democracy in Ukraine, now would be good time to end the authoritarian emergency powers being used to bypass "democracy" in Australian states and federally too.
If Putin is fighting the New World Order then why is Russia onboard with the 4th Industrial Revolution?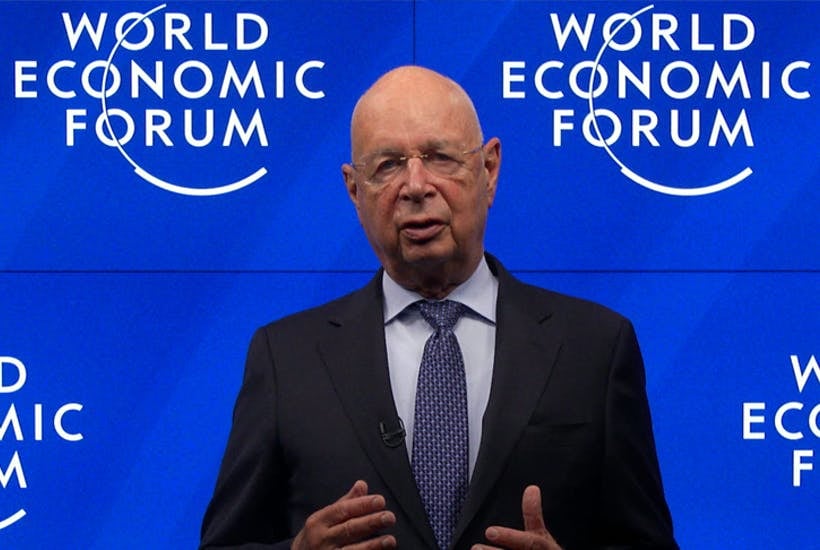 Part of the Forum's global Network, the new Centre will bring together leading businesses, policy makers and members of civil society to co-design and pilot innovative approaches to technology governance.
⚠️Government: Get the 💉 or we'll take away your ability to work, travel, buy groceries, and socialize.

⚠️Also Government: If you get the 💉and it injures or kills you, that's totally your fault. You were irresponsible. Not us. Not Big Pharma. YOU!!!

See how that works? 🧐🤔 pic.twitter.com/19Va9r2pux

— Citizen Se7en 7.6 🌵🇺🇸🏴󠁧󠁢󠁳󠁣󠁴󠁿🇩🇪 (@_Citizen_Se7en) February 28, 2022
Gas prices are shooting up faster than the Biden vote count at 2am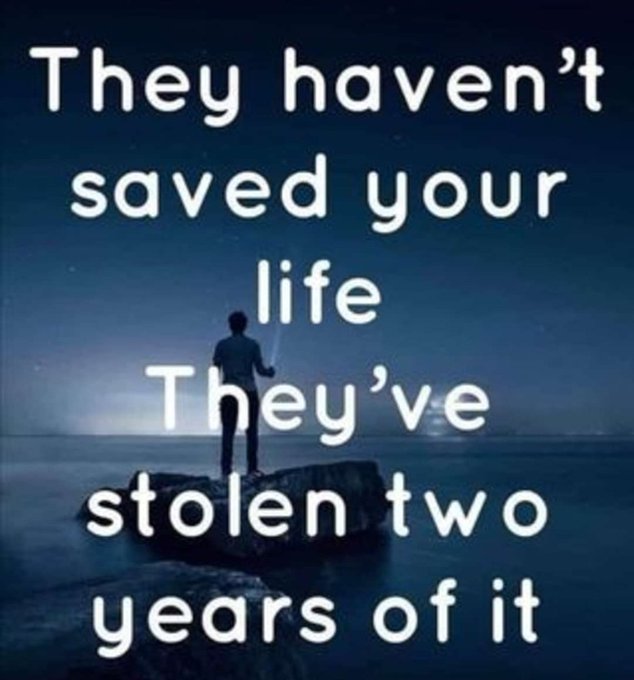 "Fact-checkers" never existed until the truth started coming out.
'Covid Safe' has become a corporate brand – nothing more. Vaccine mandates are not based in science. Double & triple jabbed workforces across Australia are full of
#Covid19
. Sacking healthy unvaccinated staff is a MARKETING EXERCISE, pandering to fear-mongers.
#BoyCottWoolworths
This was my final thought at #CPAC in Orlando. It's your right to life, liberty, and the pursuit of happiness. You and only you control what happens to your body. Hold and protect medical freedom and let no one mandate any medical procedure of any kind. Let's finish this! pic.twitter.com/RdqLpqgr6Z

— Peter McCullough, MD MPH (@P_McCulloughMD) February 27, 2022