The "Greens" are Marxists under false flag.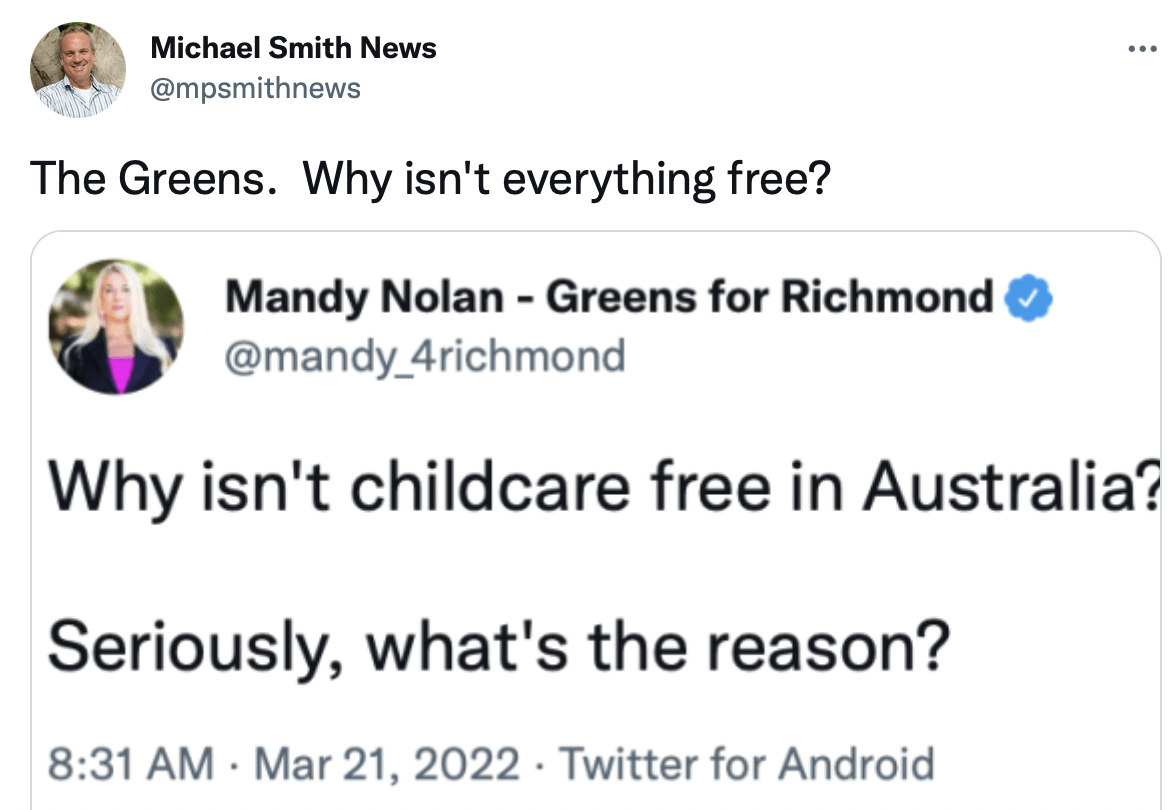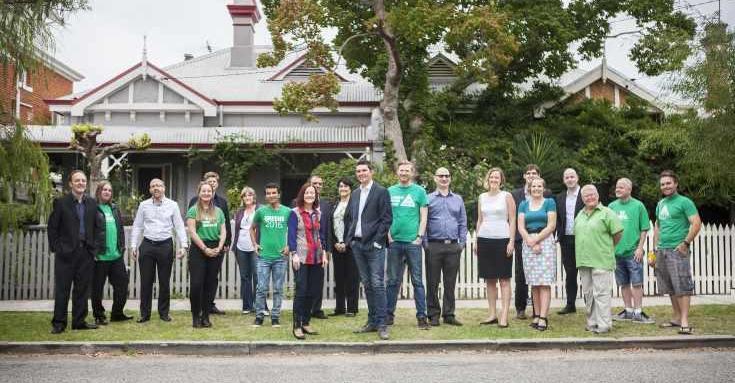 Greens announce plan to build an anti-racist Australia
.
On the UN International Day for the Elimination of Racial Discrimination (IDERD), The Greens have announced their election plan to build an anti-racist Australia.
With racism on the rise, the Australian government must urgently tackle the root causes of racial hatred, discrimination and white supremacy.
The Greens will:
Mandate anti-racism training for all Commonwealth employees and federal Members of Parliament;
Provide $50 million over four years for a fully-funded national anti-racism strategy that centres First Nations and racial minorities;
Provide $10 million to develop a national hate crimes database and better data collection on racial disparities and discrimination;
Make hate speech illegal.
The Greens will also introduce policies targeted at strengthening multiculturalism, including by establishing a federal Multicultural Commission and Multicultural Act, and commiting to a referendum to amend section 44 of the Constitution so dual citizens can run for parliament.
As stated by Senator Mehreen Faruqi, Greens spokesperson for Anti-Racism: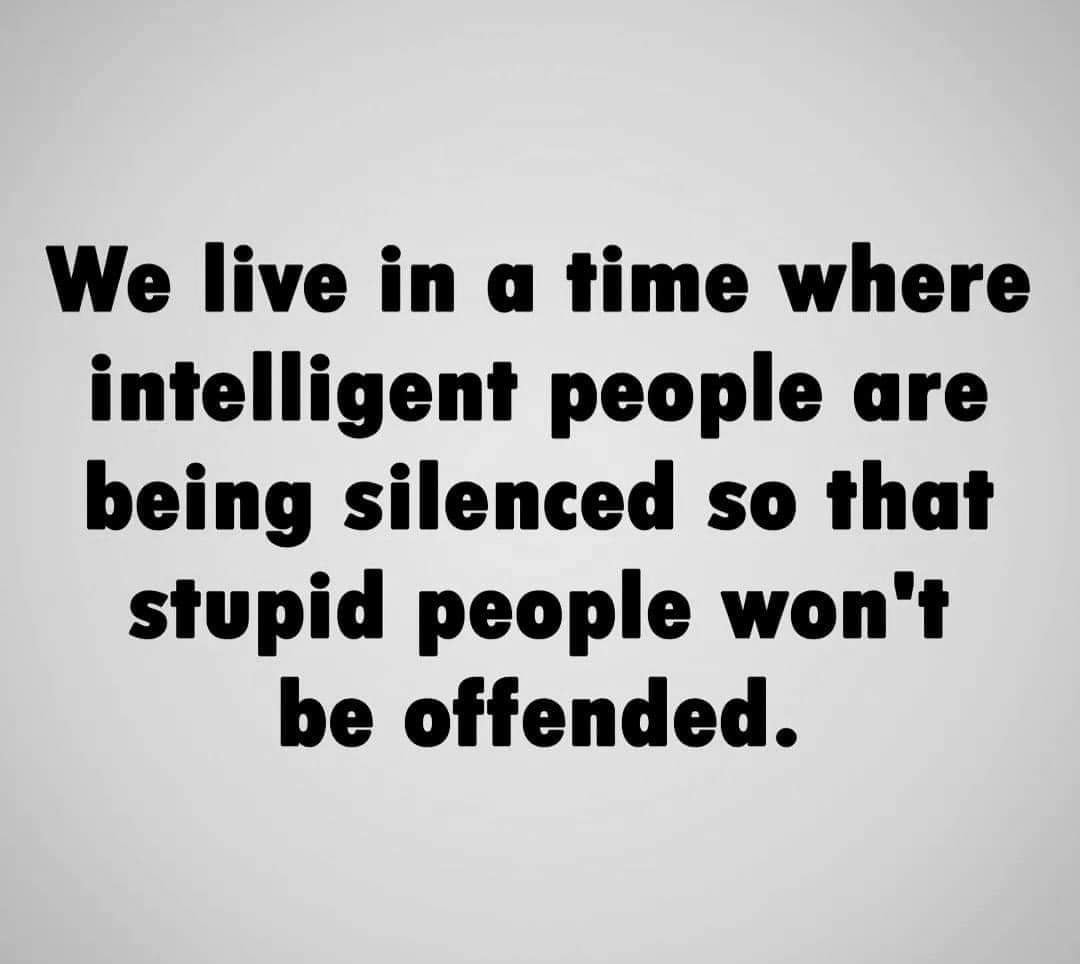 From the Gates of Vienna
In the shadow of war: Ukraine as the Great Reset laboratory of the global tech elite

While a very real conflict is raging in Ukraine, naturally no spotlight falls on the digital distribution battles. The advocates of radical world restructuringand total surveillance have long recognized the potential of the Eastern European country. With the strong participation of President Volodymyr Zelensky, Ukraine would not only be a Mecca for US bio-weapons laboratories, but also pave the way for digital networking, the Metaverse and the transparent citizen. The lynchpin is the digital ID app "DiiA", an abbreviation for "The State and I".

Zelensky's social credit system

The journey takes us back to 2019. Zelensky had only been a few months in office, and founded a "Ministry for Digital Transformation". Its most important task was to create a platform for the "state on a smartphone", the DiiA app finally rolled out in February of 2020. Since then everything has been going fast: more than 50 applications, proofs and official channels are now running via the app: driver's license, Covid vaccination pass, student card, starting a business, insurance, social benefits. A French tech portal writes: "A model that we only knew from China with its social credit system." By the way: "ID Austria" is supposed to go in this direction in the final phase.

The social credit system is also to be taken quite literally: last year Zelensky promised every citizen who could provide proof of a full vaccination certificate in DiiA a reward of 1,000 hryvnia (roughly €30) — about a tenth of a typical monthly wage. Authorities may no longer insist on the paper form of documents — and observers assume that the dual variant is only an interim solution. The timing is hardly a coincidence: Two weeks before the release, Zelensky was the guest of honor at the World Economic Forum (WEF) summit led by the "Great Reset" architect Klaus Schwab.

"Investment Mecca" for tech companies

In Zelensky's WEF speech, the catchphrase of a "new normal" was already mentioned. The current global institutions did not work efficiently; one needed to rethink international security. His vision at the time: Ukraine should take a leading position in Central and Eastern Europe. He openly presented his country's investment opportunity and recalled that some "big tech" companies started in garages. His stated dream was to open a kind of East European Silicon Valley and transform his country into an "investment Mecca". Or as Zelensky put it: "Ukraine is the place where miracles are made a reality […] there is a significant opportunity to expand new industries."

Schwab was impressed and happy with the "reforms" in the country. The WEF itself initiated some of these with its subordinate think tanks for Ukraine.