Three men opened fire on a crowd of people outside a lounge in Edmonton, Alberta, killing one person and wounding six others. The suspects are identified as Mohamod Mohamod, Said Ibrahim, and Said Osman, two of whom have been captured.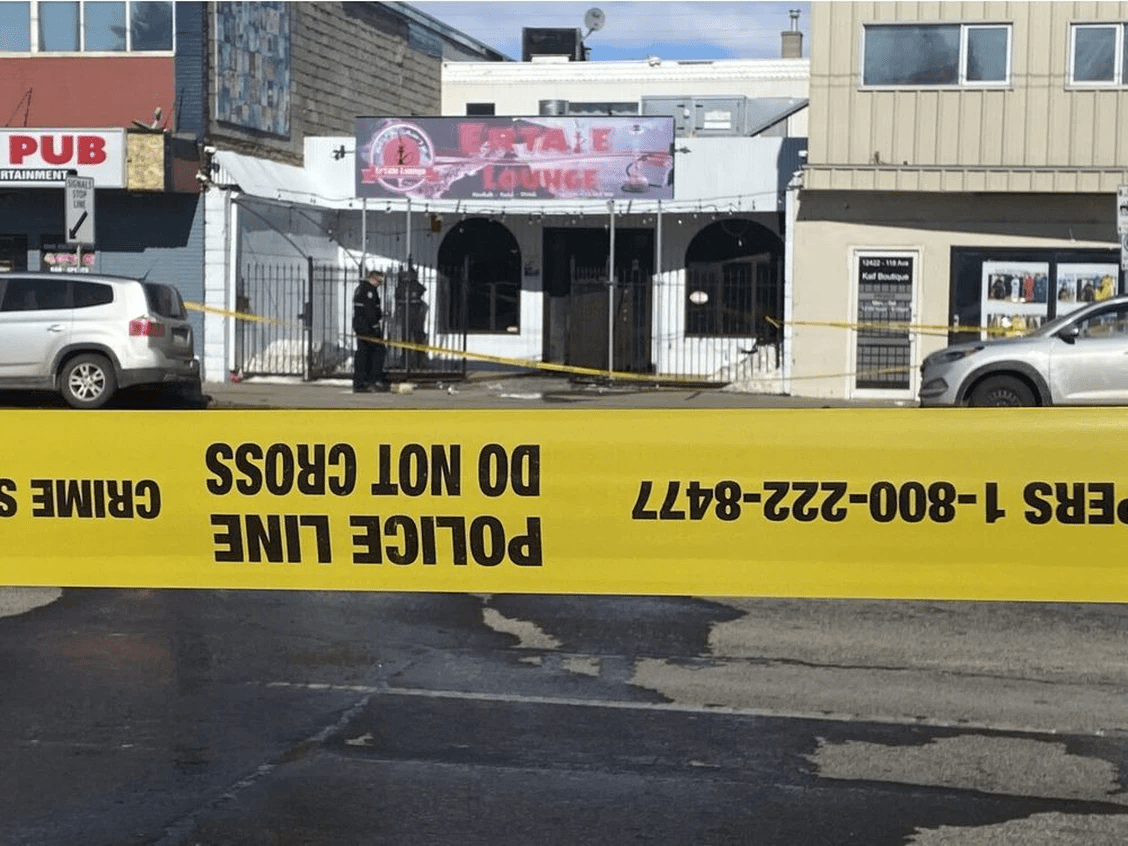 McFee said police have video of guns being fired into a crowd of people outside Ertale Lounge early Saturday morning, killing one man and leaving six other people injured.
Edmonton police Chief Dale McFee said Thursday as many as 70 shots were fired outside a north Edmonton lounge last weekend at what he called a "horrific" mass shooting scene.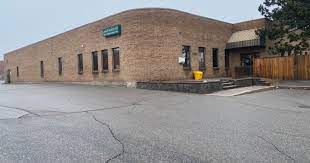 Canada is extremely sensitive to "Islamophobic hate crimes," and Canadian authorities really thought they had one here. Even Justin Trudeau got into the act: Trudeau stated: "The attack on the followers of the Dar Al-Tawheed Islamic Center is extremely disturbing. I strongly condemn this violence which has no place in Canada, and my heart goes […]
Switzerland: Muslim migrant beheads his wife because a car mechanic wanted to repair her car for free