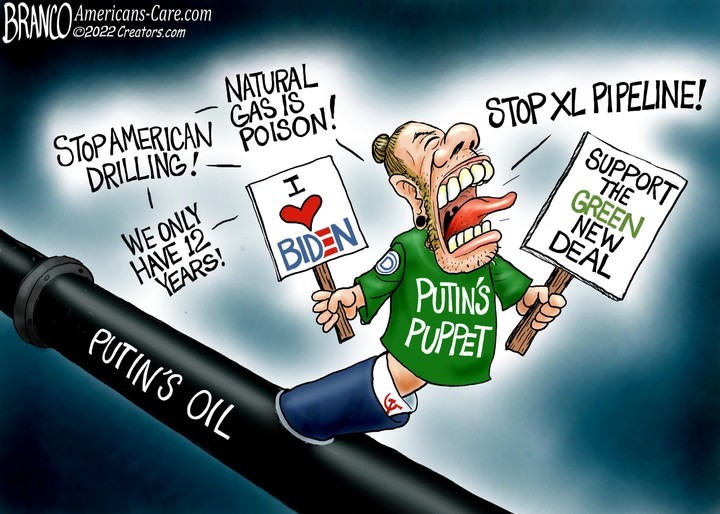 Nothing to see here. Just a virtue signalling corruptocrat squandering taxpayer dollars for a windmill graveyard.
BREAKING: We will invest $192.5 million to build a large-scale wind farm at Wambo near Dalby.

We are also investing $170 million to build the infrastructure needed to connect another large-scale wind farm – the MacIntyre Wind Precinct – to Queensland's energy grid. pic.twitter.com/xymbj16GN0

— Annastacia Palaszczuk (@AnnastaciaMP) March 16, 2022
No one with half a brain should support this madness. The picture below is from a windmill graveyard in Palm Springs, where these monstrosities produce next to nothing. But at least the corruptocrats could fill their pockets.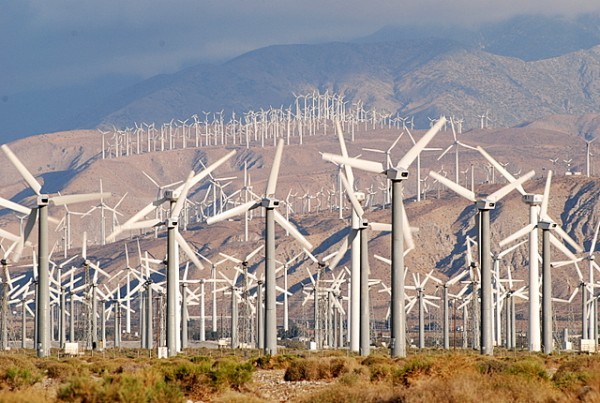 How are we funding this? Using the profits from Wellcamp?
How is this going to help with flooding….? how about dams and other flood mitigation infrastructure?
UK talks of backflip on gas, oil, fracking too
It was the last chance to save The Planet, or maybe not….
One of Europe's biggest energy companies is preparing to bring a string of German coal power stations out of retirement as part of efforts to wean the country off Russian gas.
These include plants that have been decommissioned, those that are scheduled to go off-grid this year and others that are currently kept on standby.
Governments around the world are taking steps to safeguard domestic food supplies after Russia's invasion of Ukraine roiled trade and sent prices of key staples soaring.
Hungary is banning grain exports, its agriculture minister told television channel RTL on Friday. Argentina and Turkey also made moves this week to increase their control over local products. And Moldova, albeit a small shipper, temporarily halted exports of wheat, corn and sugar from this month.
Protectionist measures – which already picked up in recent years as the Covid-19 pandemic sparked worries about local supplies and high prices – could spell more bad news for global food trade. The war in Ukraine has brought crop shipments from much of the crucial Black Sea region to a halt, heightening fears of shortages of grain and sunflower oil.