Mohammedan warfare doesn't end when infidels leave the theatre of war. Since Western society today is ruled by woke degenerates who lack common sense and a basic defence reflexes, we are now facing a situation where the hunters are being hunted in their home countries.
Migrant jihadis in Europe are hunting members of the Austrian armed forces who trained them in Afghanistan
"Taliban are now hunting Austrian Jagdkommando soldiers: in Europe," translated from "Taliban jagen jetzt österreichische Jagdkommando-Soldaten: in Europa," Report 24, March 14, 2022
In Spain, investigative authorities found photos, names and data of elite soldiers from the Austrian fighter commandos on an Afghan asylum seeker. They had trained government forces in Afghanistan to fight the radical Islamist Taliban. Now they are apparently hunting down the Austrians – in the middle of Europe.

As the Kurier reported in an exclusive story on Sunday, an unknown number of members of the Austrian armed forces are likely to be in mortal danger. Through their training activities in Afghanistan, they have apparently become targets for radical Islamists, who are now very likely to seek revenge.

More below the fold.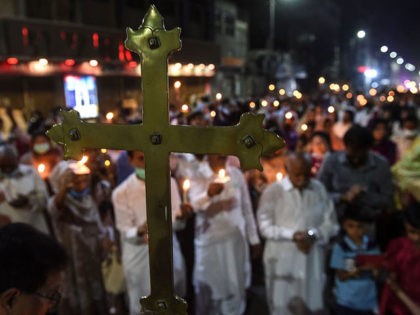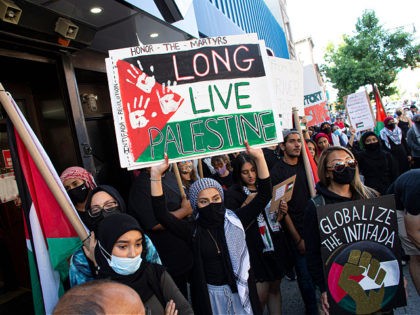 From the Religion of Peace: