"People often say over Iraq or Afghanistan that I took the wrong decision but you've got to do what you think is right."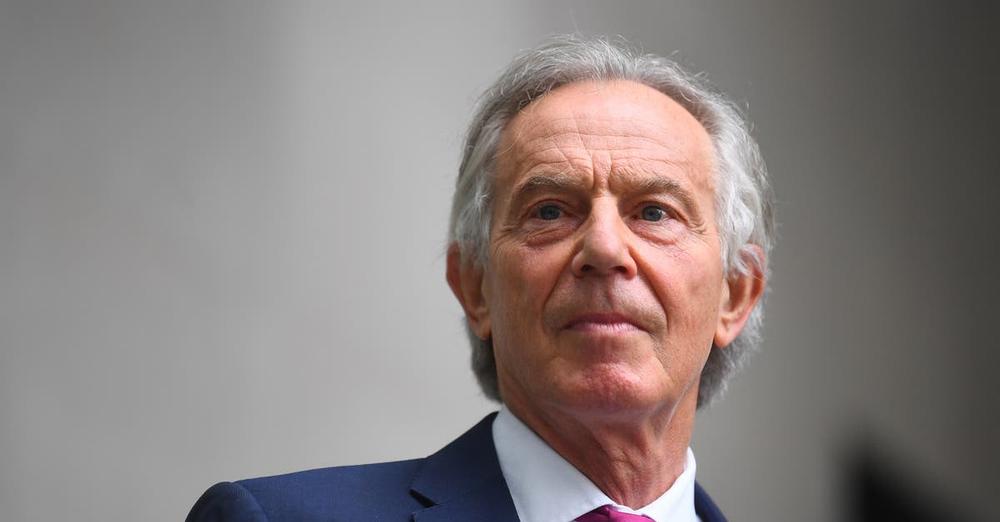 Former prime minister Sir Tony Blair has admitted he "may have been wrong" about the decision to invade Iraq and Afghanistan, but insisted he thought it was "the right thing" to do.
Former Prime Minister Sir Tony Blair defended decision to invade Iraq in 2003

He told Archbishop of Canterbury he thought that it was the 'right thing to do'

But Blair admitted he 'may have been wrong' about the controversial war

 'In those really big decisions… you've got to follow, in the end, your own instinct'
He added that although his decision 'may have been wrong', he 'had to do what I thought was the right thing'.
Sir Tony was appointed a Knight Companion of the Most Noble Order of the Garter, the oldest and most senior British Order of Chivalry, in the New Year's honours list.
However, a Change.org petition to strip him of his knighthood gathered more than one million signatures.
President George W. Bush and Blair shake hands in Belfast after their third meeting in a month to discuss progress in the war with Iraq
The petition said: 'Tony Blair caused irreparable damage to both the constitution of the United Kingdom and to the very fabric of the nation's society.
'He was personally responsible for causing the death of countless innocent civilian lives and servicemen in various conflicts. For this alone he should be held accountable for war crimes.
'Tony Blair is the least deserving person of any public honour, particularly anything awarded by Her Majesty the Queen.'
Older blog entries:
Meet your muslim neighbour – your doctors, pharmacists and mad scientists:
British medical workers 'carried out Nazi-style experiments' after joining Islamic State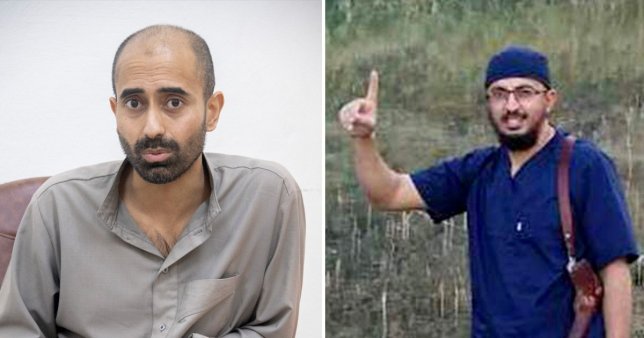 Anwar Miah and Issam Abuanza
A former NHS doctor and a British pharmacist who joined Islamic State (IS) carried out 'Nazi-style' medical experiments on prisoners, witnesses have claimed.
Abuanza, 40, is thought to have been helped by Mohammad Anwar Miah, a former pharmacist from Birmingham, to remove prisoners' organs to be transplanted into wounded jihadis or sold on the black market.
Whatever BLiar's failings may have been,  lack of chutzpah was never one of them.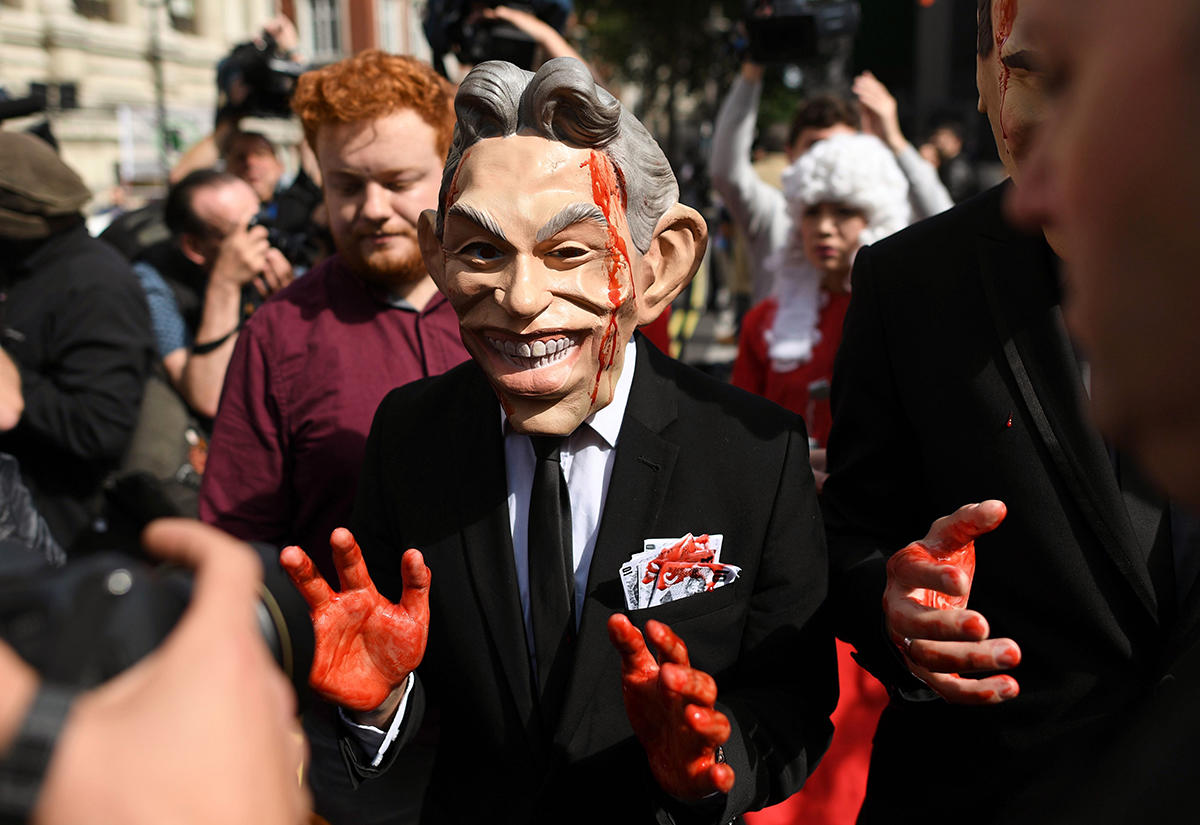 This creep made himself a fortune in excess of 50 million dollars while being a faithful lackey of the Islamic expansion program.
Blair recalls the days when he instated the first Muslim ministers and Muslim peers as part of his groundbreaking 1990s Labour party. "In the aftermath of 9/11 and 7/7, we tried to make sure the community stayed together. I'm afraid there is an ugly strain of Islamophobia now in parts of British society and we have to go after it," he says. …
Poland: LGBT Ideology 'a Threat to our Nation, Identity, and Existence'
Time to pull the plug:
LGBT campaigners' demands such as 'gender ideology' and the promotion of alternative sexual lifestyles to young children at school present a serious threat to Poland, the head of the nation's ruling party has said.