Funny how they all sing from the same cheat sheet: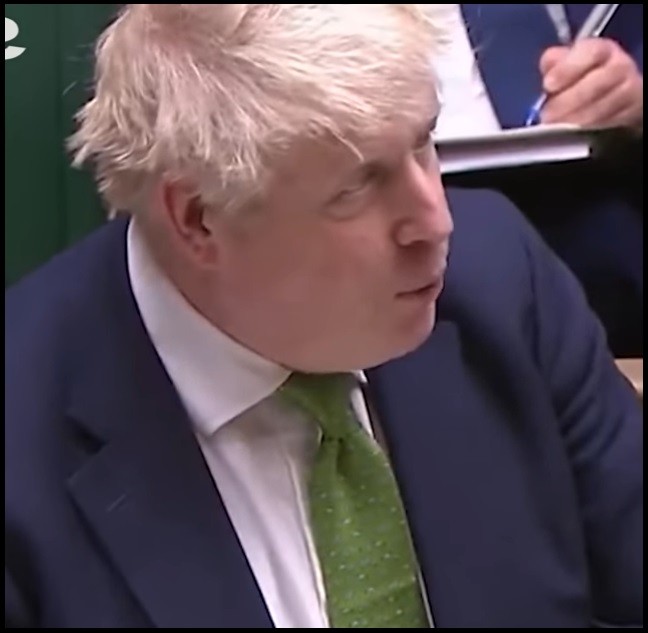 US Senator Lindsey Graham calls on Kremlin insiders to emulate officers who tried to kill Hitler:
"Is there a Brutus in Russia? Is there a more successful Colonel Stauffenberg in the Russian military?"Graham inquired. "The only way this … ends, my friend, is for somebody in Russia to take this guy out."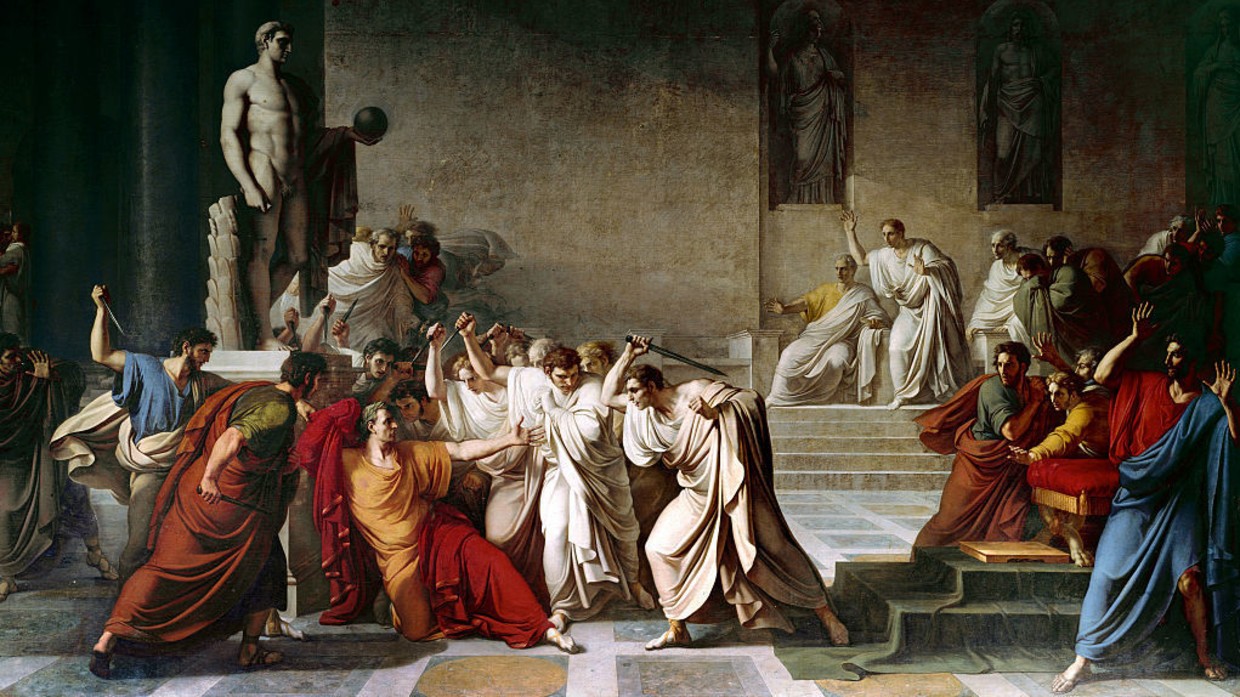 Senator Lindsey Graham's call for a plot to kill the Russian president is "unacceptable and outrageous," Russian ambassador to the US said
.
Commenting on the remarks, Russian Ambassador Anatoly Antonov called them "unacceptable and outrageous." He said it showed that "Russophobia and hatred in the United States towards Russia" had gone off-scale and asserted that Graham was de facto advocating an act of terrorism to further Washington's political goals.
Vladimir Putin is not a sympathetic character.
Neither is the corrupt Zelensky who allowed his country to be sold.

Neither are the Bidens who (among other western families) purchased it.

I feel bad for nobody but the innocent citizens who are suffering beneath this mess.

— Candace Owens (@RealCandaceO) March 3, 2022
Two viral images purporting to show TIME magazine's cover featuring Russian President Vladimir Putin as German dictator Adolf Hitler, are morphed and fake. The images were created as artworks by a graphic designer.
How would you like to be in a foxhole with Miss Ukraine?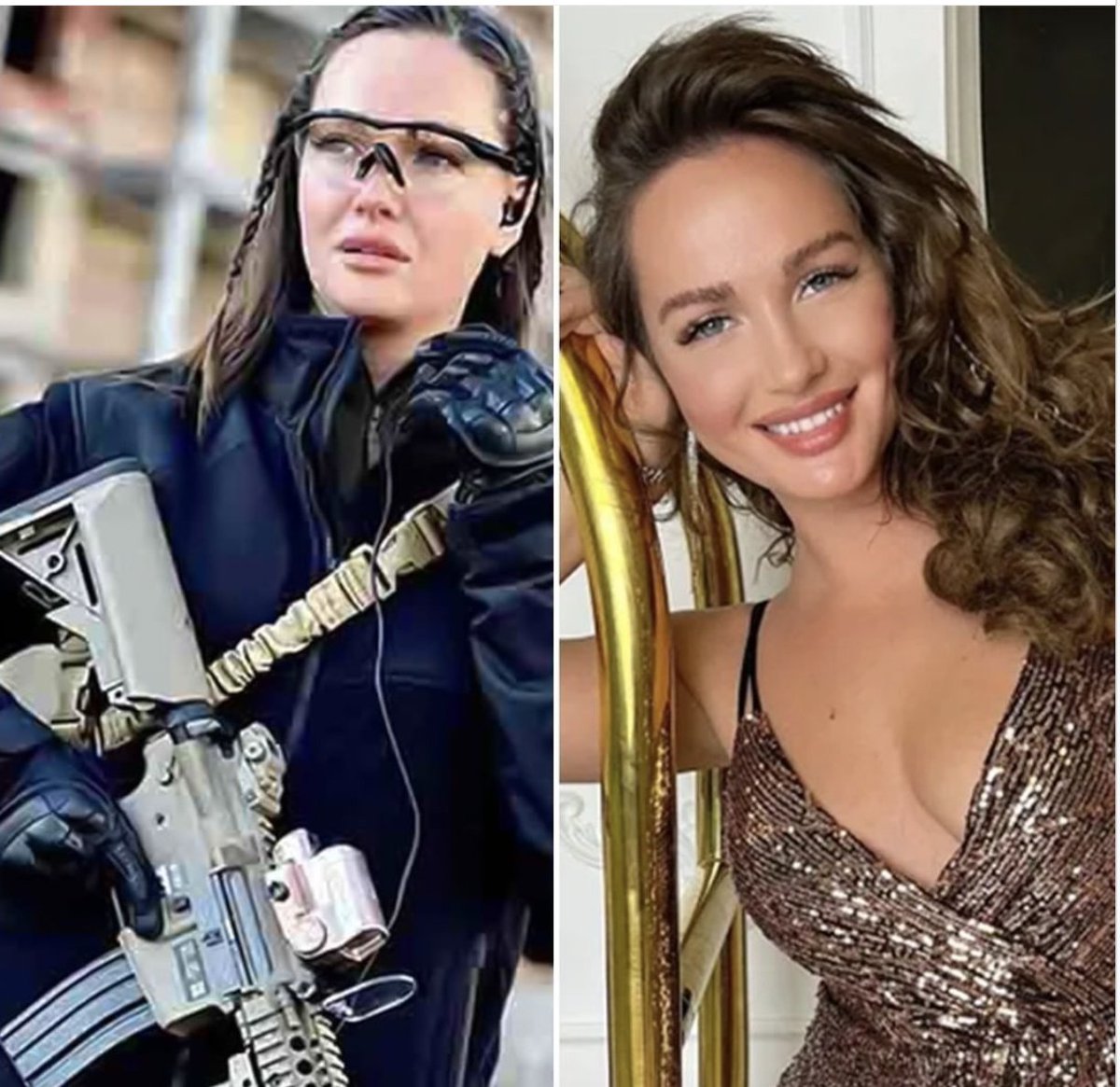 Watch this. To the end. You must: