Twitter links don't open today. Weird.
https://twitter.com/CraigKellyMP/status/1476380377472110592
You would think that NINE pages of horrible adverse reactions including death from the vaxx would be headline news …
Why is the Pfizer report not enough to immediately stop all vaccine mandates? Does the truth really hurt that much? The time is right now. The longer it takes to end all mandates, the worse it will be. Employers take note. You are exposed.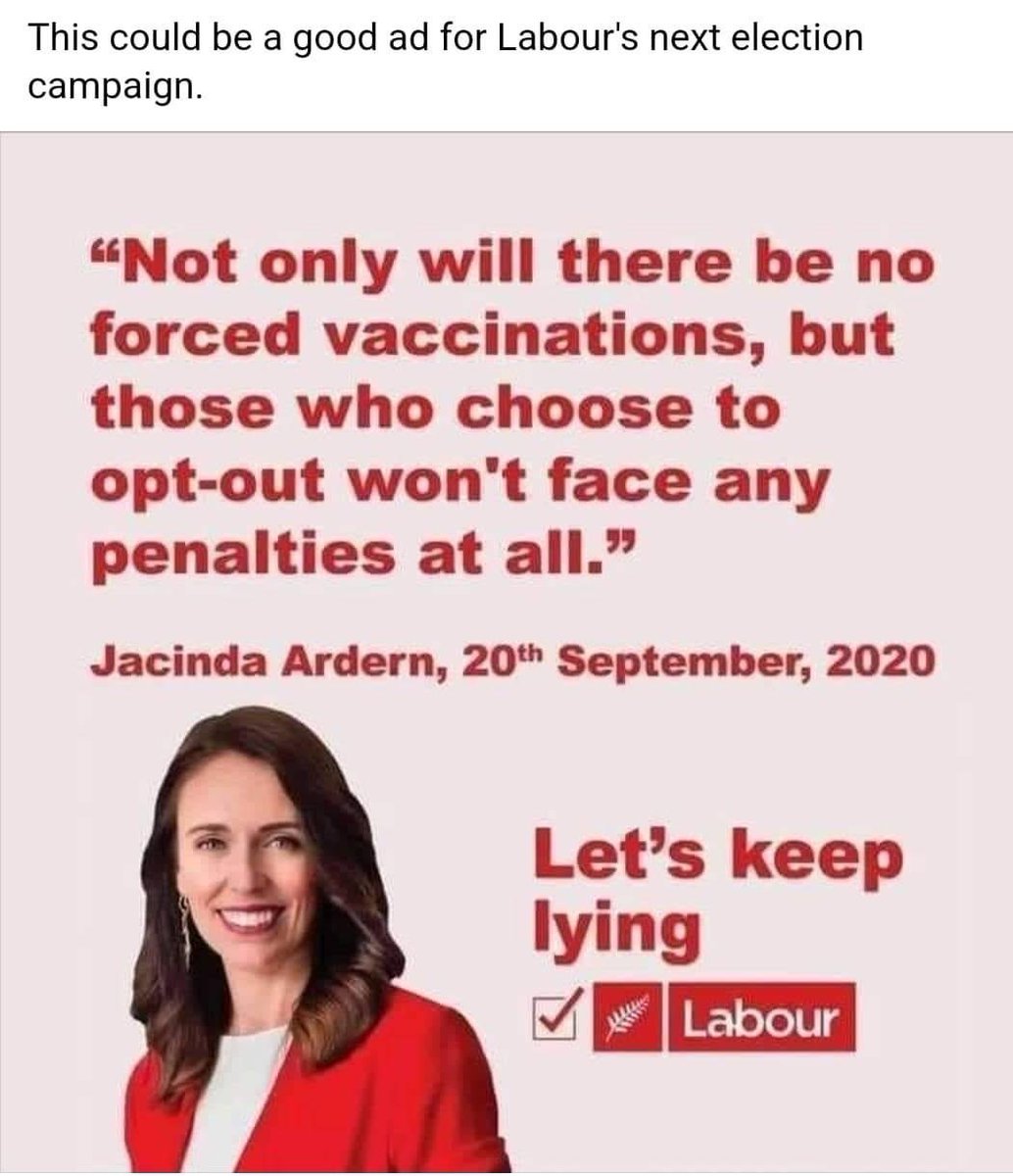 https://twitter.com/AussieVal10/status/1500758209120075776
https://twitter.com/GokMedresesi/status/1500758471880364037
Here's a $2.8 million dollar wire transfer to the FDA. Don't mention it. You're welcome: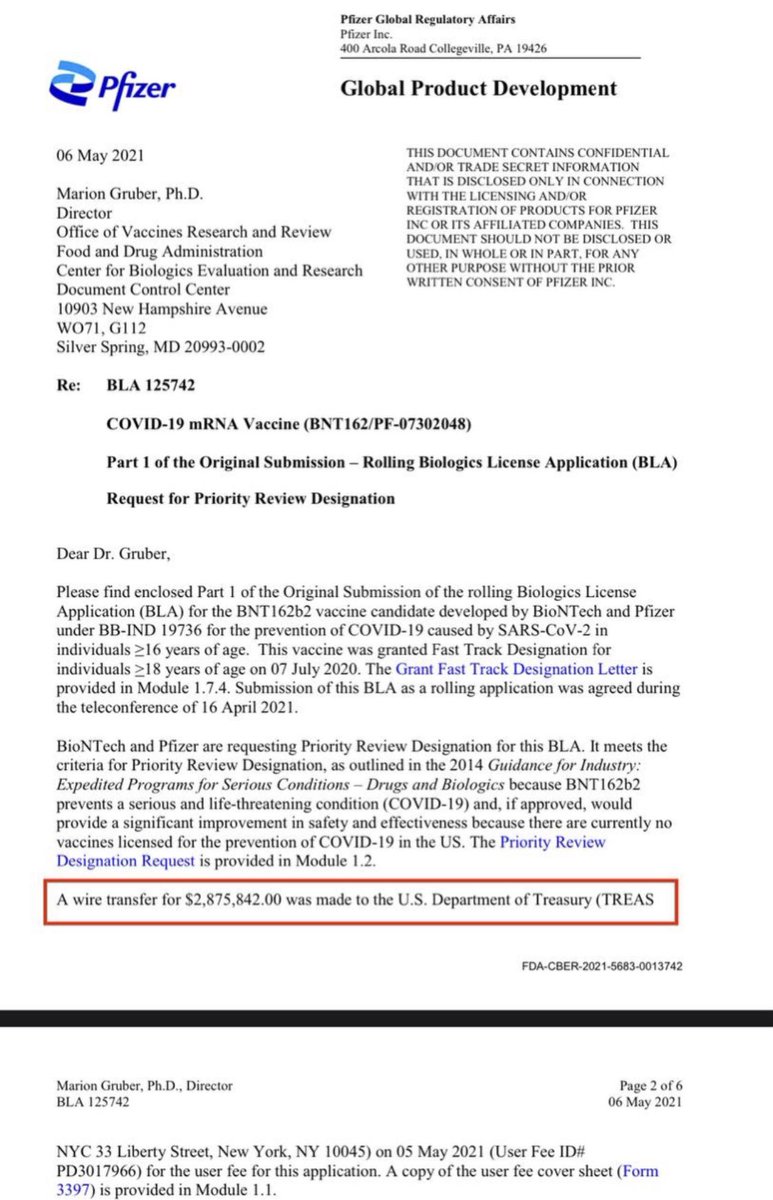 Two years ago, your government destroyed basic freedoms of assembly & association while decimating your ability to earn a living. Two years later, it is eviscerating your life savings and gutting the backbone of a free economy–energy. The pain is deliberate. Time to return it.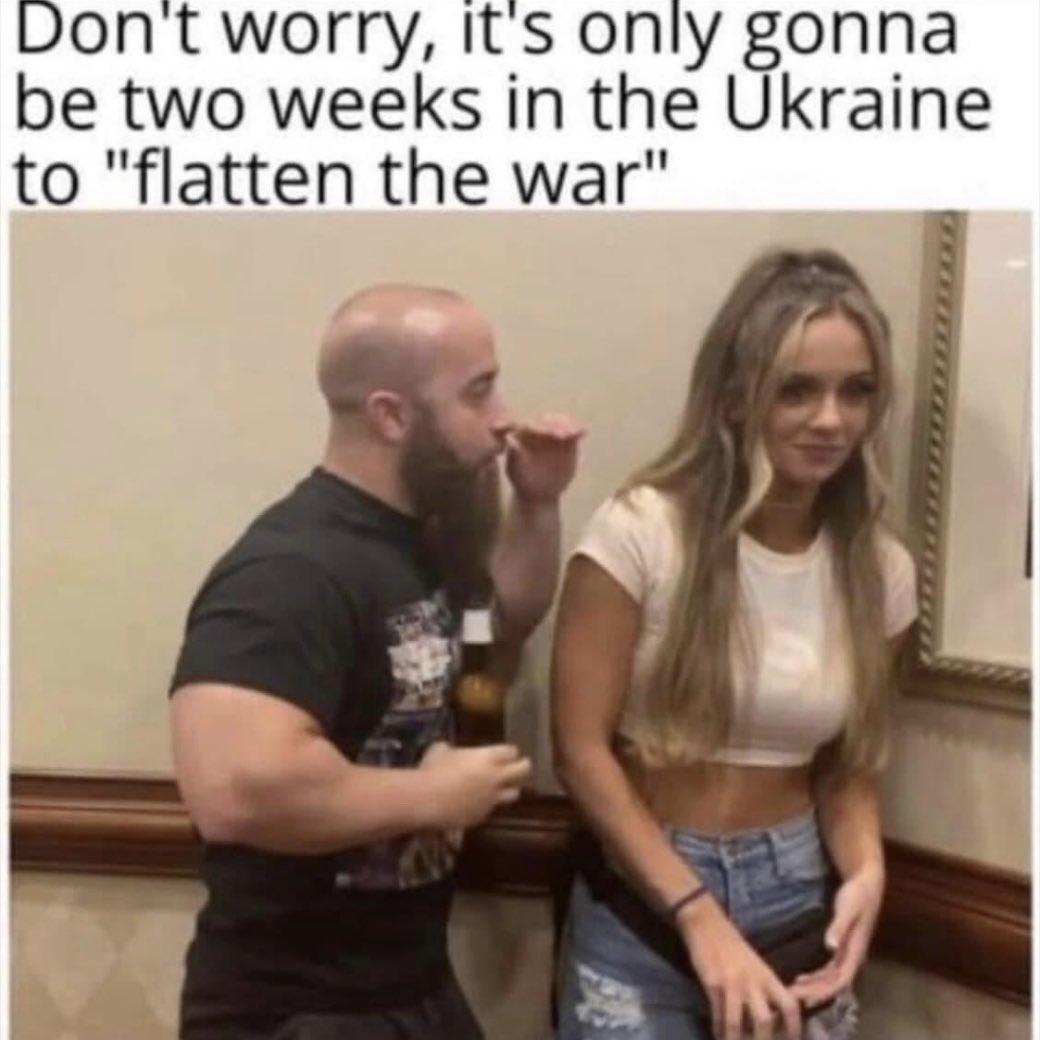 Dems' INSANE energy policy is now a threat to national security

https://twitter.com/TPostMillennial/status/1500237989489696772?ref_src=twsrc%5Etfw%7Ctwcamp%5Etweetembed%7Ctwterm%5E1500237989489696772%7Ctwgr%5E%7Ctwcon%5Es1_&ref_url=https%3A%2F%2Fmoonbattery.com%2F