We went straight from hating Rona to hating Russia. We were not supposed to know that the U.S. operates biological "research facilities' in Ukraine. We were not supposed to know much at all about this money laundry for the DemRats, which also served as a brothel for Deep State scum. They don't want us to know about any of that, but they are making us pay for the disaster they caused.
The 17 lawmakers that voted against the Russian oil ban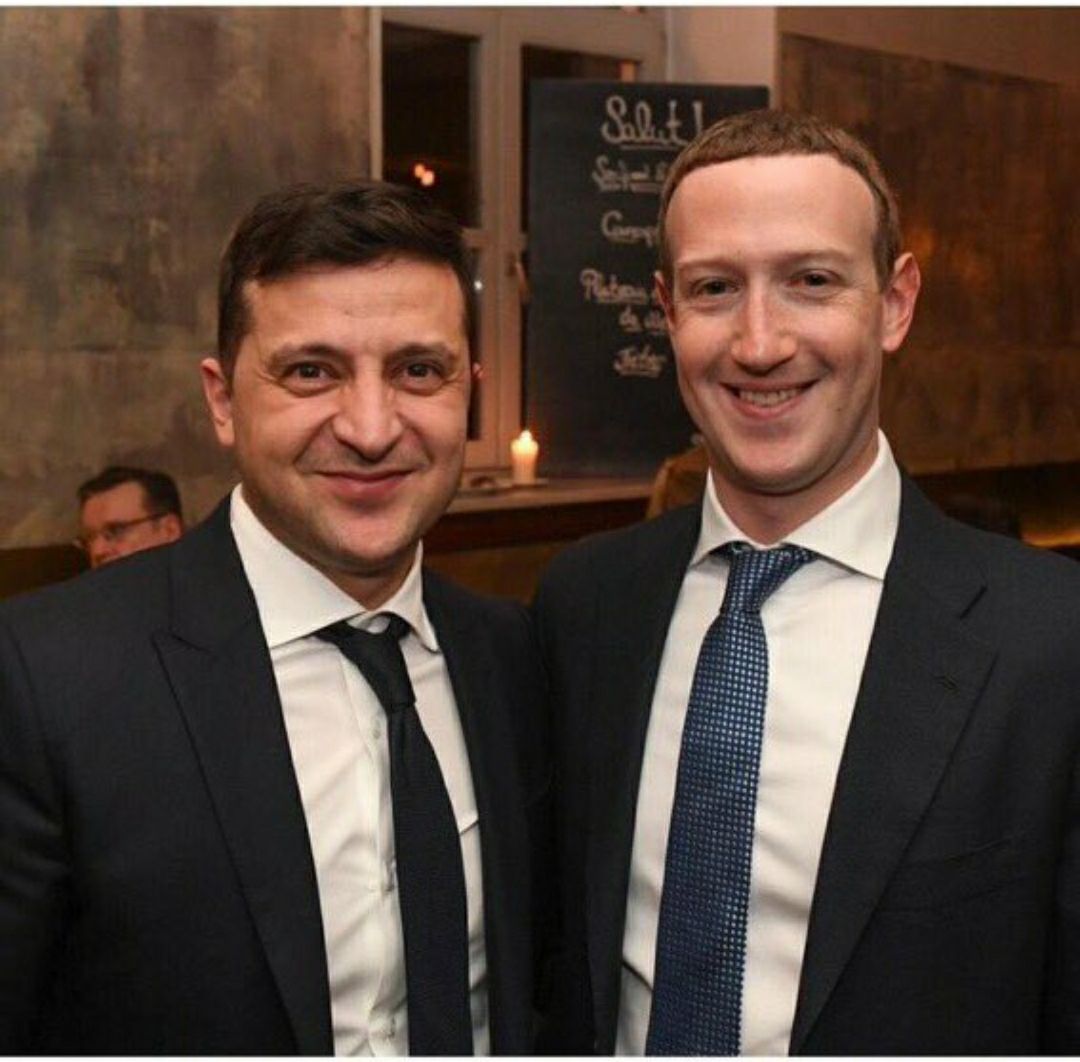 Tell me why we should support these people?
 

 

View this post on Instagram

 
Sure, what Gorka is saying here is mostly true, but that's not all the truth there is. There is quite a lot more truth that has yet to come out, if it ever will.
For FB & Twitter, it's cool to murder Putin, but you can't murder "experts" like this one: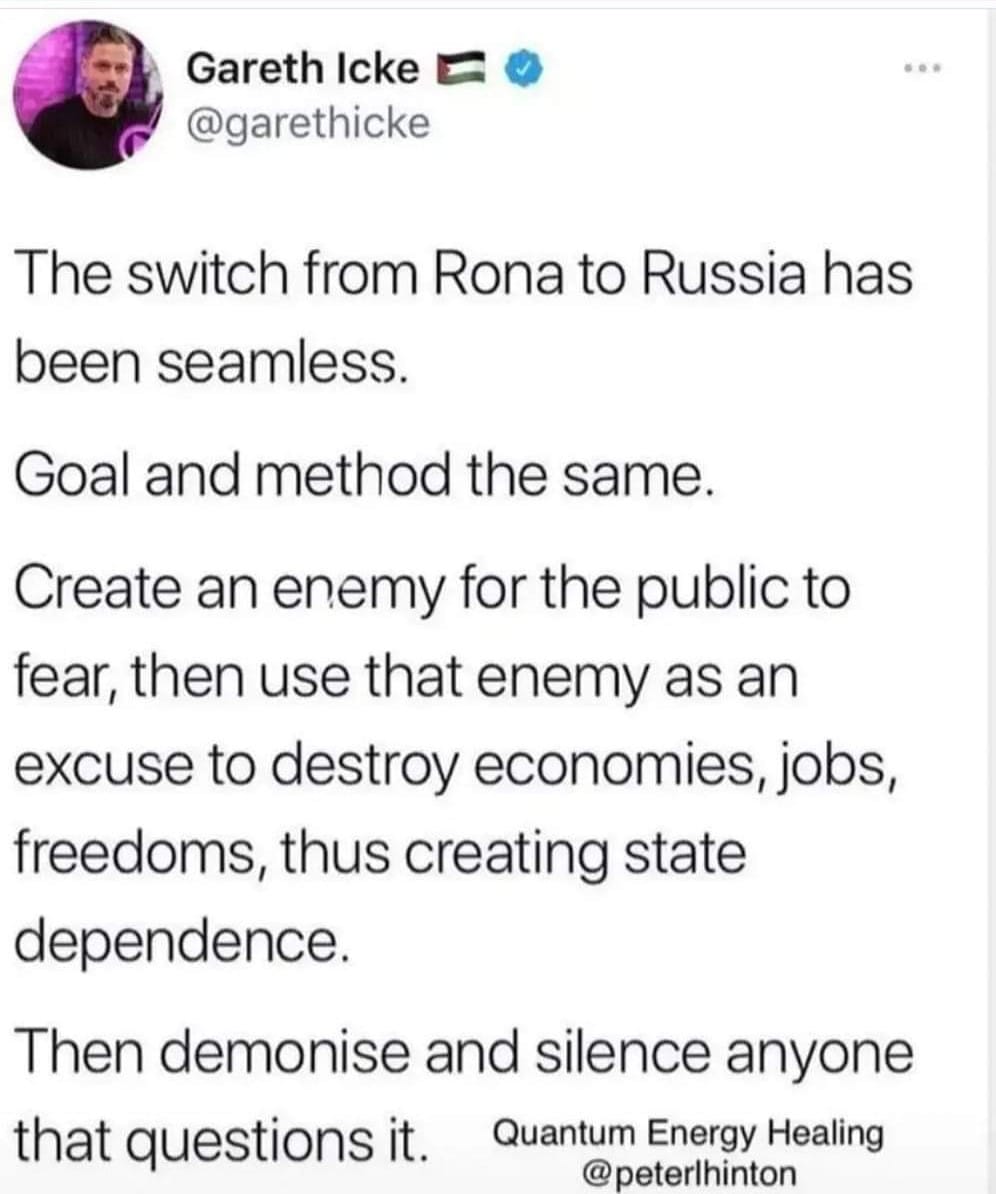 Want to know who's in with Klaus Schwab's World Economic Fund? Here you go. https://wikispooks.com/wiki/WEF/Young_Global_Leaders