Victorian Premier Daniel Andrews has extended the state's pandemic declaration for another three months.
Alexandra Marshall:
Coercion is NOT consent. How does the #TGA let McGowan get away with this? "We've got to drive our third dose rate up. So we're at, I think it's 73.6 per cent today, we obviously have to keep driving that rate up and the mandates are the way we do it."
An overwhelming number of West Australians believe it is time for Premier Mark McGowan to ditch the COVID-19 mask rules — according to a new poll.
#BREAKING: The Australian Department of Health CAN'T define what a woman is.

Senator Alex Antic posed the basic question today, which 'had to be' taken on notice.

These are the same people who blame 'science' for shutting down our country for two years.

Their science… pic.twitter.com/3Bsb4dfYMA

— Avi Yemini (@OzraeliAvi) April 6, 2022
Actually, they're putting in foundations in for saying anti vax are "mentally ill". new narrative.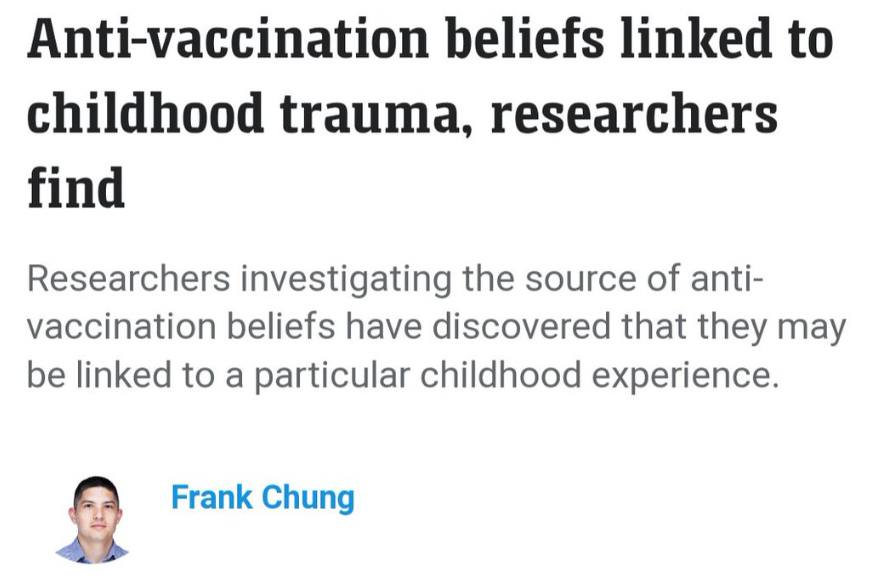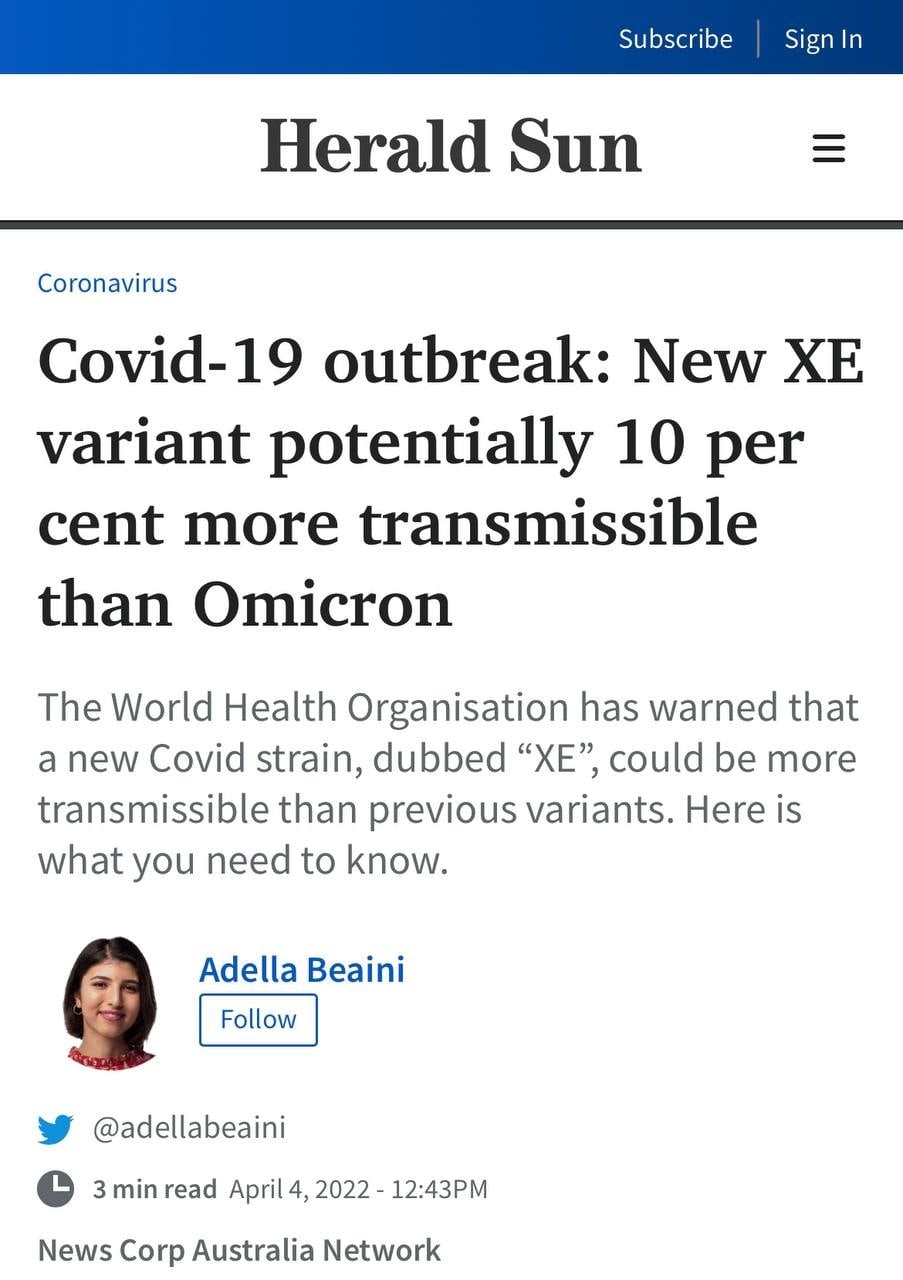 Revolting. ScoMo is still paying Aussie taxpayer dollars to these imbeciles.
They want to be our friends now pic.twitter.com/NxU0TGzSPT

— ValGlass3.0 (@GalGlassy) April 2, 2022
Good grief, what happened here?
Of all the meltdowns that have graced our social media feeds over the years, this one is a strong contender for the gold. https://t.co/XV8giYeZ4M

— John Ruddick 🌸 (@JohnRuddick2) March 29, 2022
Apparently this is a parody – pretty funny though.