Ivermectin, and hydroxychloroquine reviled & banned, but ground tiger penis is a silver bullet…who'da knew?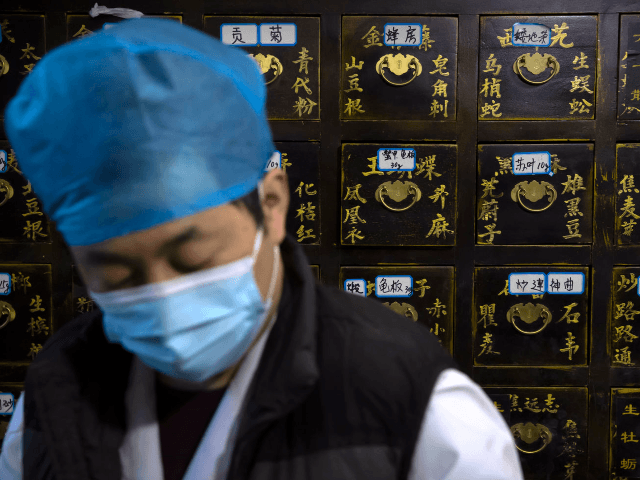 The World Health Organization (W.H.O.) recently published a report stating data suggests traditional Chinese medicine (TCM) "is beneficial in reducing the risk of progression from mild-to-moderate cases to severe COVID-19 [Chinese coronavirus]," the South China Morning Post (SCMP) reported on Sunday.
…and how well are those traditional medicines working in China right now?
Citing a report published by the W.H.O. on March 31, the SCMP relayed how the United Nations (U.N.) international public health agency "recommended that member states consider using traditional Chinese medicine to help manage Covid-19 [Chinese coronavirus], saying there is evidence that TCM is beneficial in some cases."
Sure, tiger genitals , shark fins, elephant tusks, and exotic animals in the extinction species list.
Now you see who owns the WHO, which receives 900 million dollars of US taxpayers money a year