The San Francisco Chronicle published a long feature on how climate change is so bad that California officials are considering moving houses that are threatened by rising sea levels and coastal erosion. But the facts show sea rise and erosion have been happening for thousands of years.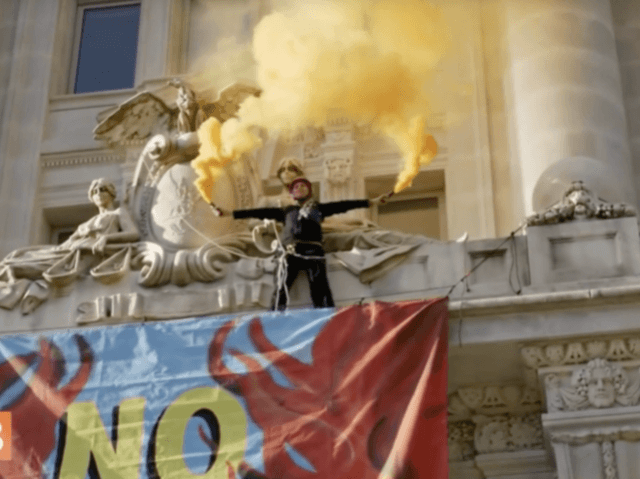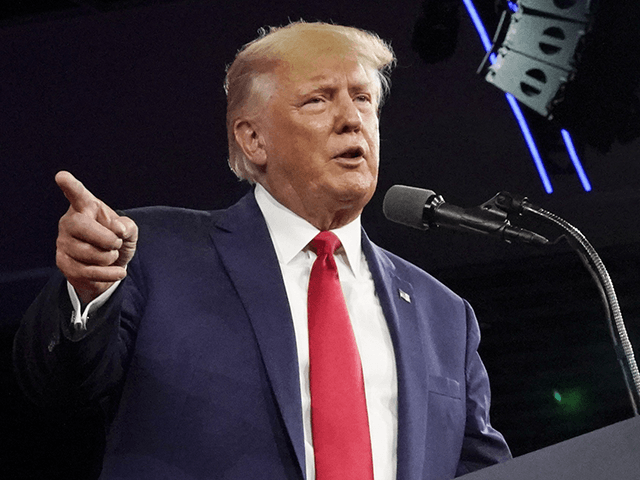 Former President Trump delivered the keynote speech at the Heritage Foundation's annual leadership conference at the Ritz-Carlton on Thursday where he addressed a range of issues, chief among them being the radical left's destruction of the American economy via the "Climate Hysteria Hoax."
"One of the most urgent tasks not only for our movement but for our country is to decisively defeat the Climate Hysteria Hoax," the president said to the room of supporters.
JoNova:
Don't blame Russia: Less coal, means more expensive electricity:
Australian electricity price doubles: CEO explains prices up due to lack of coal power