It all started when Disney caved to the radical leftist woke warriors and called for a repeal of Florida Gov. Ron DeSantis' Parental Rights in Education law. Opponents of the bill DeSantis recently signed into law called it the "don't say gay bill" just because it makes teachers afraid to use the word "gay" around students.
.But that's not the issue. The issue is the grooming. Disney attracts kids and kids attract pedos. And these pedos are not just coming out of the closet, they want to bugger your kids.
The Walt Disney Company's rot goes much deeper and is much darker than many know, but it's been recently brought to light by a number of leaked videos from the company's Reimagine Tomorrow conference call.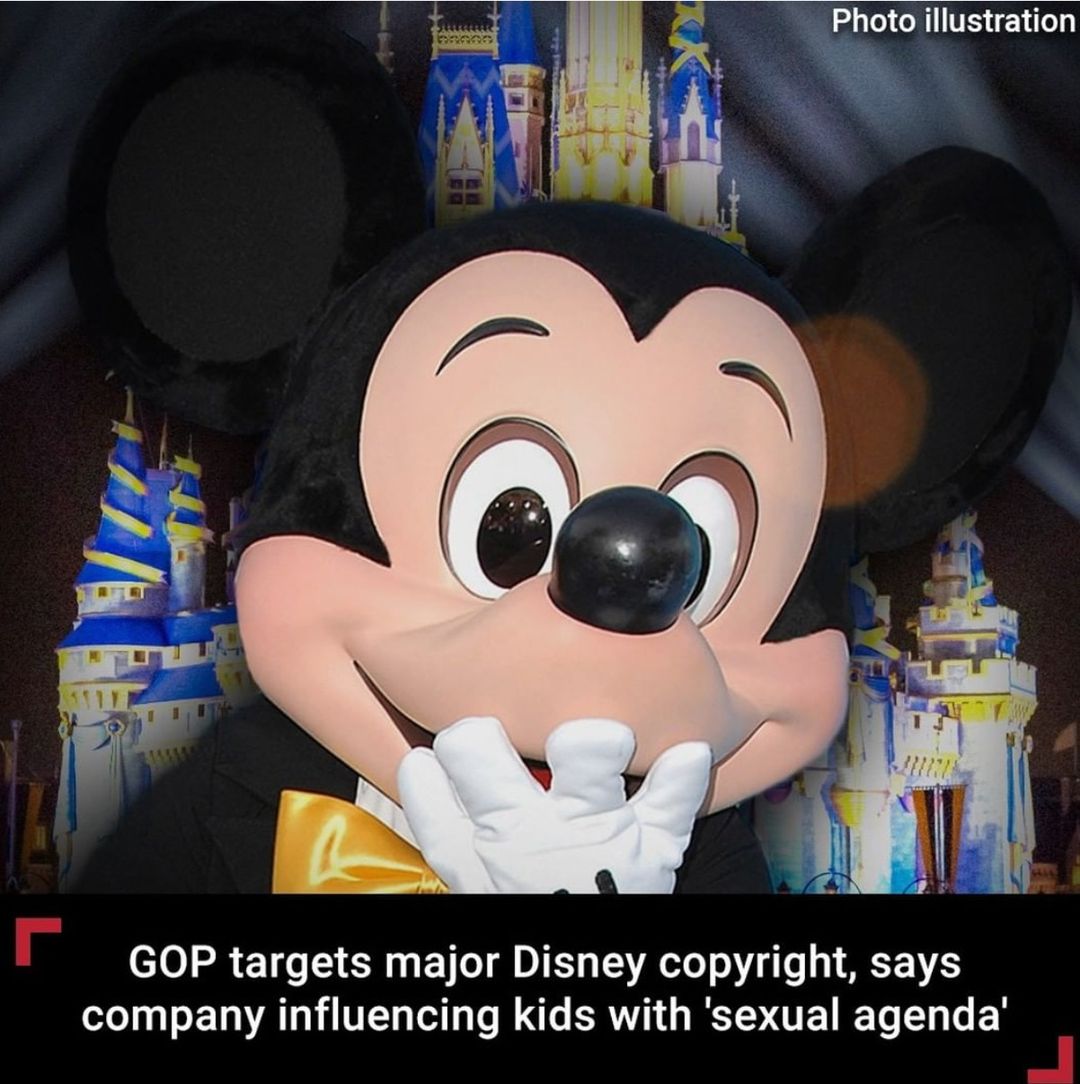 Rep. Matt Gaetz (R-FL) charged in an op-ed Friday that the Florida legislature should end Disney's $600 million tax cheat loophole.
Gaetz explained in an op-ed that Walt Disney Corporation benefits from a Florida tax code loophole that has allowed Disney to potentially skirt around hundreds of millions of dollars in state corporate income taxes. To fix this loophole, Gaetz, a former Florida House chairman of Finance and Tax, wrote that Florida should join the majority of states in adopting combined reporting of state corporate income taxes.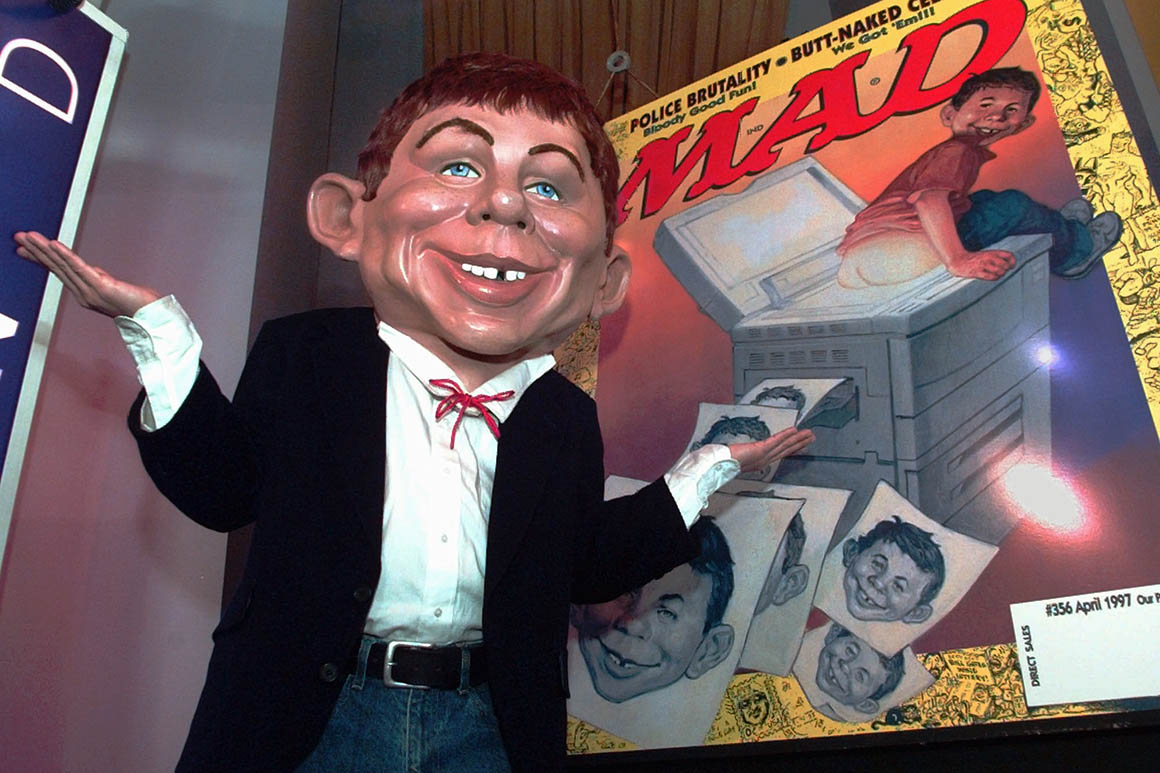 ButtBoy has become the butt of jokes that won't go away.
The love of children. Of course. That's what attracts every pedo in the land.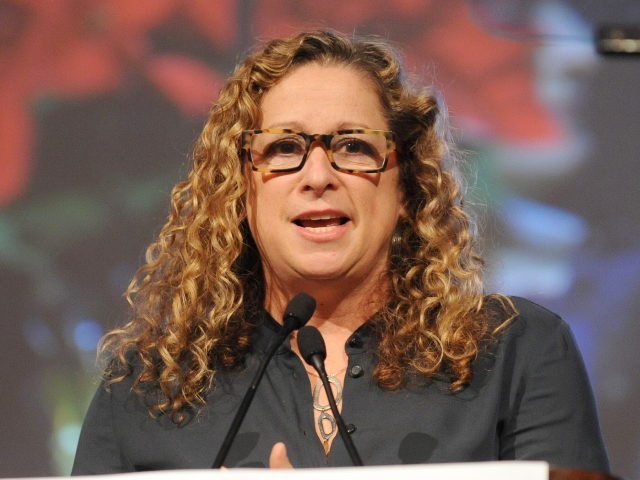 Abigail Disney, the outspoken, left-wing granddaughter of Disney co-founder Roy O. Disney, is urging the company to embrace more leftist social positions, saying political neutrality is no longer an option for American corporations.
"If this brand [Disney] does not stand for love, what on earth is it for?" she wrote in a recent op-ed for The Washington Post.
"If you homeschool your kids they won't be like the other kids"
Yep… that's the whole point.