There is a limit to what any government can achieve by whipping up fear and driving onward the Carbon Net Neutral scam, or whatever other names it goes by, with its inevitable fuel poverty, malnutrition and death by hypothermia. Now it is emerging that their victims really are beginning to realise what is being done to them and are turning to bite the hand that is whipping them.
Head of the World Economic Forum Klaus Schwab at Harvard's John F. Kennedy School of Government in 2017:
"What we are very proud of, is that we penetrate the global cabinets of countries with our WEF Young Global Leaders… like Trudeau"
"Our teams are now embedded in governments around the world".
Dear God. Does anybody else find this as sinister as I do??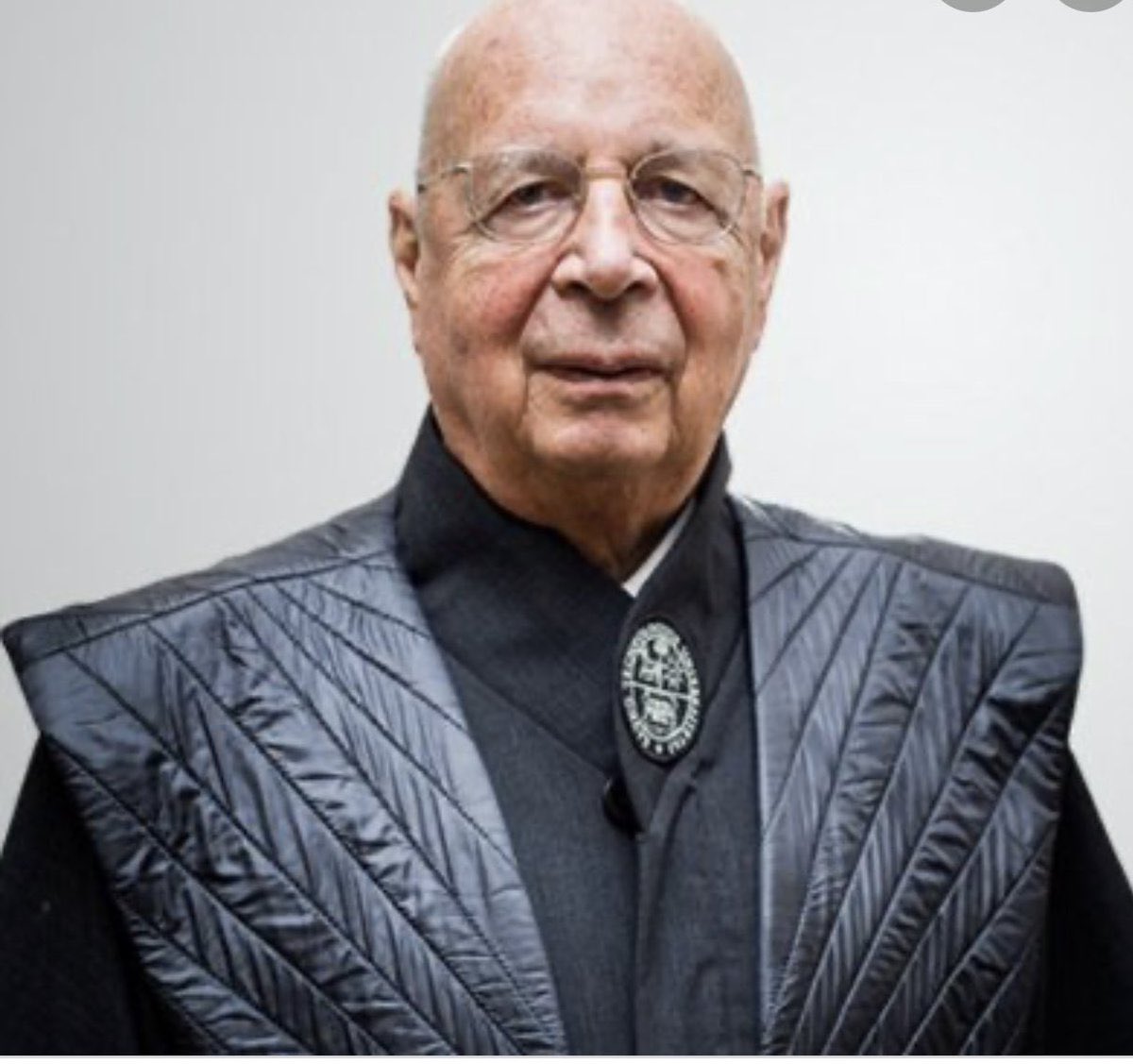 They want The Great Reset
Let's give them The Great Reject
"They'll own nothing, and we'll be free"
Head of the World Economic Forum Klaus Schwab at Harvard's John F. Kennedy School of Government in 2017:

"What we are very proud of, is that we penetrate the global cabinets of countries with our WEF Young Global Leaders… like Trudeau"pic.twitter.com/D6odR5mqI6

— Maajid أبو عمّار (@MaajidNawaz) January 25, 2022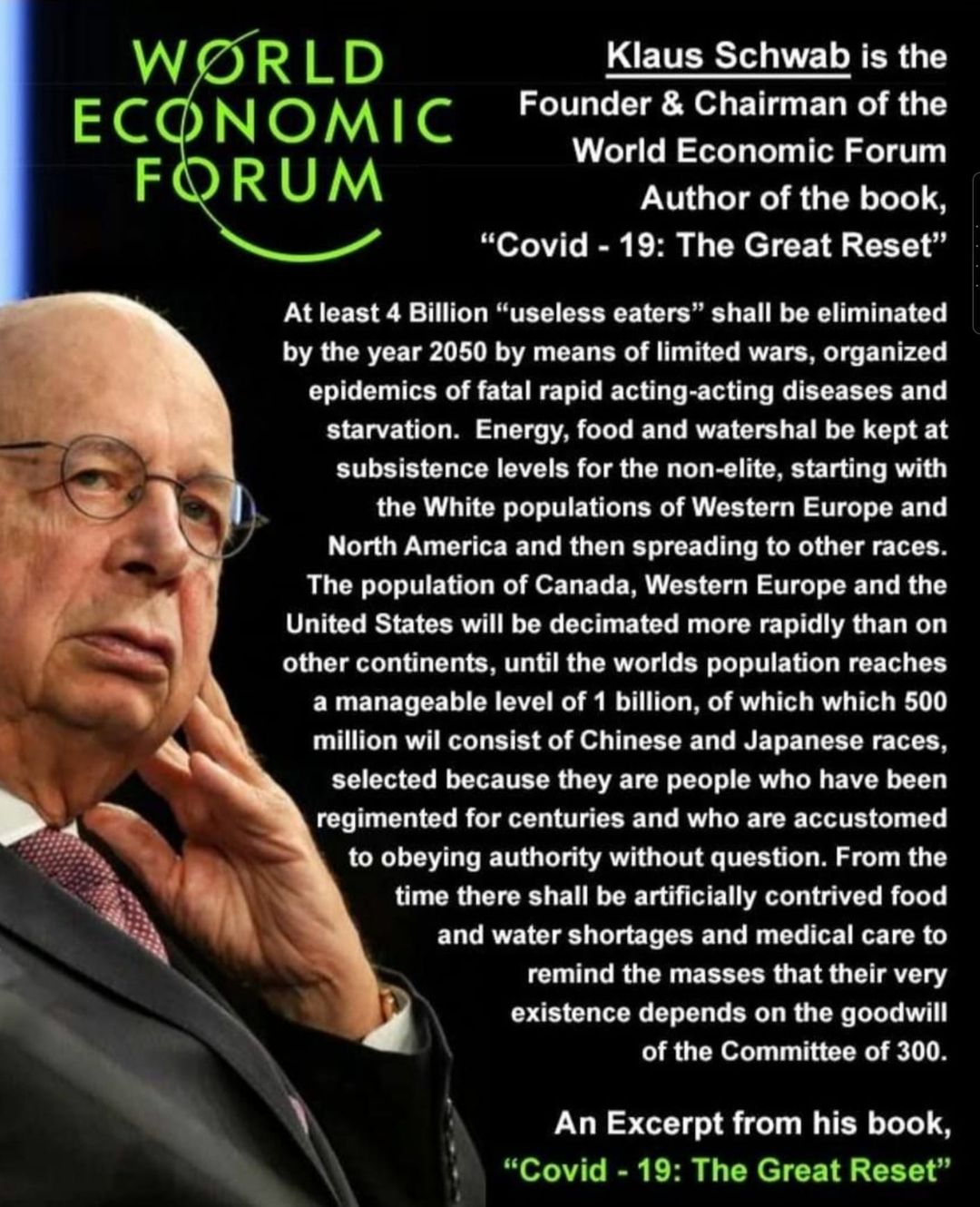 I wish I had a dollar for every time I heard the words "come on…surely it won't ever come to that" over the last 2 years… Don't let this be the next thing people are right about…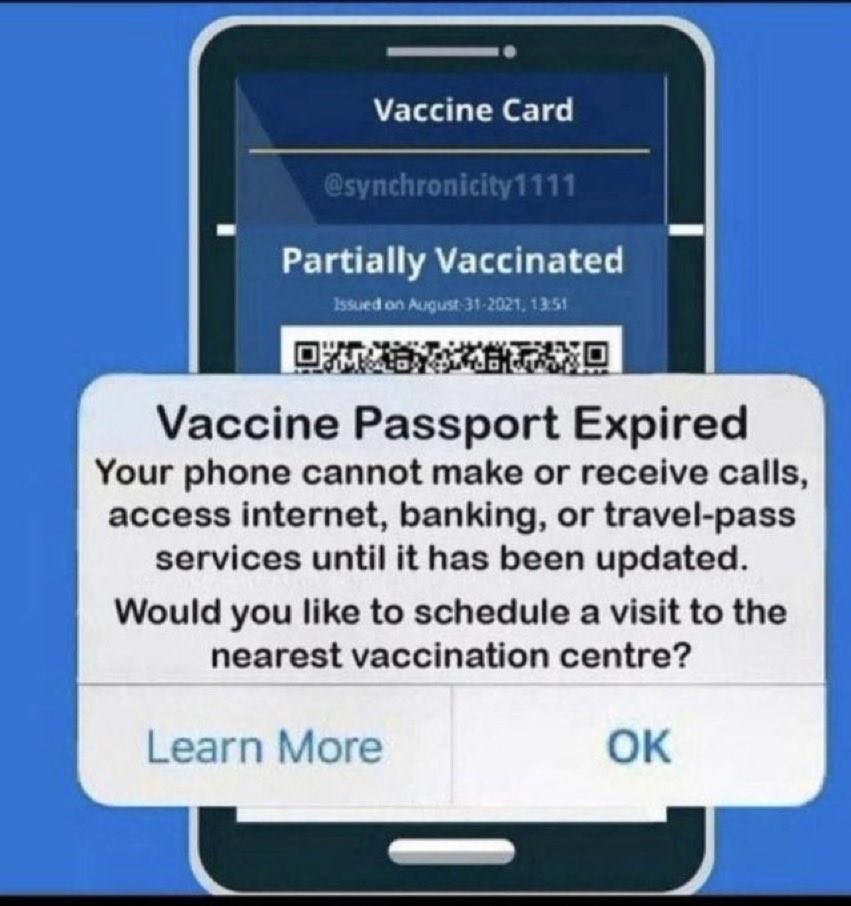 Our teams are now embedded in governments around the world, helping them to keep their people safe during this pandemic – not just in respect of Covid-19 itself but also the political and economic collateral damage.

Watch Tony Blair's update on our response to #COVID19 👇 pic.twitter.com/7G8Id9MTP1

— Tony Blair Institute (@InstituteGC) May 9, 2020